On the fateful day of March 16, 1982, Carolyn Tousignant from Milwaukee received a call from the Kosciuszko Middle School, that her 13-year-old daughter had been suspended. Instead of going to the school, Carolyn decided to let her daughter Carrie Ann Jopek take the one block walk home.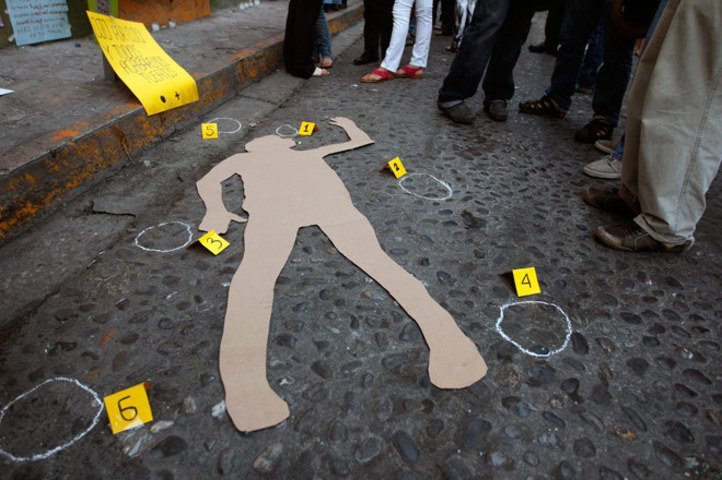 After that, Carolyn kept waiting for her daughter but she never came, as the investigation into her disappearance did not produce any results as well. 17 months later in August 1983, Jopek's dead body was discovered when a contractor working on the back porch of a neighbouring house hit a skeleton. The murder had remained an elusive mystery ever since.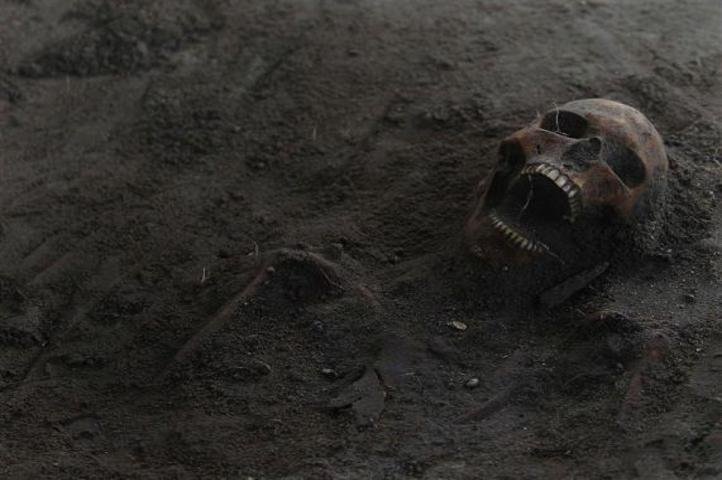 33 years later on October 11 2015, a journalist working for WISN 12 News received a call out of the blue, as the man on the other side confessed to murdering Jopek. 50-year old Jose Ferreira, told the reporter that he had not only murdered Carrie Ann, but had also raped the dying teen.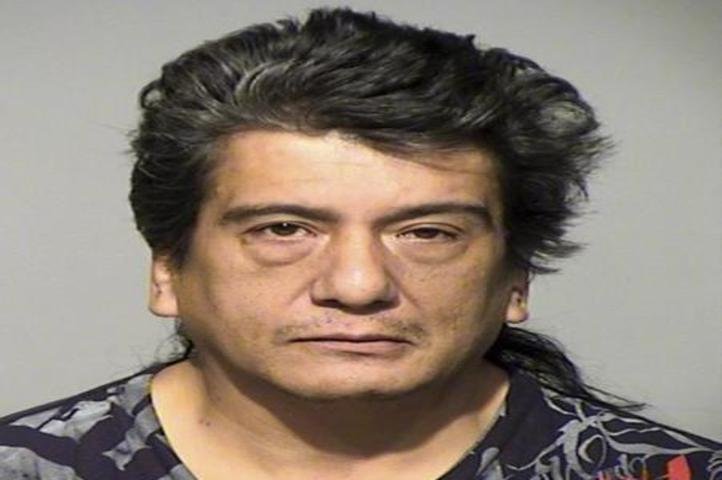 The disturbing story which shocked the reporter and the town, brought closure for Carolyn Tousignant, who had been blaming herself for Jopek's death. She said, "It's been 33 years since she's been gone. She spent two of her birthdays underneath that porch."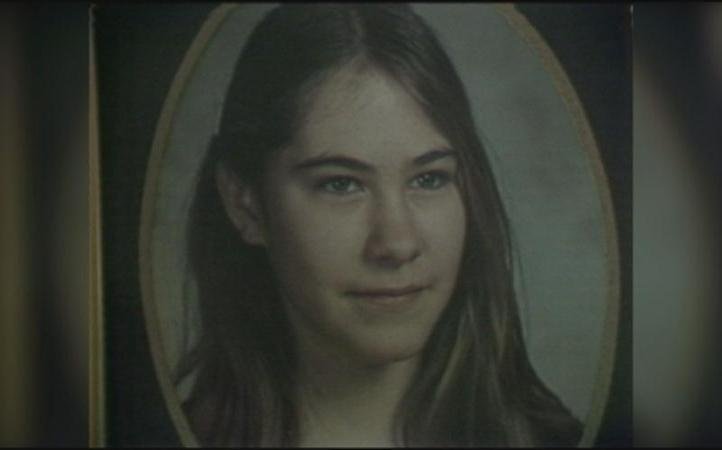 Carolyn was suspicious of Ferreira who was known as Junior back then and lived in the neighbourhood. He had told her that Jopek, him and some friends were drinking and smoking weed when she hit her head and died, but refused to narrate the same to authorities.
He told Carolyn that they panicked and buried her under the porch, although it is unclear if Carolyn ever told this to the police. Ferreira who kept telling Carolyn that Jopek was haunting him, confessed that during the party at a friend's place they went in the basement to make out, but he pushed Jopek down the stairs when she changed her mind.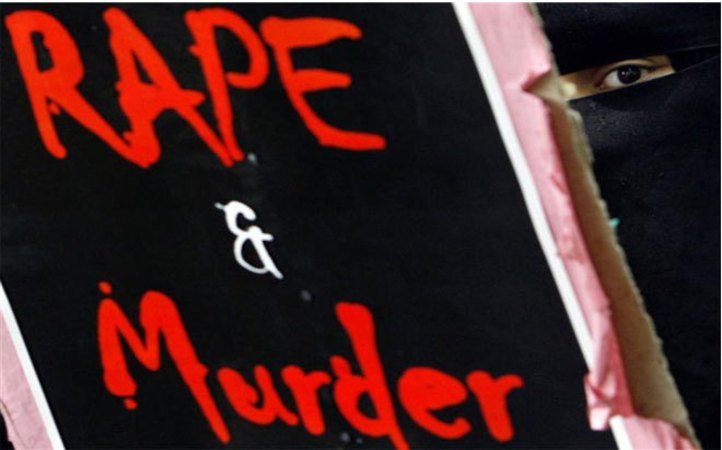 Jopek broke her neck as her last words were, "I don't know if this is a good idea," after this Ferreira raped her thinking she was unconscious but buried her upon realising that she was dead.
Although the murderer escaped investigations into his sickening act, it seems he was not able to escape his conscience which ultimately caught up with him.