More than 300 incidents of a quarrel in trains were reported this year till June, the government told the Lok Sabha on Tuesday. 
In a written reply, Minister of State for Railways Rajen Gohain said 351 cases of fighting and quarrel with passengers in trains have been reported since January. However, there was no figure about the number of fatalities or injuries these quarrels have led to. 
The revelation comes more than a month after a 15-year-old Muslim boy Junaid Khan was stabbed to death on-board a Mathura-bound train over an argument over seats. The argument had turned bloody after a group of co-passengers reportedly used communal slurs and words like "beef-eaters" and "anti-nationals" against the victim and his companions. 
The incident had caused a nation-wide outrage triggering protests from different sections of the society over what they called growing mob violence against minorities. Weeks after the incident, Haryana Police had arrested five people, including the main accused, for attacking Khan. 
However, as Wednesday's figure reveal, quarrels on trains is almost a daily occurrence. As per the government data, two cases of quarrels were registered with the Railway Police on an average, daily, in this year alone. 
Last month ScoopWhoop News had compiled a list of several cases of fatal quarrels between passengers while travelling through train.  At least four men have lost their lives on these routes in six months alone. All disputes occurred over seats. 
But what is government doing about it?
According to Minister Gohain, "Steps have been taken by the Railways to prevent fighting and quarrel committed by anti-social elements and to provide security to passengers," he said.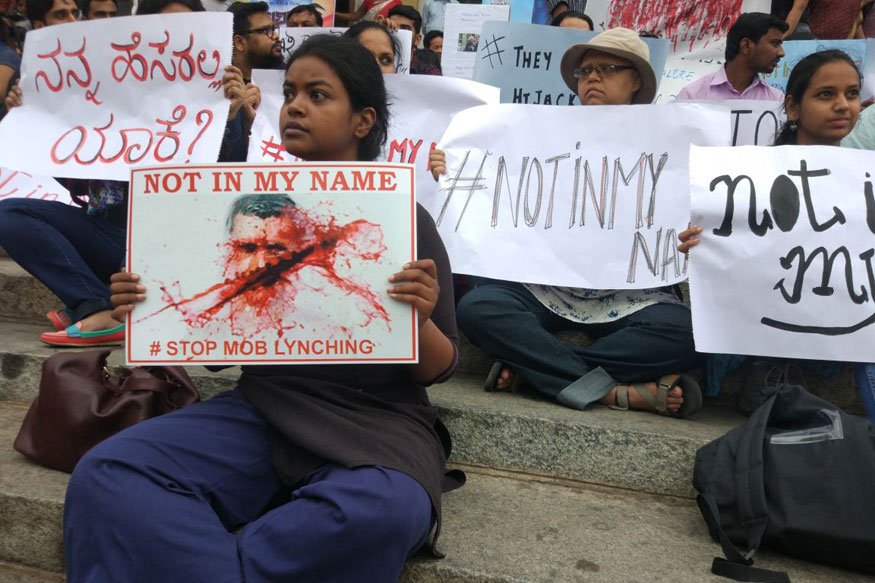 During another question regarding the safety of travel via trains, Gohain told Lok Sabha that incidents of robbery have registered substantial decrease during the calendar year 2016 as compared 2015. However, he didn't reveal the data to substantiate on the claim. 
"Surveillance is kept through CCTV cameras, provided at about 344 stations of Indian Railways. Close liaison is made by RPF with the state police force at all levels for prevention of crime, registration of cases, their investigation and maintenance of law and order in railway premises as well as running trains," Gohain said.
Feature image source: PTI/File Photo