With questions being raised over the promised price of Rs 251 for a 3G smartphone by new entrant Ringing Bells, the telecom ministry has found that a device with such specifications would cost about Rs 2,300.
"The ministry has analysed the issue and it feels that such a device can be manufactured for about Rs 2,300," sources said.
However, they refused to say if any action will be taken against the company in the matter.
Earlier this week, Noida-based firm Ringing Bells launched the world's cheapest phone — Freedom 251 — priced at Rs 251, hogging limelight globally.
Indian Cellular Association, which represents the handset makers industry in India and has members like Apple, Samsung, Microsoft, Lava and Micromax, had also written to telecom minister Ravi Shankar Prasad.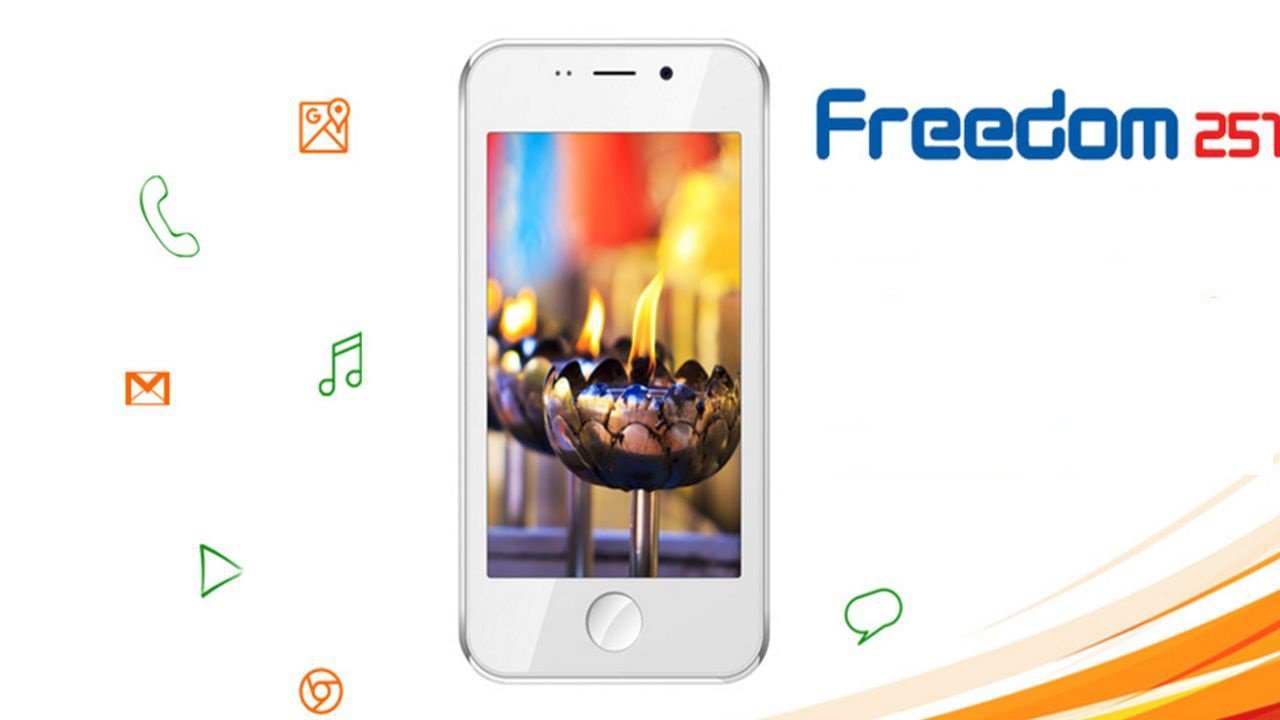 The body said the bill of material value for a product like this when sourced from the cheapest supply chain cost approximately $40 (Rs 2,700).
When translated into retail price after addition of applicable duties, taxes and distribution and retail margins, the cost of the product would be at least Rs 4,100, it added.
ICA requested the minister to get into the depth of the issue, saying the price could not be below Rs 3,500 even after a subsidised sale.
Ringing Bells, on its part, said the manufacturing cost of the phone is about Rs 2,500, which will be recovered through a series of measures like economies of scale, innovative marketing, reduction in duties and creating an e-commerce marketplace.
Apart from the jaw-dropping price, the company that was set up five months ago by Amity University graduate Mohit Kumar Goel, is also in the midst of controversy with analysts alleging that its maker has merely rebranded a device by its rival, Adcom.
Analysts allege that the design of Ringing Bells' Freedom 251 handset resembles that of Adcom's Ikon 4, which is already available in the Indian market at Rs 3,999.
Interestingly, most built-in app icons on the Freedom 251 seem to be a direct copy of icons on Apple's iPhone, they added.
Despite the controversies, the device has continued to grab attention from consumers. Following a heavy demand, Ringing Bells suspended bookings for 24 hours on Thursday. It resumed bookings on Friday.