Months after the beef ban and subsequent arrests made on illegal beef sale in Maharashtra, once again a case of beef smuggling has been reported in Mumbai.
On August 2, four persons were arrested in Mumbai on charges of smuggling 2400 kgs of beef in a truck. All the accused have been charged under various sections of the Maharashtra Animal Preservation (Amendment) Act.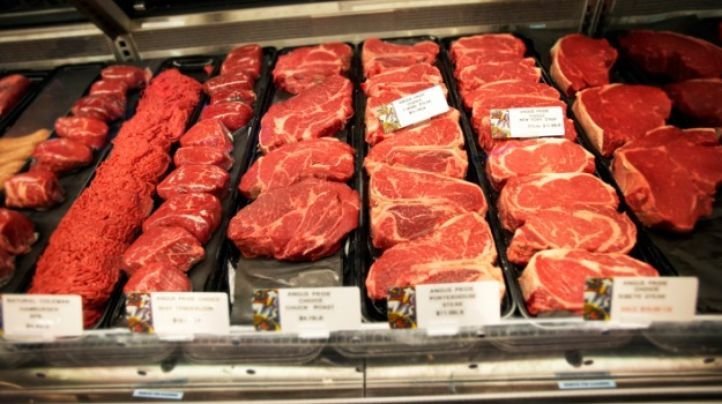 The cost of the seized meat is estimated to be worth Rs 5.28 lakh.
"We alerted the police and caught one vehicle at Mulund check naka and another on highway at Vikhroli. The beef was seized and we disposed it off at Deonar abattoir. Some samples have been sent for tests at the Parel Veterinary hopsital," Suresh Yadav, who claimed he was from RSS, told TOI .
The accused were produced before Bhoiwada court and were later released on cash bail.
"We are questioning the arrested persons from the source of this meat and have asked them to furnish the required documents like the place of slaughter and a stamp of clearing authority. We have sent the samples for analysis. The arrested persons could not furnish several documents which are required to transport meat," said a police officer.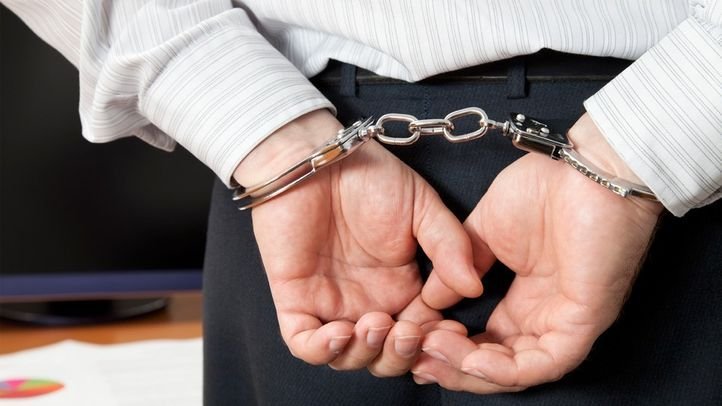 Earlier in the month of May, a meat seller in Worli area of Mumbai was arrested after 29 kilograms of beef was recovered from the place of his operation. He was arrested without any proof but the forensic report proved that the meat was of buffalo which is not illegal.
Apparently, beef ban is turning out to be a menace, not only for those who never got any time to dispose of beef meat but also for those who are selling buffalo meat as no compensation will be given to the arrested men if the seized beef turns out to be buffalo meat.
Read more: