High drama was witnessed in a college in Bikaner when four students, learnt to be associated with the Students Federation of India (SFI), climbed atop an overhead water tank demanding the installation of a Bhagat Singh statue.
It was after nearly two hours that the authorities could persuade the agitators to climb down from the water tank at the Dungar College, Bikaner. The students were on protest for last three days seeking the installation of a Bhagat Singh statue near the Bikaner collectorate.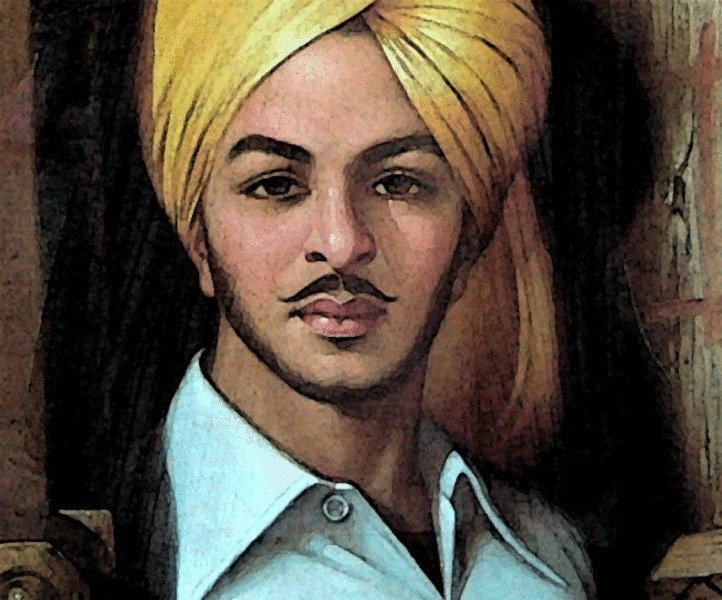 Today they climbed up the tank to press the administration to accede to their demand. The students belonged to a group that earlier put up a statue at their protest site near the collectorate that was removed by the authorities as it was not permitted, officials said. 
"We have convinced them about holding talks over their demand. There is a procedure to raise a demand. The students have been asked to meet senior administrative officials to take up the matter," SHO Jain Narayan Vyas Colony police station Harjinder Singh told PTI.