Skytrax, A UK- based consultancy firm has released a list of the best airports in the world for the World Airport Awards.
This list, based on the voting of passengers around the world, takes into consideration 500 airports across the world. The Top-5 according to the list are as follows-
1. Singapore's Changi Airport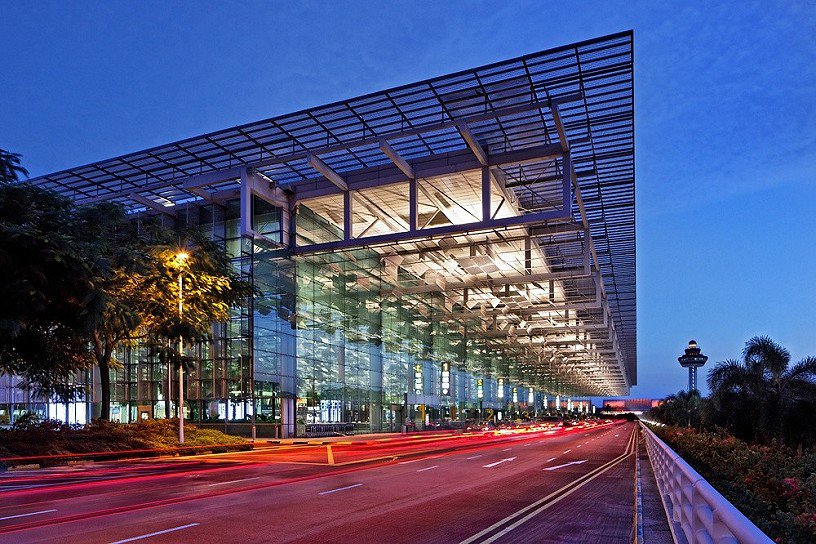 Changi airport has been voted the best for the seventh time in a row, since 2013.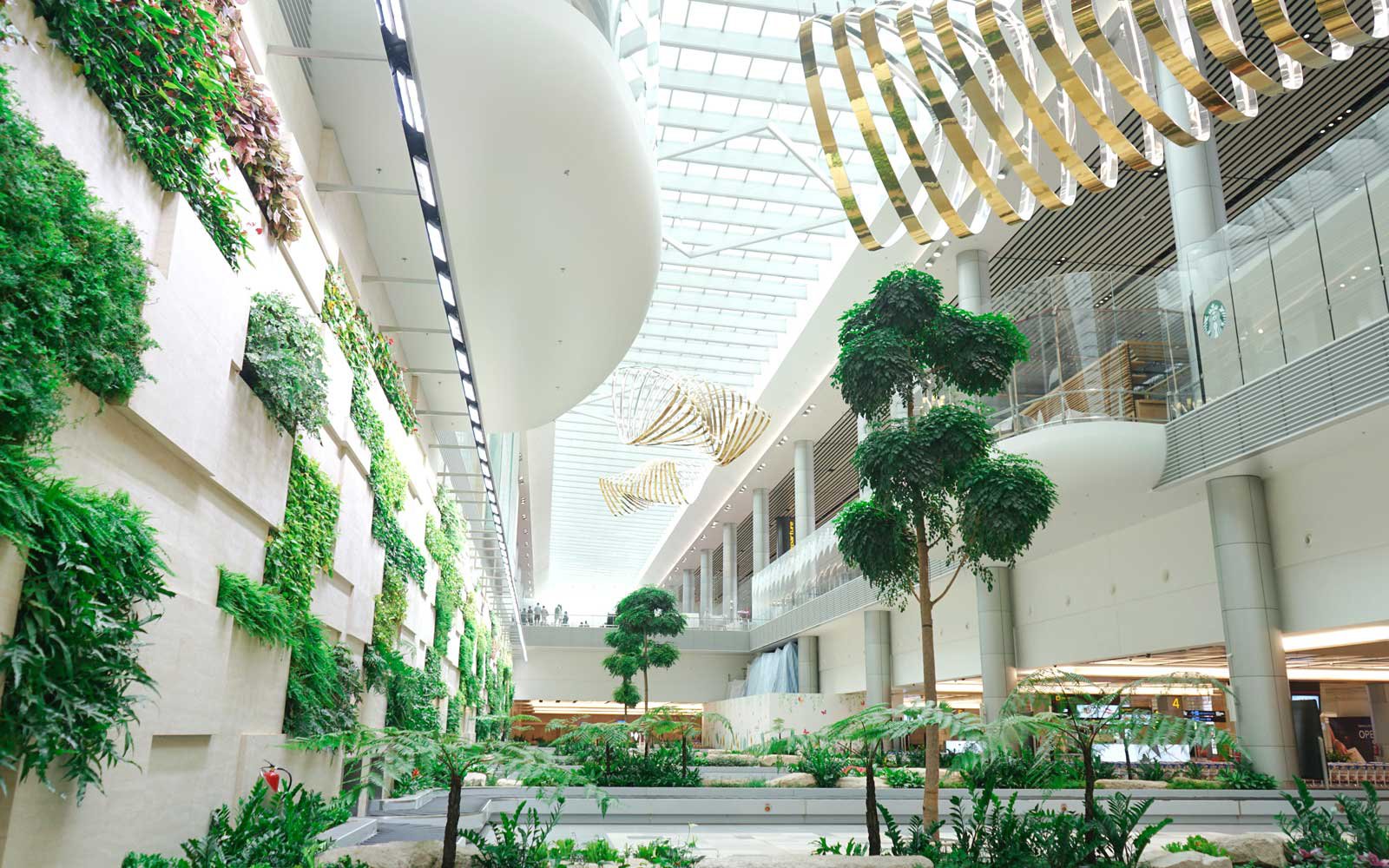 2. Tokyo Haneda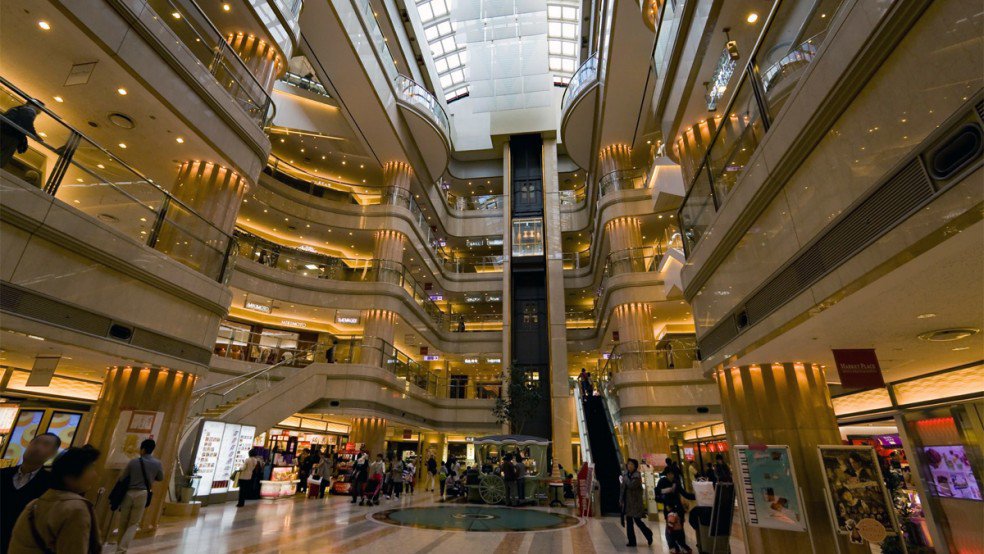 3. Seoul's Incheon International Airport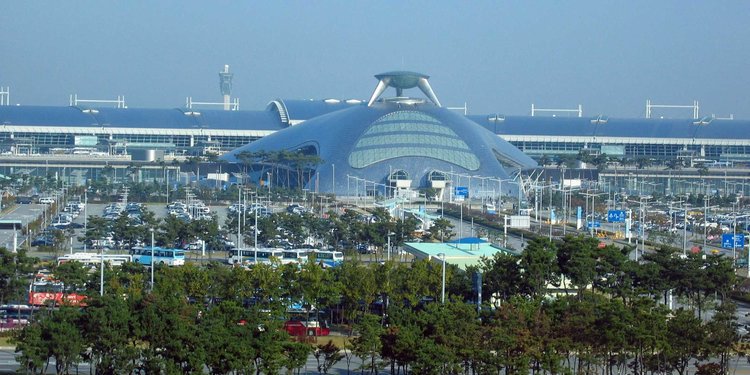 4. Hamad International Airport, Qatar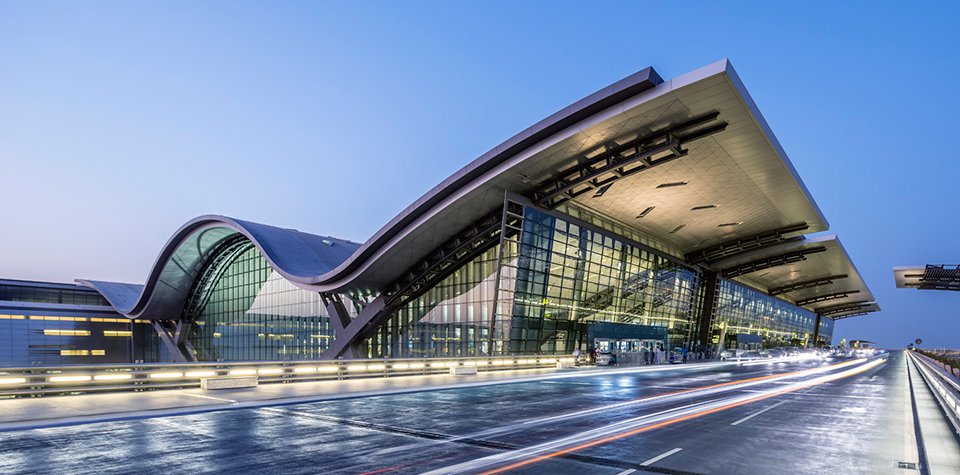 5. Hong Kong International Airport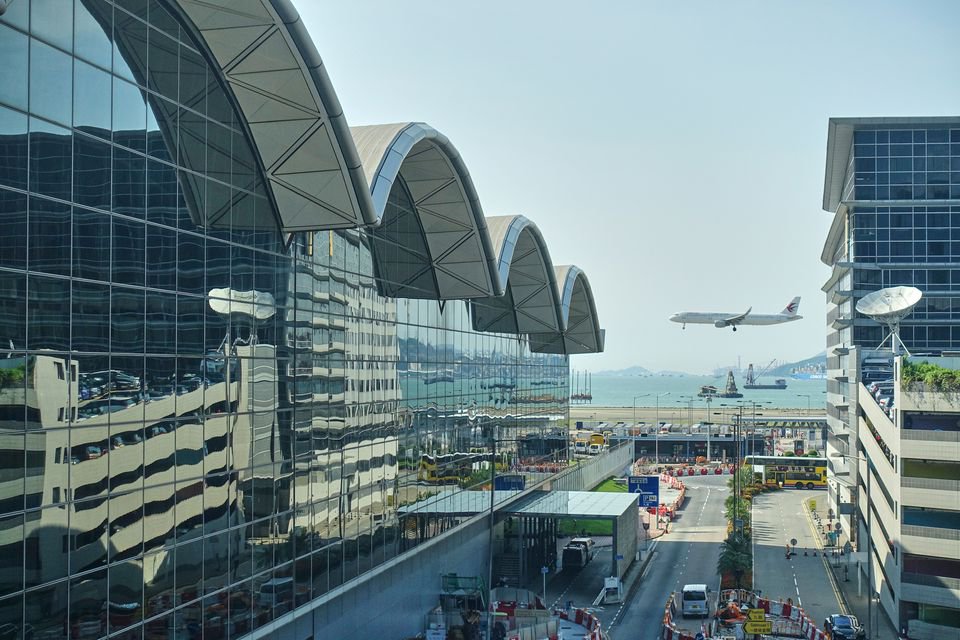 Coming to Indian aviation services, four Indian airports have been voted in the top-100 list of world's best airports.
Delhi's Indira Gandhi International ranks at the 59th position.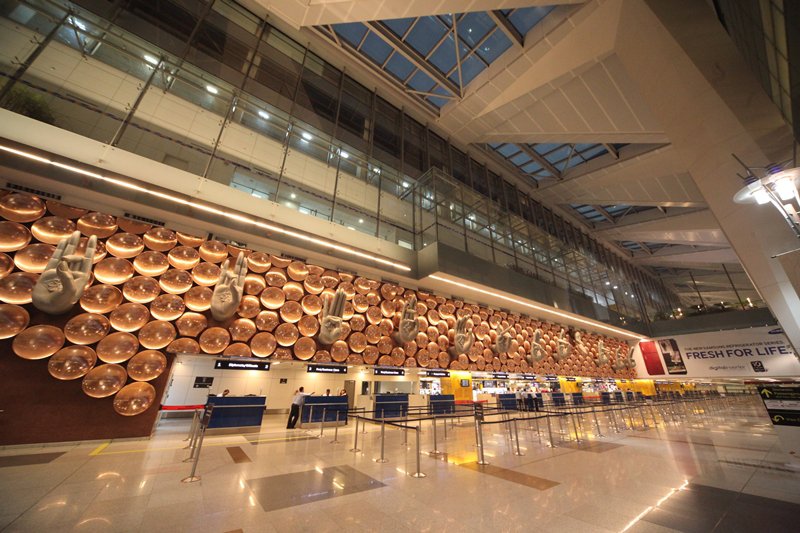 Mumbai's Chhatrapati Shivaji Maharaj International Airport is the 64th best…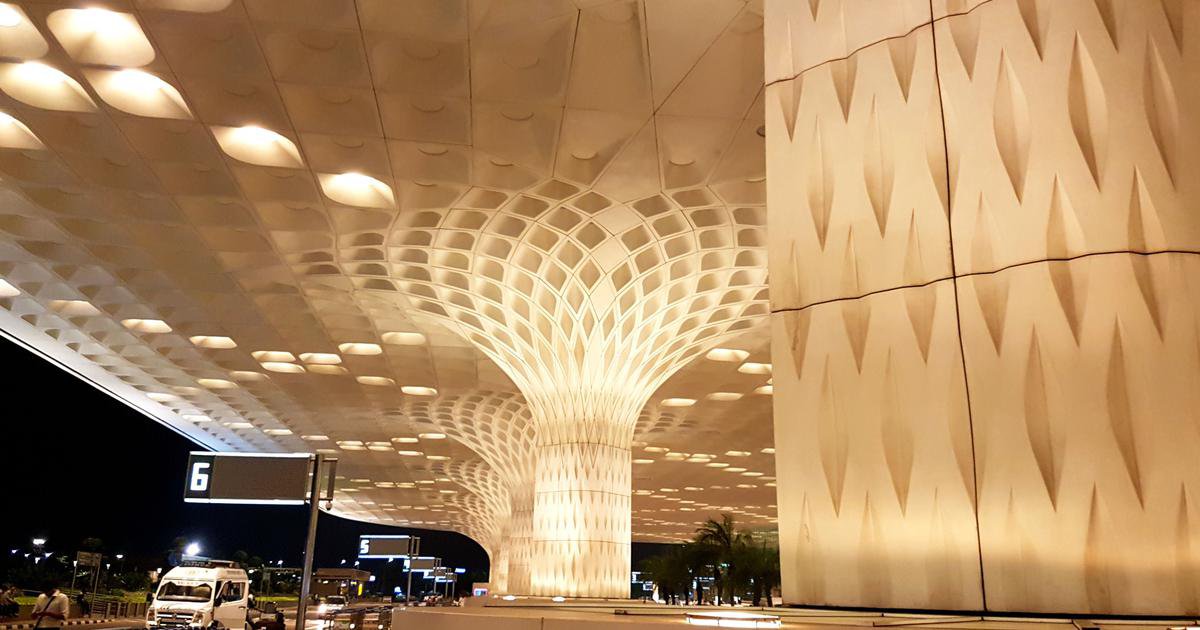 Hyderabad's Rajiv Gandhi International Airport stands at the 66th position in the list…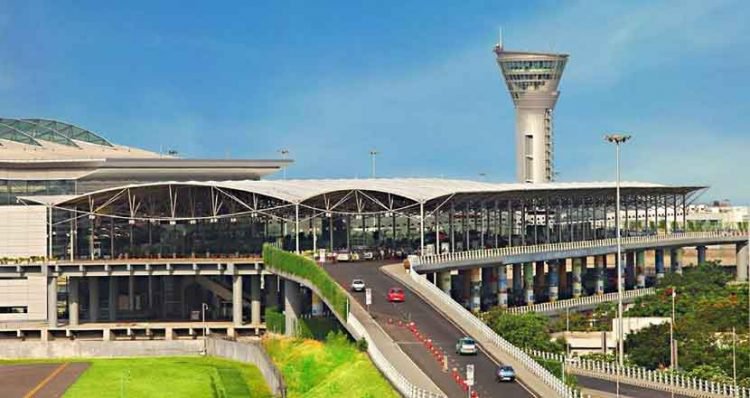 and Bengaluru's Kempegowda International Airport at the 69th position.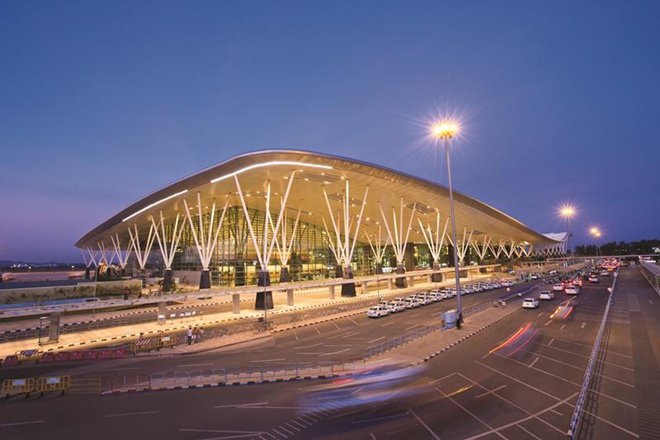 In a region-wise list, Delhi's IGI airport ranks at the top in the country and in Central Asia. Mumbai, Hyderabad, and Bengaluru take the 2nd, 3rd and 4th position respectively.
This is a proud moment for the Indian aviation sector, as this list puts it on the world map. 
You can check out the entire list here.