Normal life was disrupted in Chennai and northern coastal districts of Tamil Nadu district on Monday as Cyclone Vardah made landfall claiming four lives. 
The cyclone which is said to be one of the most intense cyclones to have hit Chennai in the last two decades also destroyed an estimated 3,000 trees. 
The Tamil Nadu government has announced a compensation of Rs 4 lakh each to the next of the kin of those killed, reports Indian Express.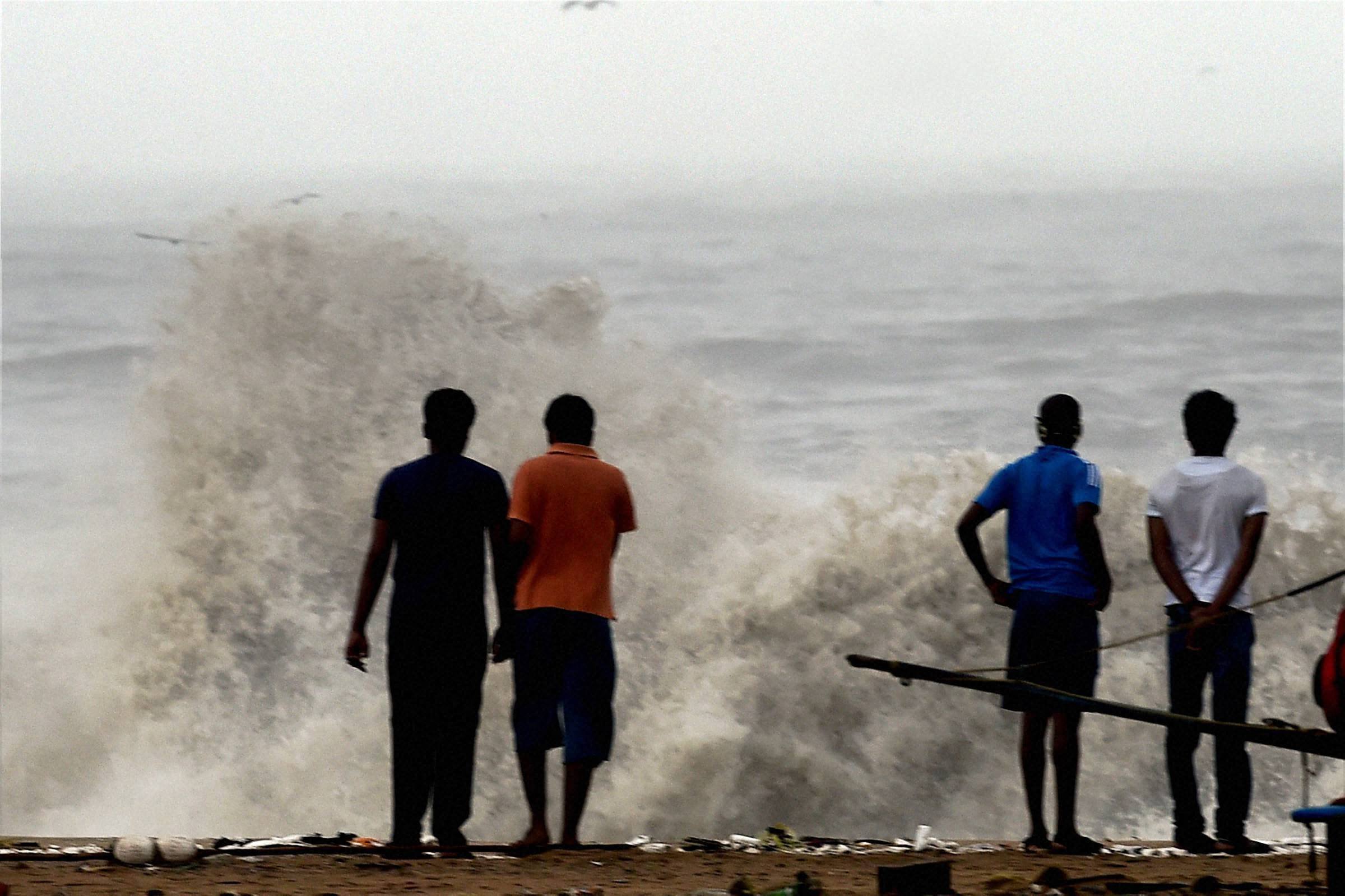 More than 10,000 people were rescued and put in shelters by the National Disaster Response Force in nearly 300 relief camps. 
The cyclone flattened homes, snapped communication lines and threw into disarray rail, road and air traffic as it crossed the coast near the Tamil Nadu capital, pounding Chennai, Tiruvallur and Kanchipuram with heavy rain and squall.
The National Disaster Management Authority said that a total of 10,432 people were rescued by 19 NDRF teams in different parts of Tamil Nadu as the severe cyclone hit the state. 
As many as 296 relief camps were set up of which 97 have become become operational, the NDMA said in a statement.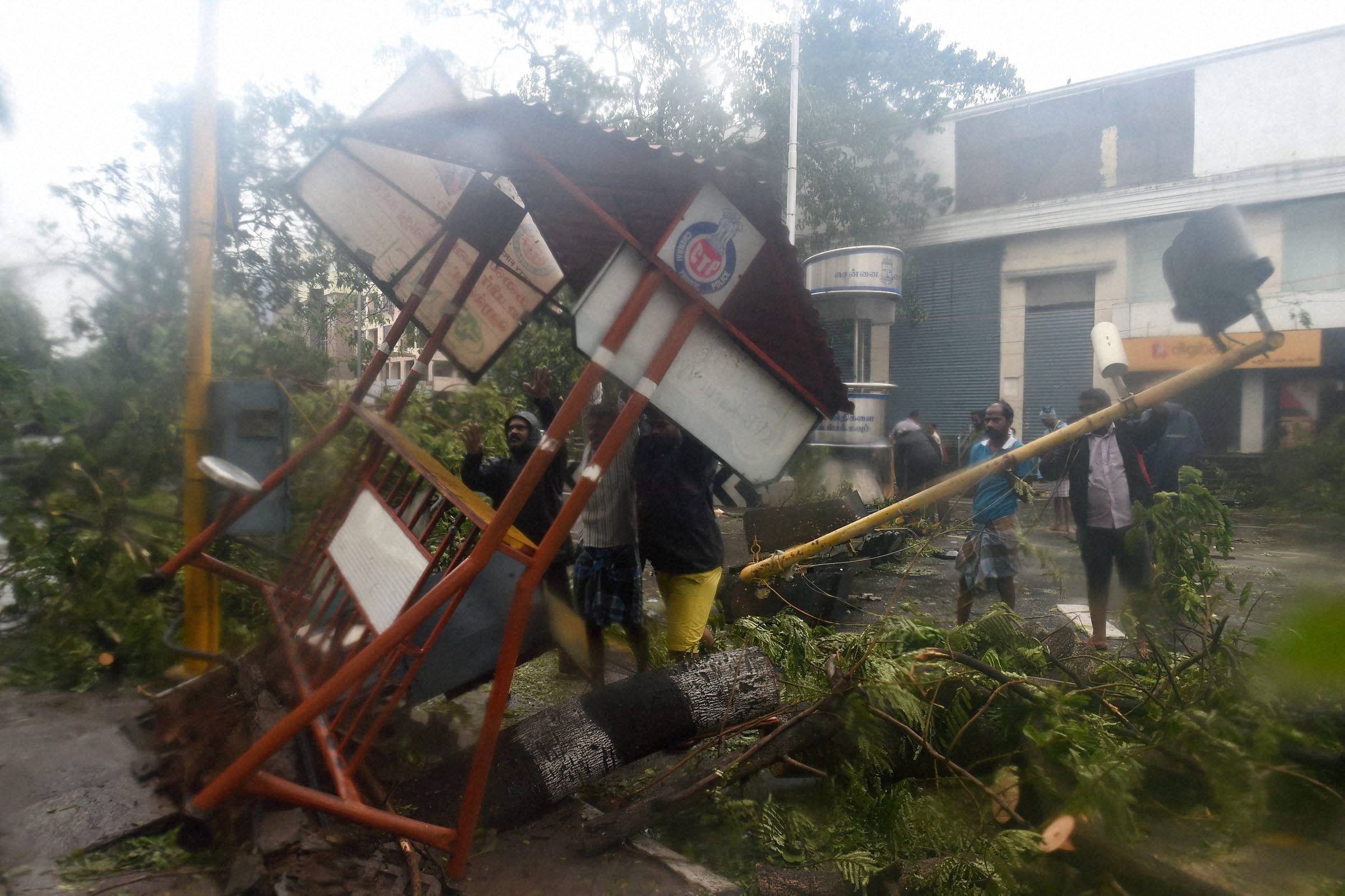 Altogether 11,857 food packets were also distributed by the NDRF. As many as 297 roads were blocked in Tamil Nadu after the cyclone's landfall of which 89 were cleared so far.
A total of 3,384 trees were fallen and 30 electric Transformers were also damaged. The NDMA said the cyclone will slow down by midnight and weaken by Tuesday . However, it asked people in cyclone-hit areas to remain indoors and not to venture out besides remaining calm.
 No flight  landed or took off from Chennai Airport since Monday morning.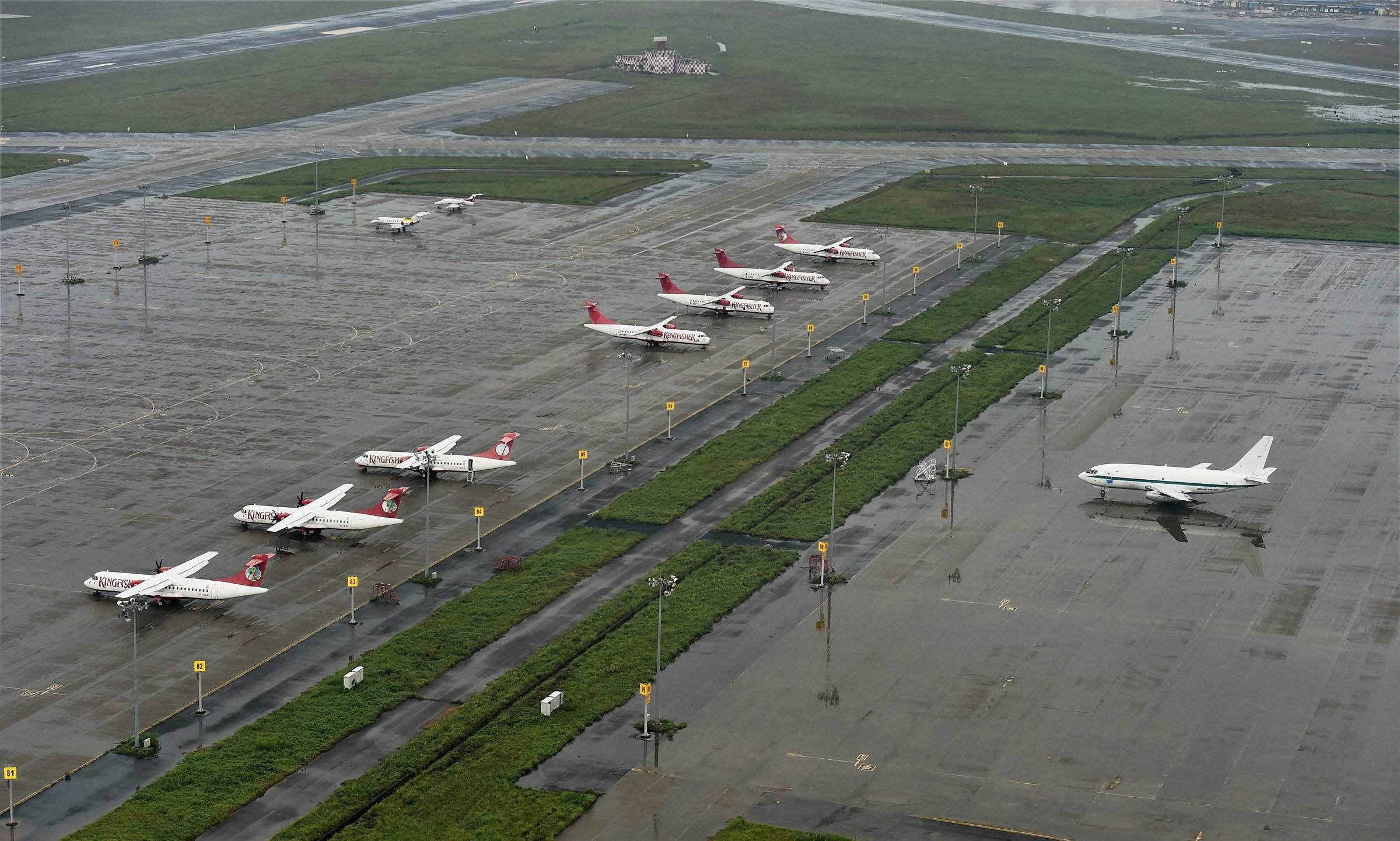 Airports Authority of India (AAI) reviewed the situation at the Chennai airport at around 9 pm on Monday and decided to bar all flights till 11 pm, sources said.
Operations at the airport was suspended, resulting in diversion of 25 incoming flights, including those from international destinations, to the nearby Hyderabad and Bangalore airports. Besides, nearly 25 outbound flights were delayed. Arrival of all flights and departure was cancelled.
(With inputs from PTI)
(All images sourced from PTI)