West Bengal has over 81,000 beggars, the highest in the country, while Lakshadweep merely has two vagrants, the government said on August 13. There are 4,13,670 beggars — 2.2 lakh males and 1.91 lakh females — in the country, Minister of State for Social Justice Vijay Sampla said in a written reply in Rajya Sabha. This number has dropped drastically since 2008 when the number was over 70 lakh .
West Bengal with 81,244 beggars topped the list followed by 65,835 in Uttar Pradesh, 30,218 in Andhra Pradesh, 29,723 in Bihar and 28,695 in Madhya Pradesh.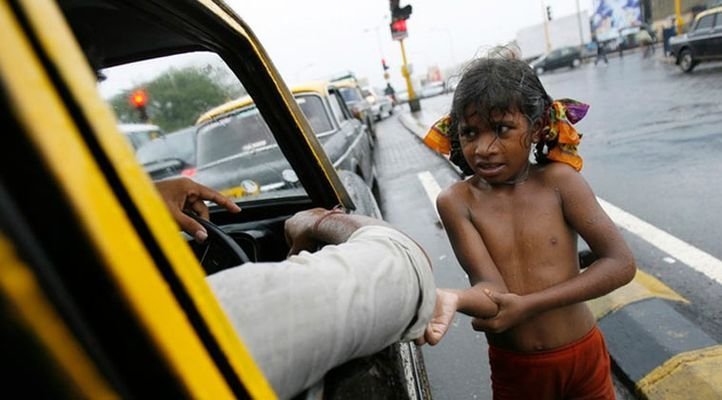 Incidentally, in Assam, Manipur and West Bengal female beggars outnumber their male counterparts.
The Union Territories recorded the least number of beggars. The archipelago of Lakshadweep has only two beggars as per the government record, followed by Dadra Nagar Haveli, Daman and Diu and the Andaman and Nicobar islands with 19, 22 and 56 respectively.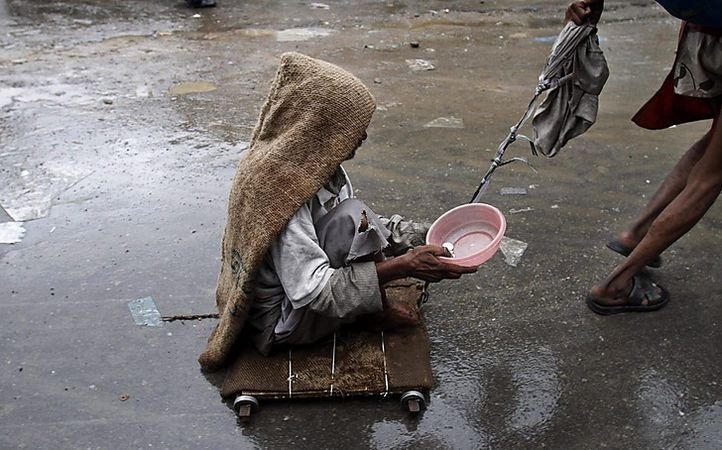 Of all the UTs, Delhi recorded the largest number of beggars, 2,187, followed by Chandigarh with 121. Among the northeastern states, Assam topped the list with 22,116 beggars while Mizoram with 53 was ranked lowest.
Around 22 states/UTs have adopted or brought in legislation against begging, the minister said.