No matter how 'evolved' humans claim to be, when it comes to empathy we all fail.
According to a report in Indian Express, Four 5-day-old puppies were burnt alive along with wild plants in an empty plot in Jalandhar. The owner of the plot had intentions of 'cleaning' the vacant plot and hired a handyman – a vegetable vendor – to set the wild plants on fire.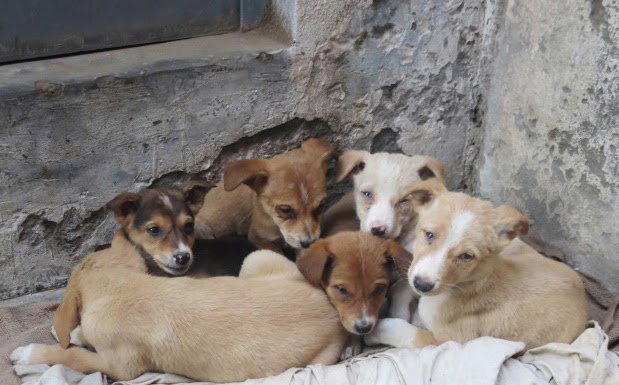 According to an eyewitness, the plot belongs to an NRI woman who refused to listen to her appeals when the handyman was igniting the fire. She attempted to educate the owner about the puppies that were inside but the woman paid no heed to her requests and ordered the handyman to continue the work.
Aside from that, she even warned the woman that burning anything in the open is against the law as it causes pollution.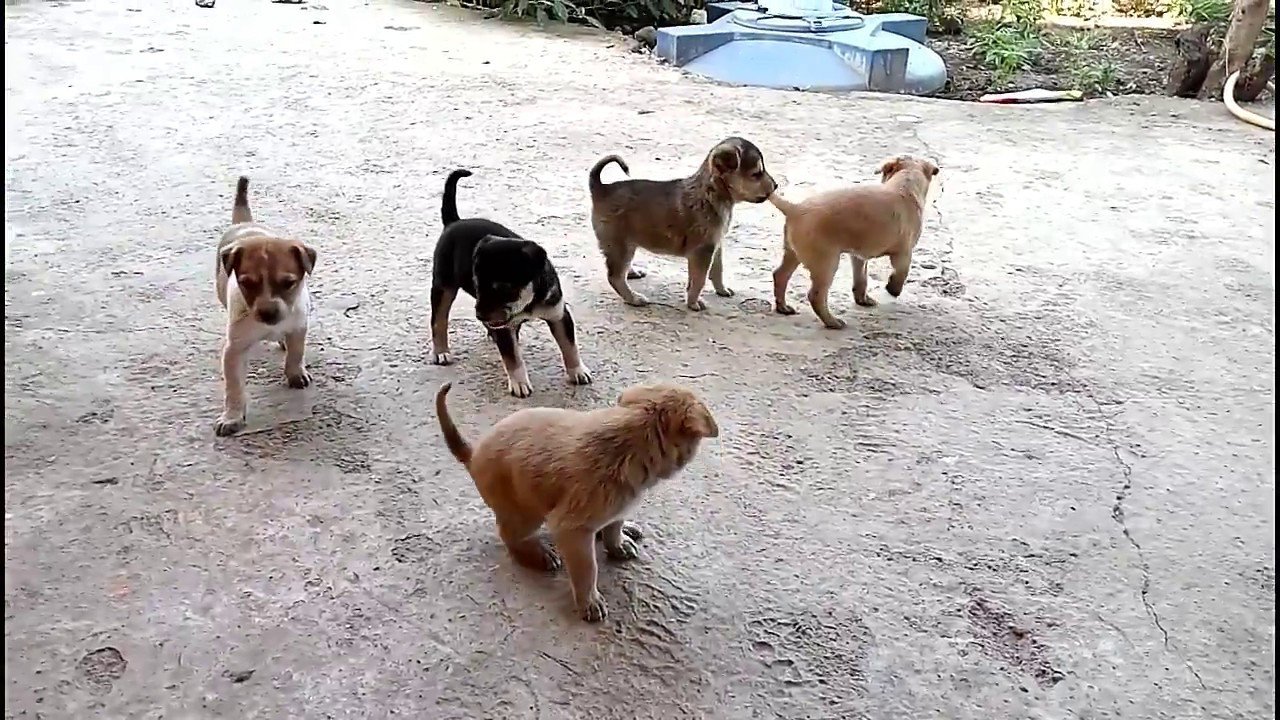 It was only after an animal welfare organisation called Jeev Welfare Society took up the case that the Jalandhar police filed a case.
The police visited the plot and found the dead bodies of the burnt puppies.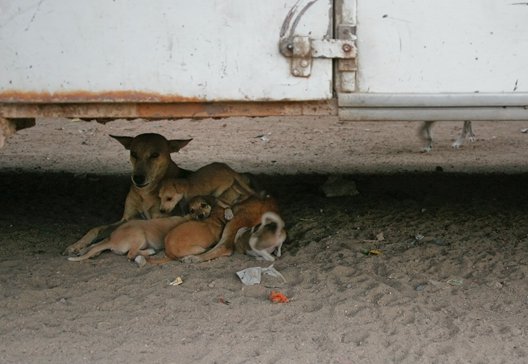 The president of Jeev Welfare Society, Mayank Bali, even spoke to the plot's owner but according to him, she showed no remorse towards the incident.
A case has been filed against the handyman under Section 11 (1) of the Prevention of Animal Cruelty Act 1960 and Section 428 of IPC while the allegations against the woman are still being investigated.