Almost 40 refugees drowned after their boat capsized off Turkey's western coast today. The migrants were on their way to Greece when it sank off the coast of Ayvacik, a town across from the Greek island of Lesbos. At least five of the dead were children. 
About 75 people have been rescued, while the Turkish coast guard is still continuing search and rescue efforts, the Turkish Dogan news agency reported. The 17-metre boat was carrying at least 120 people when it sank.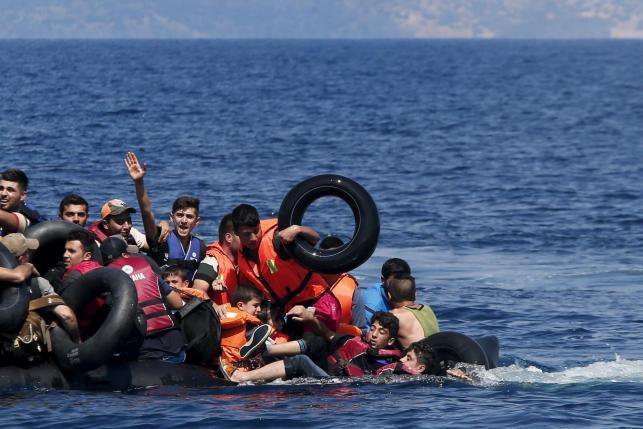 "Locals woke up to the sound of screaming migrants and we have been carrying out rescue work since dawn," Mehmet Unal Sahin, the mayor of Ayvacik, told the CNNTurk news channel. "I am afraid the numbers will rise as divers continue the search."
The rescued migrants are of Syrian, Afghan and Myanmar origin and most of them have been hospitalised as they were suffering from hypothermia.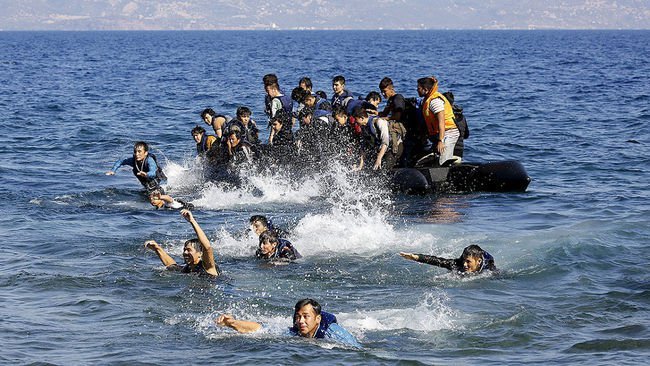 Last year, about one million refugees arrived in the European Union. Of these, almost 500,000 migrants from the five-year-old war in Syria travelled through Turkey and then risked their lives at sea to reach Greek islands. About 3,600 of them have died or gone missing.
Feature image source: Reuters