A 40-year-old dentist was allegedly beaten to death by a group of around 15 persons, including at least four juveniles, following a dispute in west Delhi's Vikaspuri area, police said on Thursday. 
The victim has been identified as Dr Pankaj Narang, who lived with his wife and son in the Vikaspuri area. 
The incident took place late night on Thursday following which eight persons, including four juveniles, were apprehended, DCP (West) Pushpendra Kumar said. 
One of the two persons who are prime accused in the case turned out to be a juvenile. The second has been identified as one Naseer.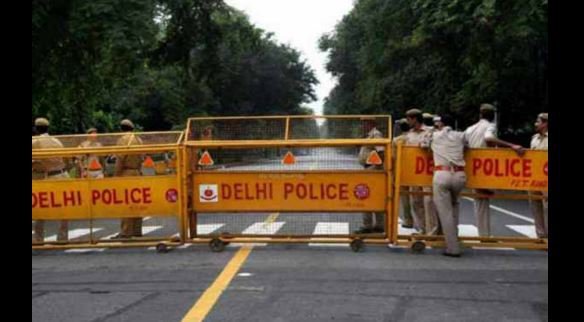 According to police, Narang was taking a walk outside his residence last night when the juvenile and Naseer brushed him on their motorcycle. That led to a scuffle and the duo left the spot abandoning the motorbike there. However, they returned later accompanied by around a dozen more persons and allegedly attacked the dentist with sticks and rods at his residence. 
They also thrashed people who came to his rescue. While locals called police at around 12 AM, the alleged assailants had fled before they arrived on the scene. 
Narang, who sustained a deep wound to his skull, was rushed to a hospital where he succumbed to his injuries. 
A case under charges of murder, attempt to murder, trespassing and rioting has been registered in this connection, police said. "Police zeroed in on the accused, all of whom were found to be locals. By this morning, we had apprehended eight of them. Efforts are on to nab the others," Kumar said. 
Apart from the four juveniles, including one of the prime accused, and Naseer, the adults arrested in connection with the incident have been identified as Deepak and two youths who are both named Amir, police added. 
Meanwhile, some locals told police that the scuffle originated after the doctor's son, who was playing outside the house, threw a ball which hit one of the accused. The doctor came to his son's rescue and got involved in the scuffle. DCP Kumar, however, refuted these claims.
(Feature image source: Youtube screenshot)