A 40-year-old woman in UP's Kanpur city was allegedly murdered by the same group of men accused of molesting her 13-year-old daughter back in 2018, reported NDTV.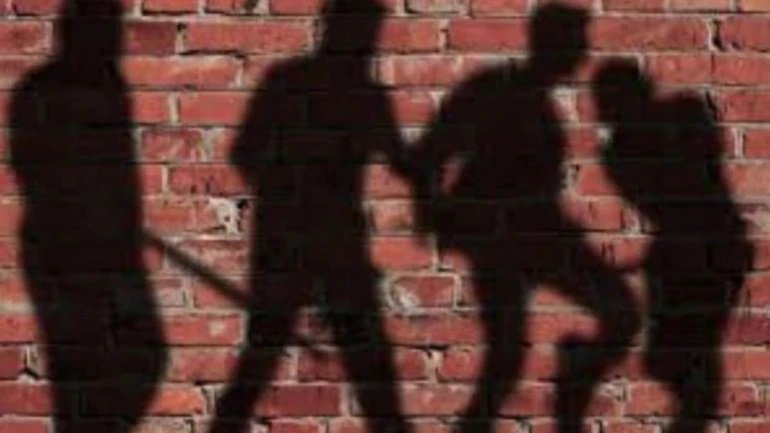 4 out of 6 accused were granted a bail later in the original molestation case, and they barged into the woman's house last Sunday and threatened her to withdraw the case.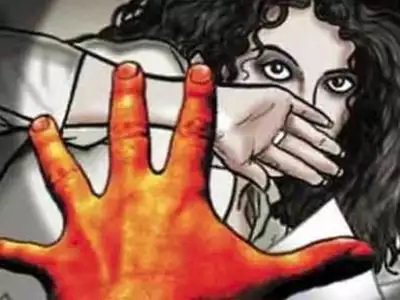 They hit the family with sharp objects for refusing to do what they wanted, as per the police.
The woman and her relative were seriously injured and had to be admitted to the nearby hospital for treatment, where she breathed her last on Friday.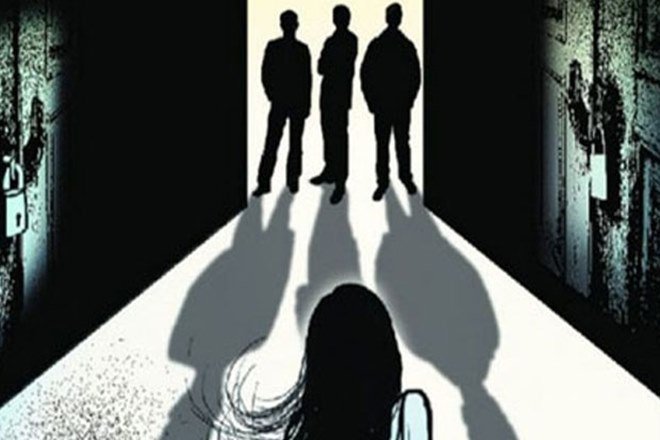 The police has informed the media about arresting 5 accused, while adding that they are still on the lookout for 3 others.