Exquisite Indian jewellery, belonging to a Qatari royal family and worth millions of dollars, was stolen in a movie-like fashion from an exhibition in Venice.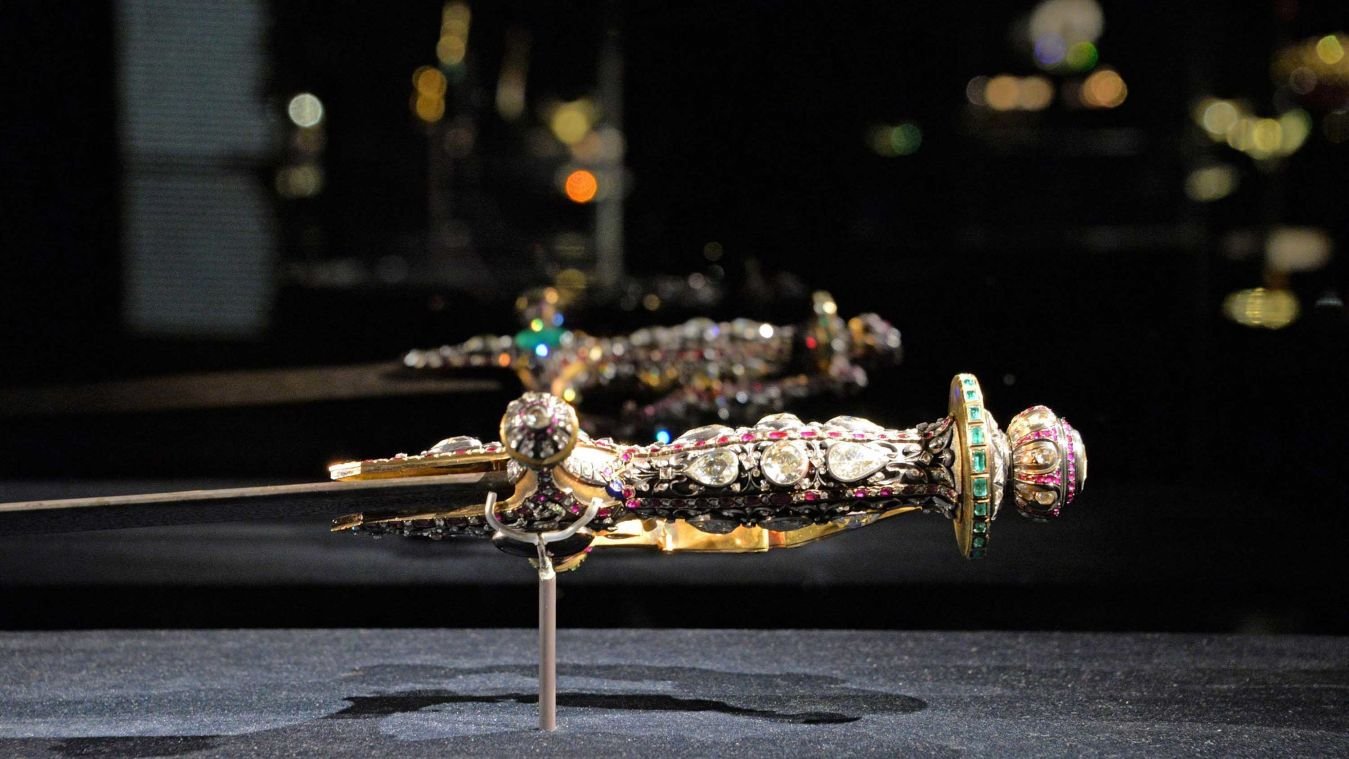 As per a report by The Telegraph, the "Treasures of the Mughals and the Maharajahs" exhibition at the Doge's Palace in Venice, boasted around 300 objects spanning five centuries of Indian craftsmanship.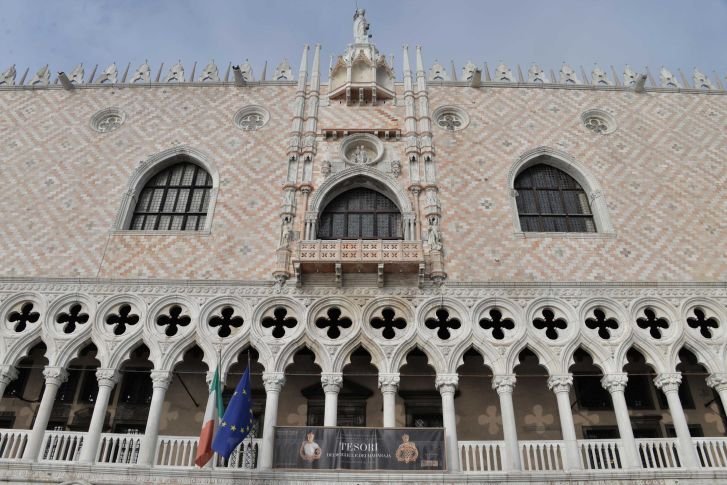 On the final day of the exhibition, their was a burglary in which earrings and a brooch were stolen, according to reports. 
The stolen jewellery belonged to the Al Thani ruling family of Qatar, which, when not on display in exhibitions, is kept under high security in London.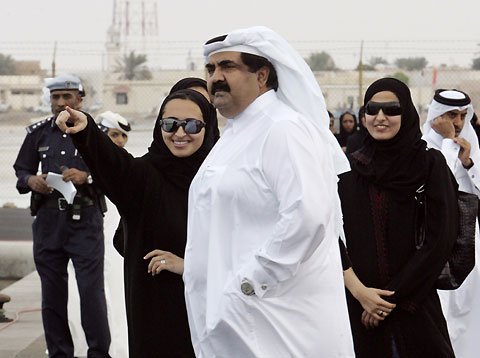 "The glass case was opened up as if it were a tin can while the alarm, if it worked at all, went off late," said Vito Gagliardi, the head of Venice police told The Telegraph.
The pictures of the stolen items have been sent to the family for identification and estimation of the exact cost.
Artifacts like these hold great importance as they showcase India's culture and craft and we hope they are recovered soon.