A 40-year-old woman from Allahabad was allegedly raped by three men who also poured acid on her face before dumping her on the tracks close to Kanpur Railway Station, police said on Saturday.
The victim was found with severe damage to one of her eyes, burns on her face and neck on Friday afternoon, police said, adding that the trio attacked her with acid in an apparent attempt to conceal her identity.
"The victim has been hospitalised. She cannot speak due to facial acid burns and one of her eyes has been severely damaged," Kanpur SSP Shalabh Mathur said.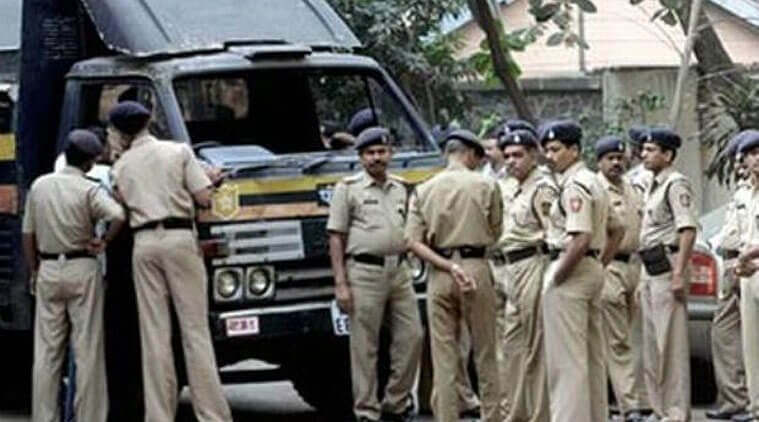 "The victim, through sign language, told us that she was raped by at least three men in the wee hours of Friday. Later, the men threw acid on her face and dumped her near the track," the SSP said.
Further interrogations will be carried out when the victim is able to speak. The medical report is still awaited, he said.
Some locals claimed the victim was a beggar and had come to Kanpur two days ago. Others said she came in search of work four days ago and was staying at a slum near the railway station, he added.
(Feature image source: PTI)