Only six months ago, India was boasting about its tremendous work towards wildlife conservation and how rapidly the tiger population had grown and the efforts that were being put to protect them. However, new information has revealed that 41 Tigers have died in the last seven months. Clearly, we are not doing a good enough job of saving them.
Despite various awareness campaigns, the National Tiger Conservation Authority (NTCA) and the wildlife group, Traffic India, said on August 12 that only seven of the 41 tigers died of natural causes. One was killed by authorities and the rest were illegally poached between January and August.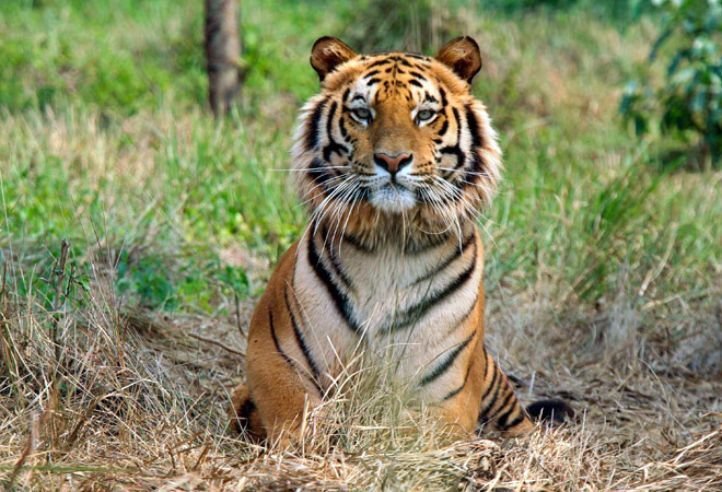 At the beginning of the year, Indian conservationist experts claimed their techniques were working as the number of tigers had increased to 2,226 in 2014 from 1706 in 2010.
The majority of tigers that died this year is because of poaching. This automatically means the government is not doing enough to protect our national animal. It also means organisations like the NTCA and its pet Project Tiger have fallen short on their goals.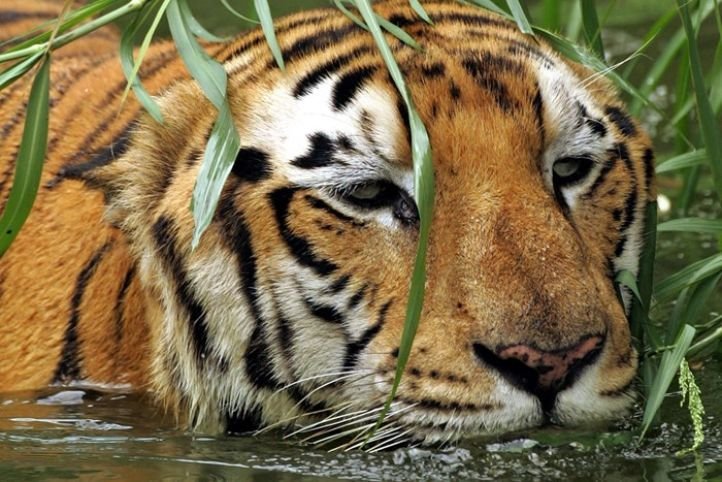 Of those which died naturally this year, two were killed in tiger battles. This may seem like a natural phenomena, however, it has a great deal to do with natural habitat. Tigers are left fighting each other for control of the scraps of territory that is left for them.
The natural roaming territories of tigers is severely shrinking as their traditional forests are being cleared to make way for massive power projects, roads and human habitat.
" We are losing buffer areas around the tiger reserves every day and this is worrisome," s aid Shekhar Niraj, the head of Traffic India (as quoted in the Guardian ).
Read more: