Prime Minister Narendra Modi is not only known for his oratory but also the sartorial elegance that he likes to maintain everytime he makes a public appearance.
We all remember how PM Narendra Modi wore a woollen bandhgala with 'Narendra Damodardas Modi' monogrammed all over the fabric as pin-stripes during his meeting with Barack Obama. If you don't, then Rahul Gandhi will make sure you won't forget with his never ending 'Suit-Boot Ki Sarkaar' jibes.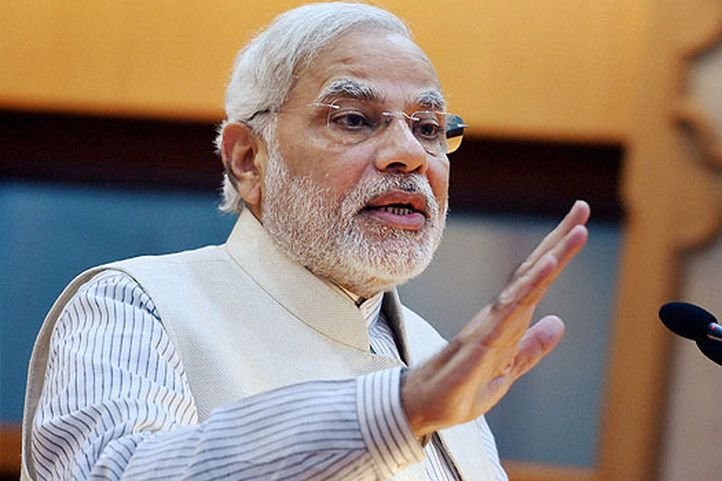 His apparent inclination towards attire will be seen in a larger platform when 42 African heads of state will be dressed in Modi's signature sleeveless jacket, the desi waistcoat —a variant of the "Nehru jacket" which was popularized by Jawaharlal Nehru, in New Delhi for the India-Africa Summit starting on October 26.
Taking cue from the 21-nation Asia-Pacific Economic Co-operation (Apec) where leaders always don traditional Filipino shirts, jackets or other local clothing for their group photograph, PM Modi has ordered the Indian attire for all the leaders.
The bespoke jackets have been designed in assorted colors, for African heads of states (based on measurements sent in advance) to wear at a dinner.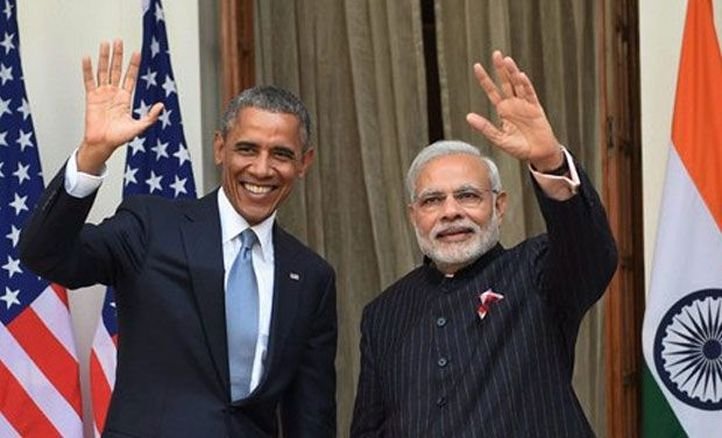 "The PM and the foreign ministry believe that the sewing machine is more than just a tool to stitch and mend clothes," a senior official associated with the Africa Summit told the Indian Express . It is also the tool that helps people feel really comfortable around each other, stitch-by-stitch, he said.
"The relationship fabric between countries can also be repaired and strengthened through it [the sewing machine]," the official added.
The conclave that kicks off on Oct 26 is the third such event since 2008 which aims at improving relationship with African nations in trade and commerce through skill, services and infrastructure development, education and information technology.