As if a power-failure India of robbing national records and Olympic slots was not enough – now the athletes at the Jawaharlal Nehru Stadium are feeling the full impact of pollution, dust and heat in New Delhi, making it unbearable to train for the Federation Cup starting on April 28.
An Indian Express report says that runners Swathi Gadhawe and Tintu Luka have already been facing health problems due to the poor air quality.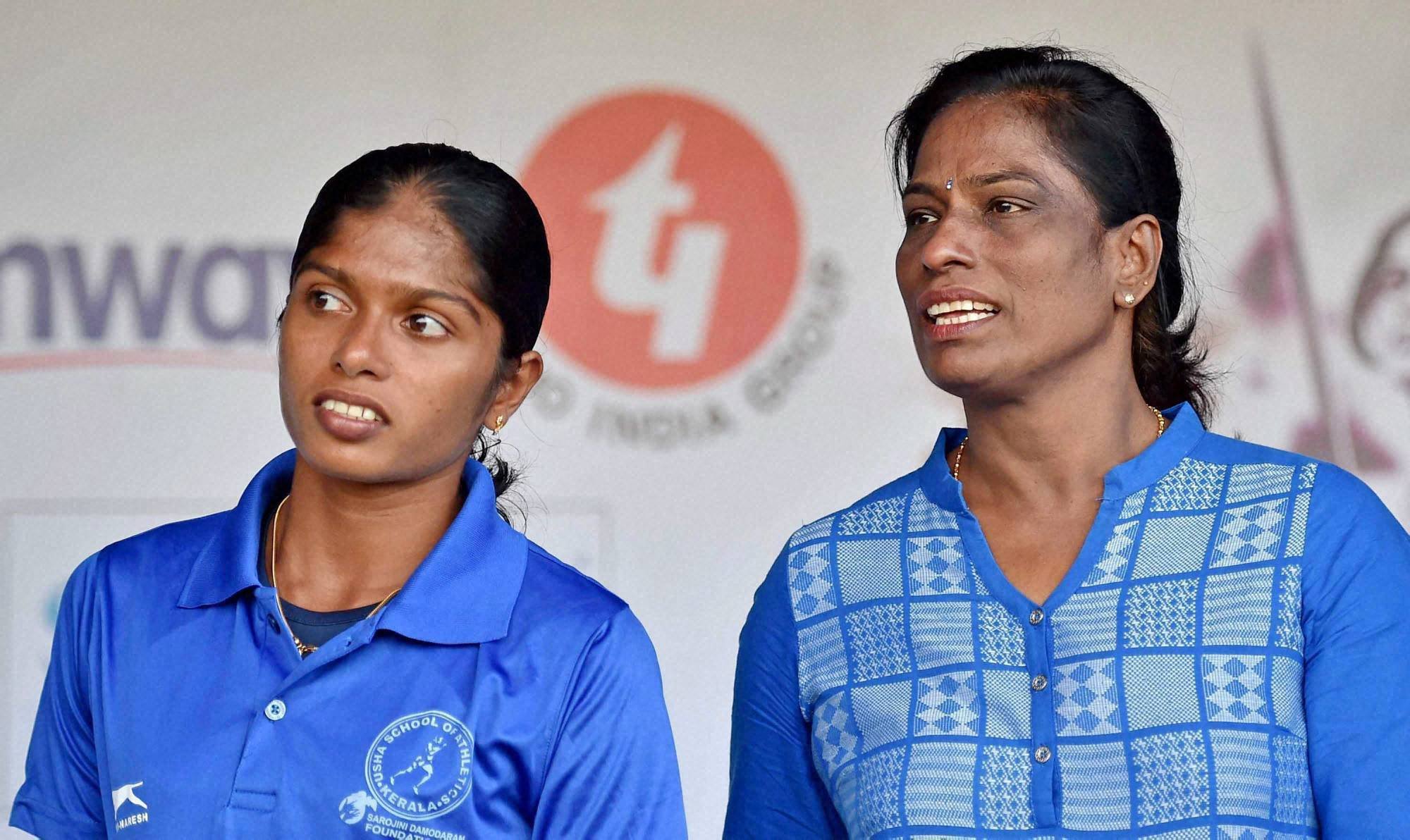 India's middle-distance coach and Dronacharya Awardee JS Bhatia sums it up:
"For almost an hour after the race, they were coughing. It was a worrying factor. The dust in the air is making it difficult for athletes to perform to their potential."
The report adds that the past week has seen air quality around the JLN stadium veer from 'poor' or 'very poor'.
It doesn't make it any easier that the tracks have not been well maintained.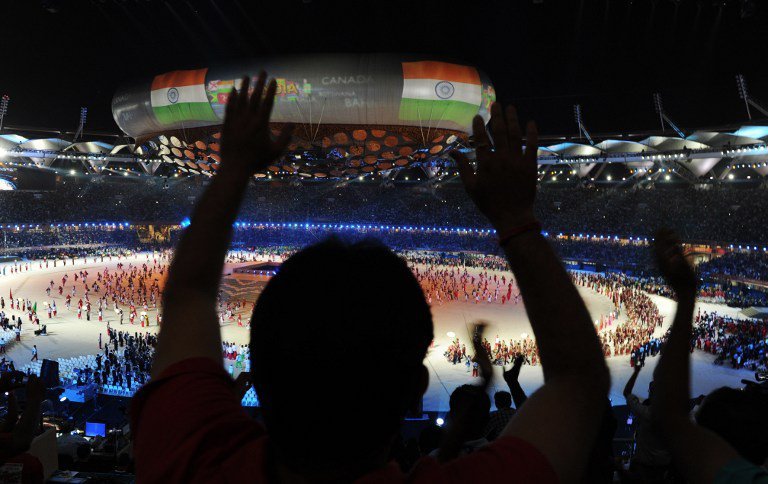 An unnamed coach told the newspaper…
"It isn't fit for athletes to train. They spend at least an hour at the warm-up track and just 15 minutes on the competition track. So it is essential that the training facility at the stadium is of good quality. But here, it is so dusty that we can barely stand there, forget training."
The Athletics Federation has plans to solve the dust issue when the GP starts, but until then, it seems like the athletes will have contend with these atrocious conditions.
Click here to read the full Indian Express report.
Feature image source: AFP