A 42-year-old Indian in the US has been sentenced to 15 years in jail for plotting terror attacks in India by providing material support and resources to the Khalistan movement. 
Balwinder Singh was a member of two terrorist groups and provided material support to "intimidate" the Indian government and harm persons who were not supporting the terrorism groups' cause, said US Attorney Daniel Bogden for the District of Nevada and Special Agent in Charge Aaron C Rouse for the FBI's Las Vegas Division.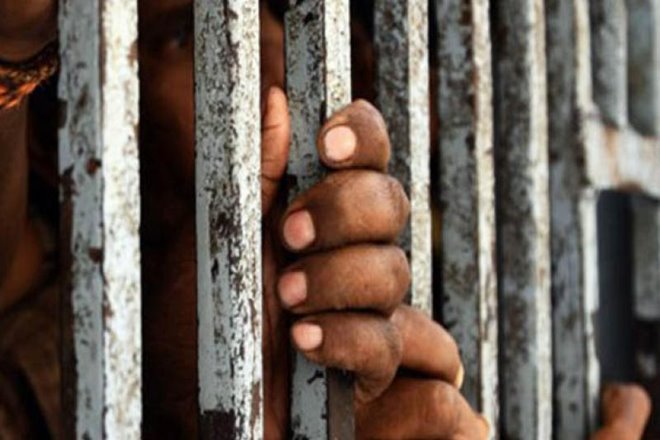 Singh was sentenced yesterday by US District Judge Larry Hicks in Reno to 180 months in prison, Bogden said. "This case is an example of multi-law enforcement agencies working collaboratively together to protect the United States and our foreign allies from a terrorist act," Bogden added. 
Singh, who also went by the alias Jhaji and Baljit Singh is a citizen of India and a permanent US resident. He had pleaded guilty in November last year. 
According to court documents, between September and December 2013, Singh conspired with others to support terrorist attacks in India as part of the Khalistan movement to create an independent Sikh state in the Punjab region.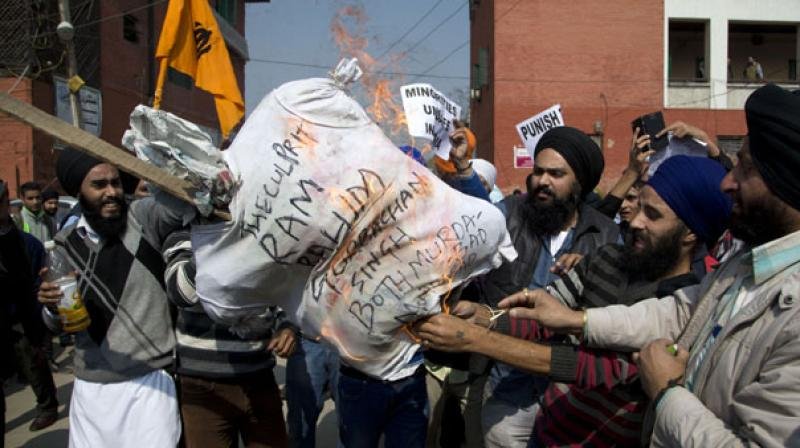 Singh agreed to provide "material support" by helping facilitate a co-conspirator's travel to and within South Asia, to provide necessary funding and to provide materials necessary to carry out the attack, the court documents said. 
On occasions, Singh travelled from Reno to California to meet a co-conspirator in person. In October 2013, Singh and his co-conspirators agreed that one of them would travel to India and carry out a terror attack likely an assassination or maiming of an Indian governmental official. The final target was to be determined after the co-conspirator arrived in South Asia. 
In November 2013, Singh purchased two sets of night vision goggles and a laptop computer and provided these items to a co-conspirator who was going to carry out the planned terror attack., the documents said. 
The co-conspirator attempted to board a flight from the San Francisco International Airport to Bangkok in December 2013 in order to carry out the terror attack but US law enforcement prevented the co-conspirator from boarding that flight, thwarting the planned terror attack, it said. After these events, Singh and his co-conspirators continued to discuss and plan the terror attack in India until Singh's arrest in December 2013, the court documents said.