Age shouldn't come in the way of realising your dreams and a 44-year-old woman from Ludhiana is proving just that. 
According to The Indian Express, Rajni Bala, who quit studies around three decades ago, is now appearing for Class 10 board exams along with her son.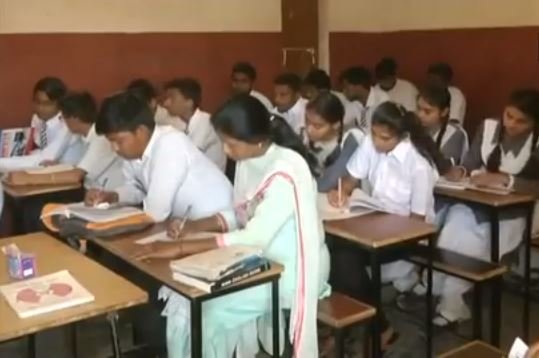 Back in 1989, Rajni Bala was in 9th grade when she dropped out of school due to family problems. Even though her husband always encouraged her to study further, Rajni got busy in raising her kids and never really bothered about finishing her studies.
It was while working as a ward attendant in a civil hospital that she realised the importance of education and decided to pick up the books once again.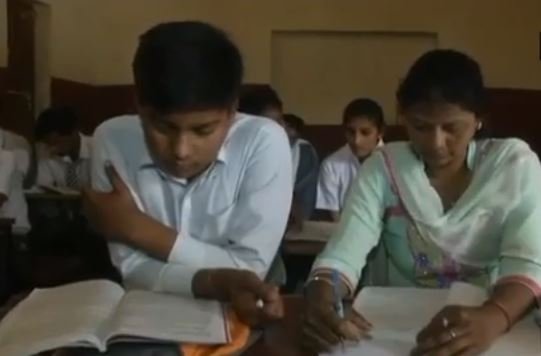 Though initially, she faced some difficulty in striking a balance between her job, school and household work. But with her family's support and motivation, Rajni is now determined to pursue graduation. 
Being every bit a supportive life-partner, Rajni Bala's husband Raj Kumar also wishes his wife to achieve success in life. As reported by The Indian Express, he said:
I myself pursued my graduation after a gap of 17 years. I felt that if I can do it, so can my wife. We wake up early to study and she goes to school with my son. They also go for tuitions together, which has been very helpful to her.
Dare to strike out 'age' from your list of excuses?