CBI has registered an FIR against some customers of digital wallet PayTm on the company's complaint that it has allegedly been cheated to the tune of Rs 6.15 lakh by customers based in Delhi. 
It is rare for the agency to take up such cases unless they have been referred by the central government or there are directions by the Supreme Court or a high court.  CBI has registered FIR against 15 customers who are residents of Kalkaji, Govindpuri and Saket besides unknown officials of One97 Communications–parent company of Paytm.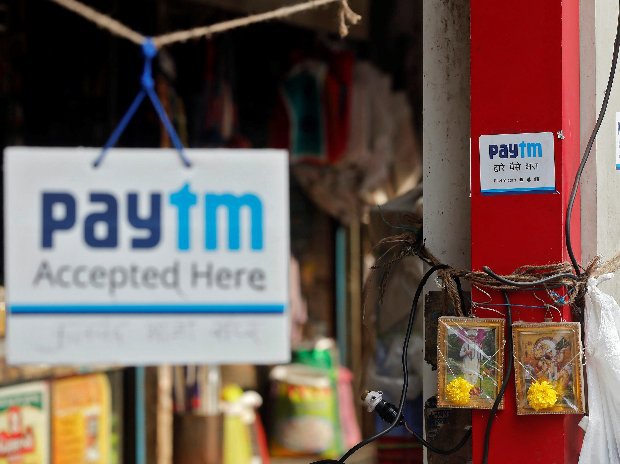 How did they discover the deceit? 
The complaint from the Manager Legal, M Sivakumar, claimed that the company makes payment for defective products received by a customer and also arranges a reverse pickup of the damaged product which is sent to the merchant. The process is done by a team of customer care executives who have been assigned specific IDs and passwords to handle such complaints from the customers and arrange refund and pickup. It is alleged that the company found that in 48 cases customers had received refunds even though the delivery of orders was made successfully to them. 
"As a matter of facts wherein delivery of orders were successful and satisfactory to the customer, refund should not happen. However, in all these 48 cases refund of order amount happened to the respective customers to the tune of Rs 6.15 lakh," the complaint, which is now part of the FIR, alleged.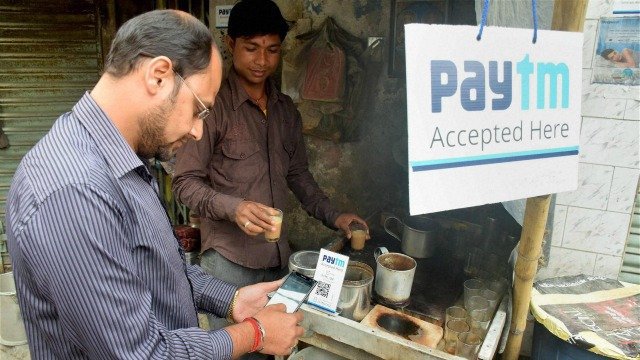 It alleged that customers "illegally" appropriated money refunded in their bank accounts and wallets. It claimed that the acts reflects "serious" fraudulent act and foul play with common intention to wrongfully gain along with such involved customers. The alleged fraud occurred in 2015-16. 
"Accused persons first acquired knowledge as to how the system of complainants' company works and conspired to book orders, take deliveries of products at common addresses known and or belonging to them and their accomplices and then made or managed false and fabricated entries in computer system of complainant company and approved/made fraudulent refunds against the same orders, delivery of which were taken by their accomplices," the company alleged. 
The USD five-billion digital wallet company which got a big boost in transactions after demonetisation of Rs 500 and Rs 1000 notes announced by Prime Minister Narendra Modi on November 8, claimed that the accused first got details of internal working of the company and then executed their plans.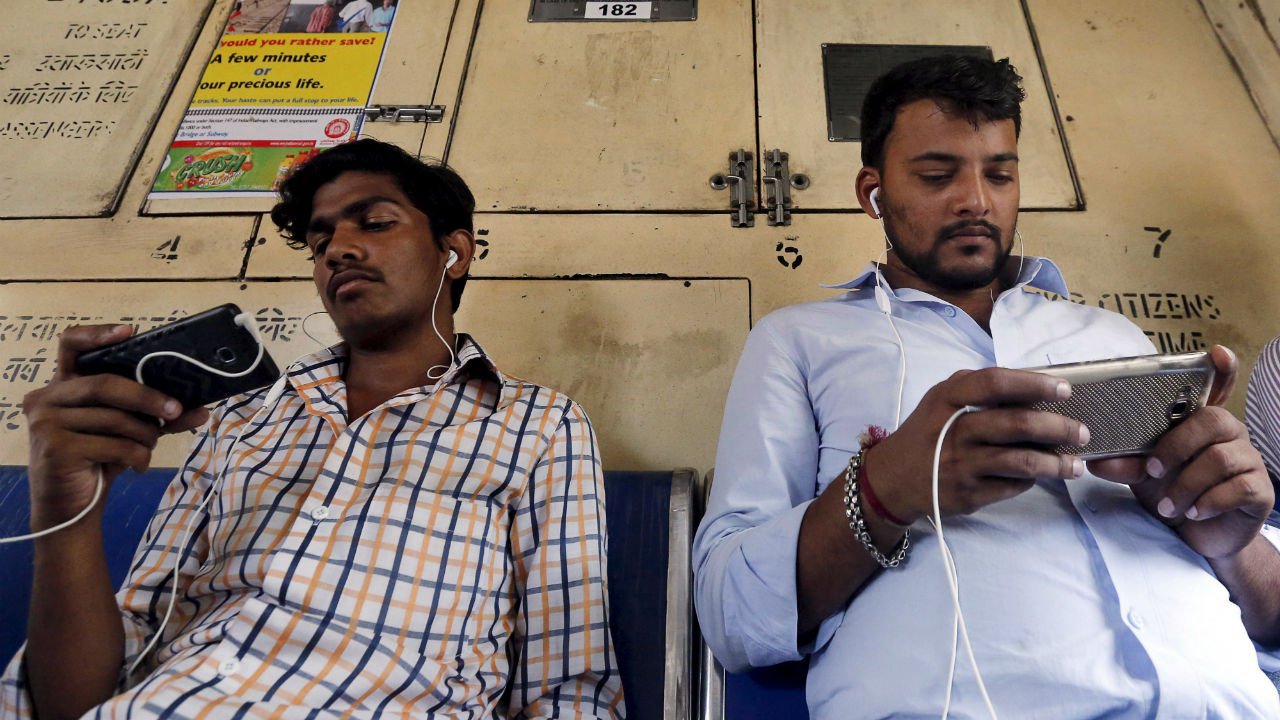 The company alleged that most of these customers had taken deliveries of products at common or similar addresses. Naming the customers in the FIR, the company claimed that they may be instrumental in said fraudulent acts and could be known to each other forming bigger part of the larger conspiracy. 
The company has information that in those cases where refunds were made, money was further transferred from wallet to bank accounts of either accused persons or people known to each other, it alleged. The company claimed that the refunds were made within five to six minutes of disputes being raised by the customer.
(Feature image source: PTI)