In a worrisome revelation by a government survey that was carried out in all the 36 states and union territories, it was found that an estimated 5.7 crore people require treatment for alcohol dependency, 72 lakh individuals for cannabis use, 60 lakh for opioids and 11 lakh for sedatives.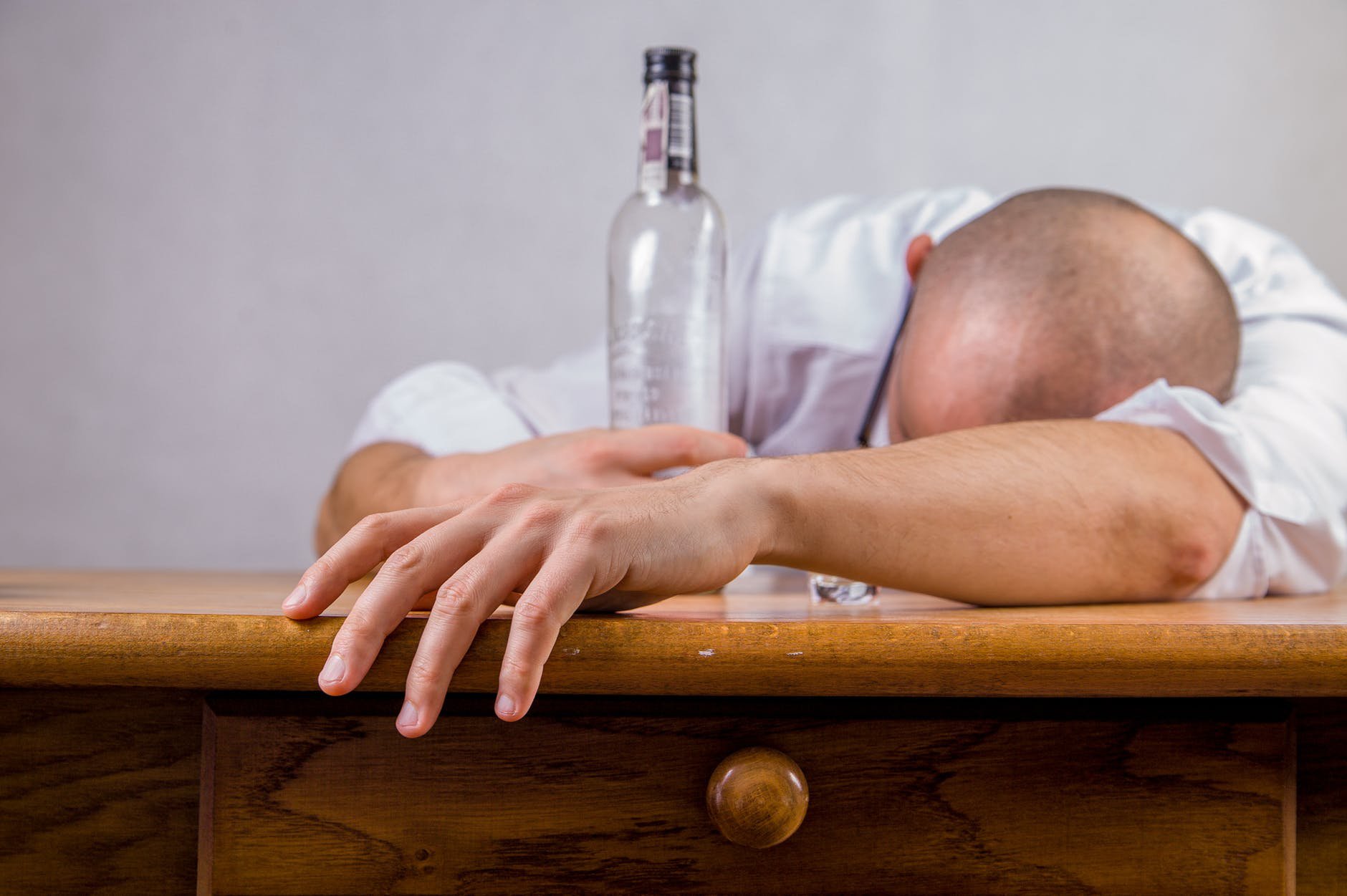 The findings were a part of the 'Magnitude of Substance Abuse in India'  by the National Drug Dependence Treatment Centre, AIIMS. There are 16 crore people in the country that have reported consuming alcohol out of which, 5.7 crore people need immediate care.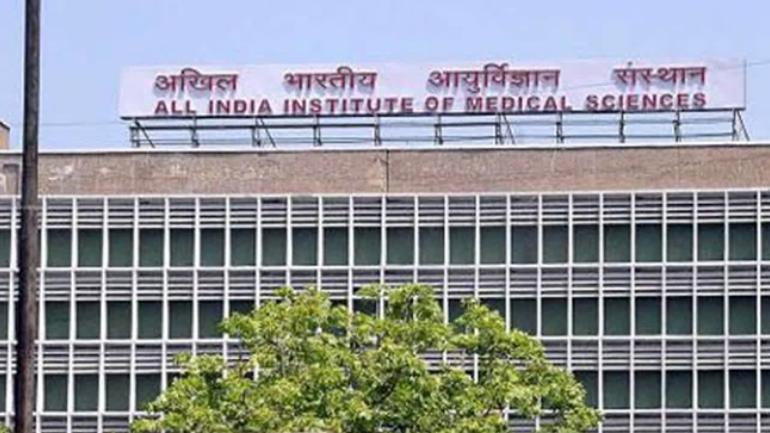 The survey was carried out keeping over 2 lakh households in 186 districts and it was found that 70,293 people suffered from dependence on illicit drugs. This has taken a toll on people's overall health and economic productivity.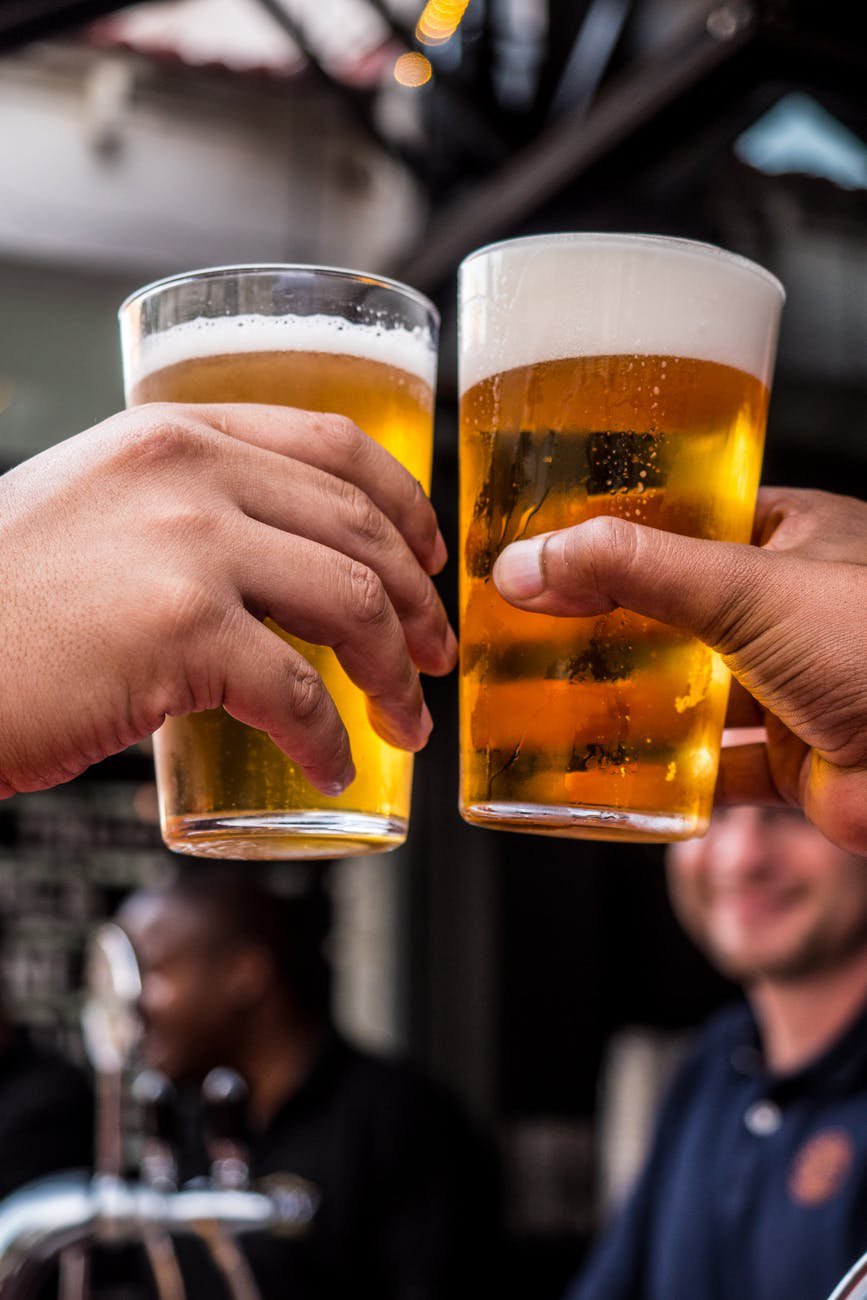 The survey stated, 
Nearly one in five alcohol user suffers from dependence and needs urgent treatment.
It's not just the men. For the first time, even women were included in the survey.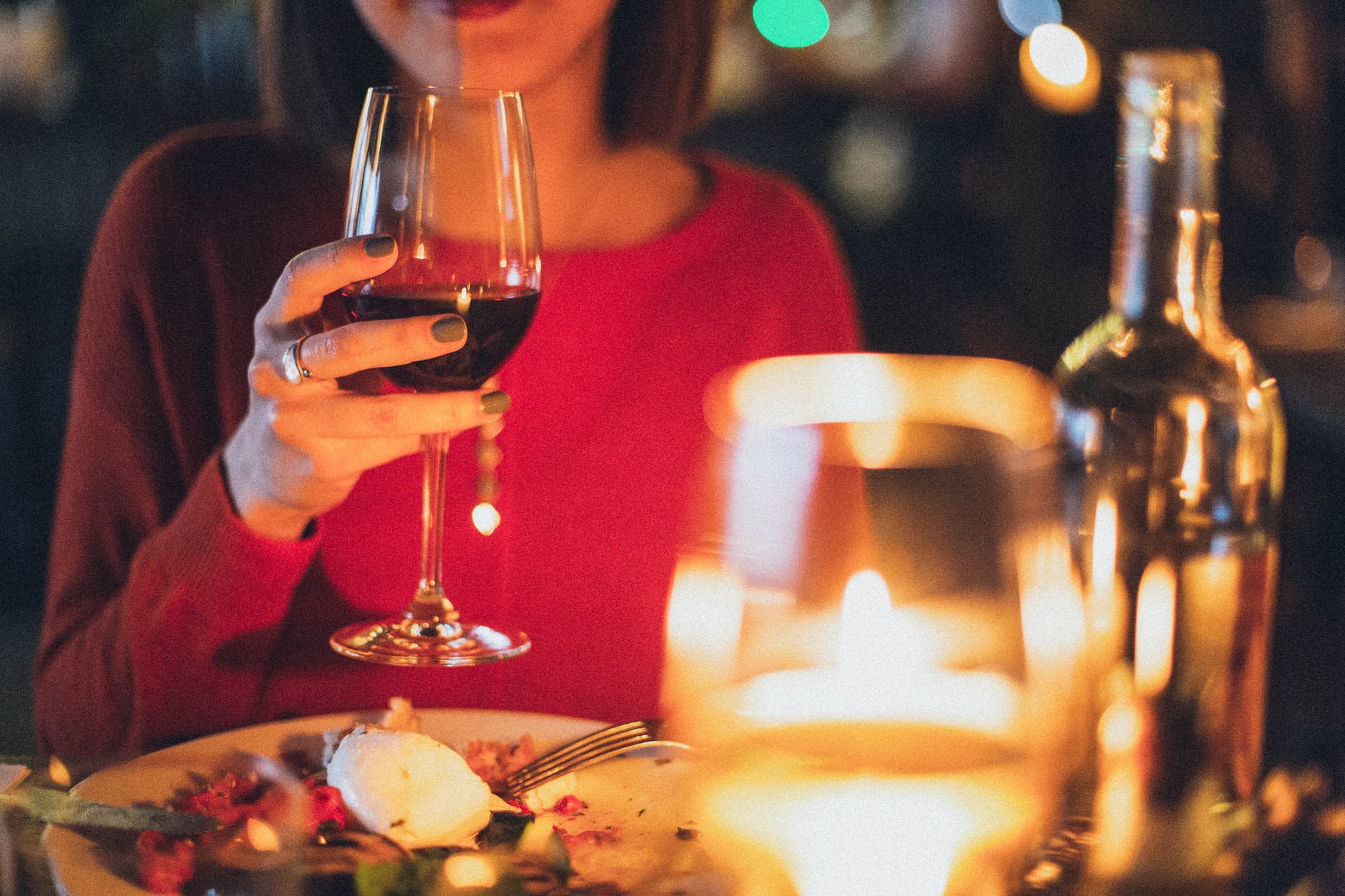 According to reports, data shows that while alcohol use is higher in men at 27.3%, in women it is about 1.6%. 6.4% of women users are dependent on alcohol.
And reportedly, 
More than half of the male population of Chhattisgarh, Tripura and Punjab are alcohol users. UP has the highest at 4.2 crore users, followed by 1.4 crore in West Bengal and 1.2 crore in MP.
While the condition requires medical treatment, unfortunately, less than 3% of people with a drinking problem get (or seek) treatment.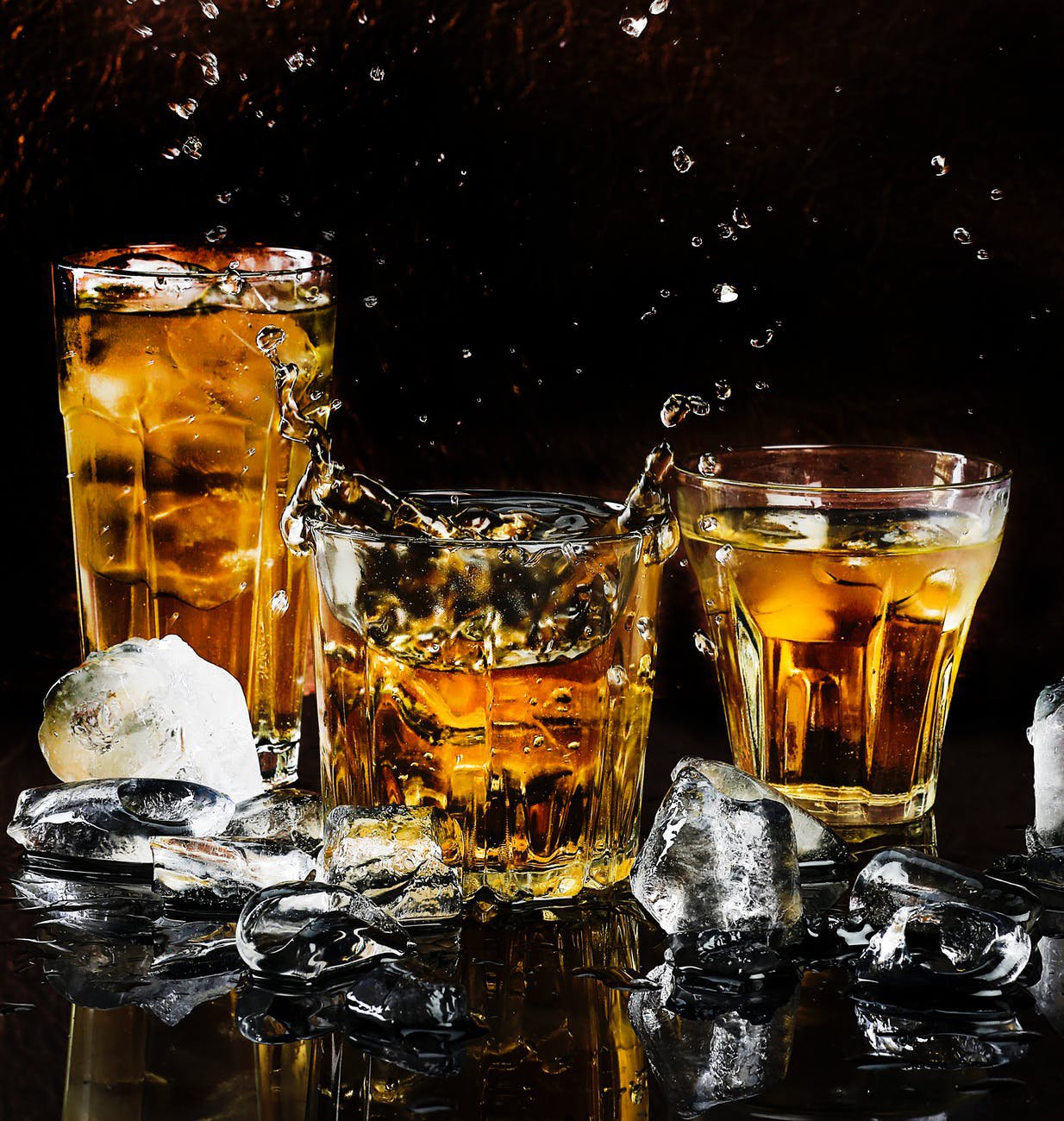 To make matters worse, a little over 3.1 crore Indians (2.8%) have reported using heavy drugs like cannabis, bhang, ganja, charas, heroin and opium in the last one year.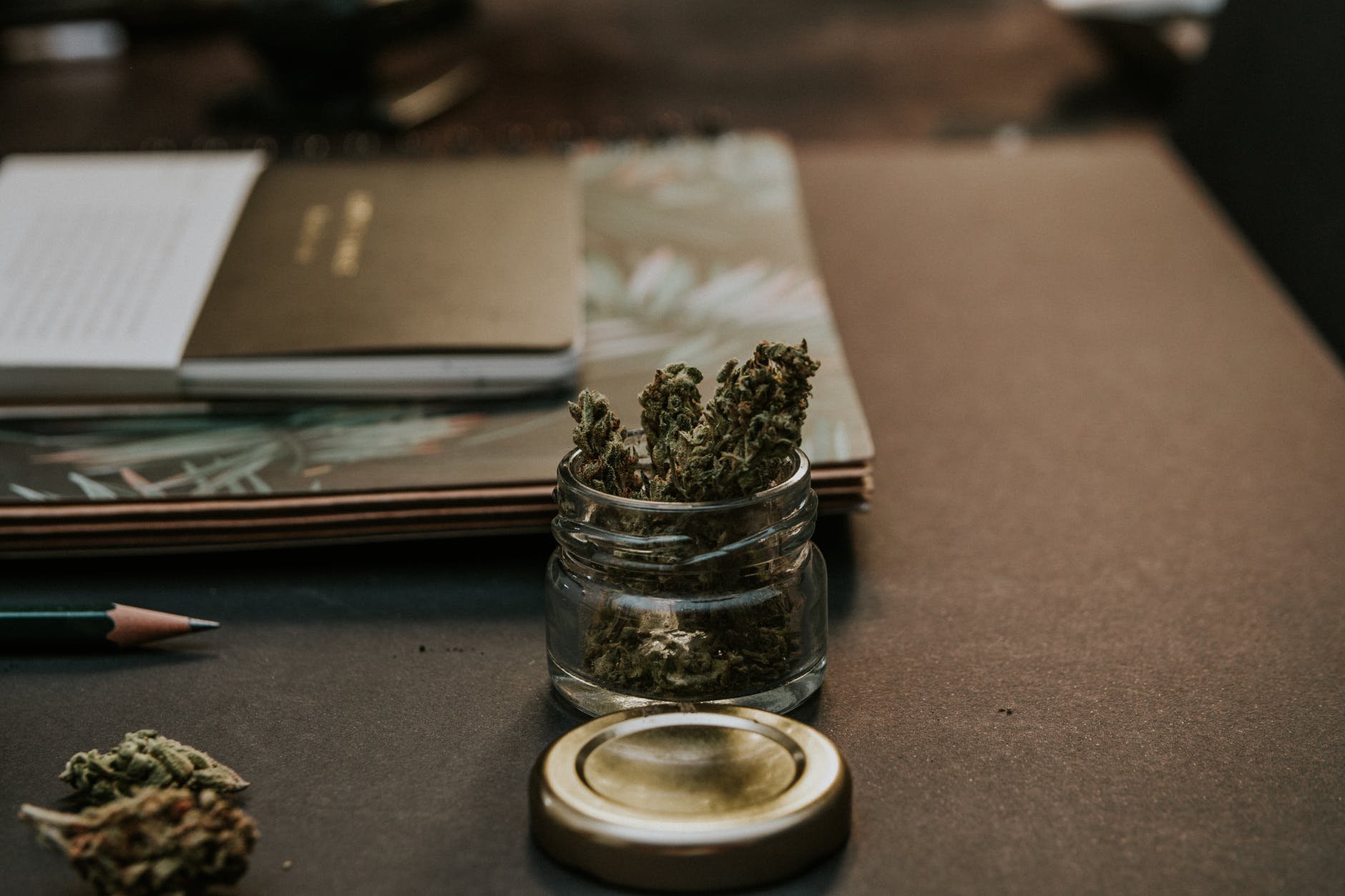 It's not just adults, even kids were found to be dependent on sedatives. An estimated 4.6 lakh children are dependent on inhalants and sedatives.
In addition, availability of treatment is limited. And the inadequacy of treatment has also contributed significantly to this epidemic.
It's high time this problem is recognised and arrested on an urgent basis.