Five Sikhs have been granted approval to serve in the US Army with their religious insignia intact, days after the army issued a new regulation under which servicemen who wear turbans, hijabs or beards can be enrolled in the military. 
This is the largest induction of Sikhs into the US armed forces after the Department of Defense banned visible articles of faith in 1981. The new rules made public on January 4, eliminate bureaucratic hurdles that had previously discriminated against Sikhs. 
The new set of rules, issued by Secretary of the Army Eric Fanning, allows religious accommodations to be approved at the brigade-level. Previously it was at the level of Secretary. "After a 35-year presumptive ban on observant Sikhs, our nation's largest employer has taken a vital step in embracing policies that reflect the rich diversity of our nation," said Harsimran Kaur, Sikh Coalition Legal Director.
 "We look forward to permanent policy change across all branches of the military so that all religious minorities can freely serve without exception," she said. Private Shabaddeep Singh Jammu, an Infantry Recruit who was born and raised in Elk Grove, California, vowed to follow a path of service after tragically losing his brother in 2013.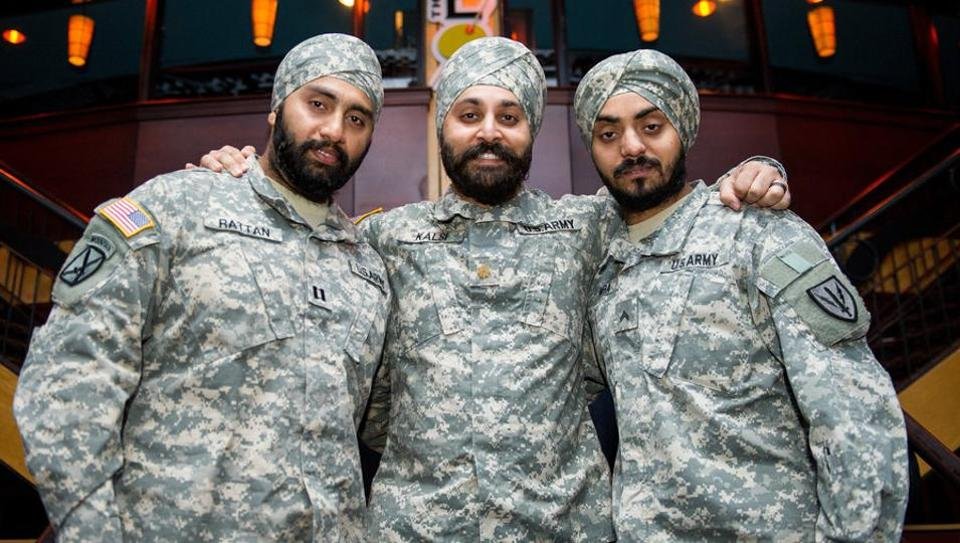 "The ability to serve my country and faith has been a lifelong goal. I'm now honouring my brother while pursuing a career that serves our nation without compromising my beliefs," he said. According to Sikh Coalition, the religious accommodations bring the new total to at least 14 Sikh American soldiers now serving with their religious articles of faith in the US Army. 
Under the previous policy, these accommodations involved a burdensome case-by-case process, brought up through the chain of command to the secretary-level, and were subject to annual review and revocation.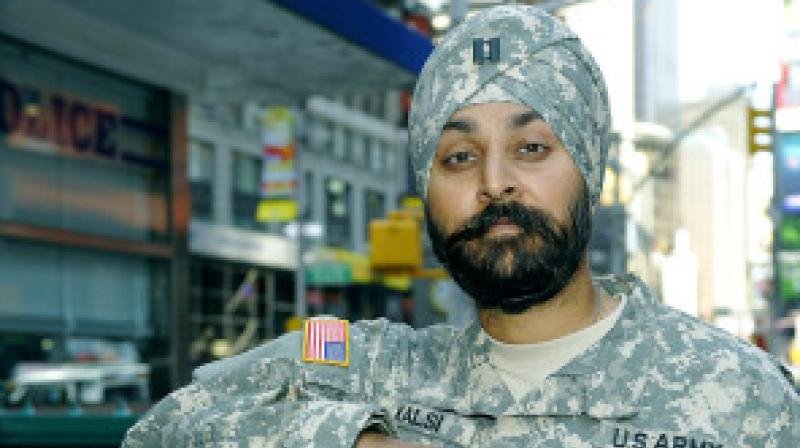 Now, they can be granted at the brigade-level and can only be revoked if the Army identifies a specific, concrete hazard. This policy does not apply to the other branches of the US military. The Sikh Coalition and McDermott Will & Emery have led advocacy efforts to end religious discrimination in the US military since 2009. 
In 2014, Becket Law joined these efforts and served as co-counsel. Last year, the Truman National Security Project has also been an instrumental partner on this campaign, adding critical government connections and policy expertise, a statement said.