Congress President Sonia Gandhi and her son Rahul Gandhi on Monday suffered a big jolt when the Delhi High Court rejected their pleas for quashing the summons against them in the National Herald case and made scathing observations on their "questionable conduct" regarding how they took control of the publication.
Justice Sunil Gaur also turned down their plea for exemption from personal appearance in the case in the trial court, where it is listed for Tuesday.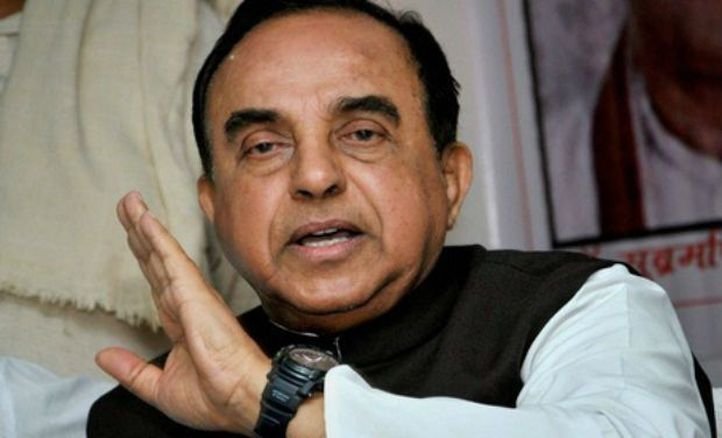 Along with the Gandhis, five other accused — Suman Dubey, Moti Lal Vohra, Oscar Fernandez, Sam Pitroda and Young India Ltd – had challenged the summons issued to them by a trial court on a complaint by BJP leader Subramanian Swamy against them for alleged cheating and misappropriation of funds in taking control of the now-defunct daily.
Here are 5 things you need to know about the case:
1. The National Herald newspaper was started by Pandit Jawahar Lal Nehru in 1938 during the freedom struggle against British. The newspaper served as one of the mouthpieces of Congress during that time.
2. The alleged case of cheating and misappropriation of funds in taking control of the newspaper was filed by BJP leader Subramanian Swamy against Sonia Gandhi and Rahul Gandhi and others, alleging that they had fraudulently acquired Associated Journal Ltd. (AJL), that used to publish the now defunct National Herald newspaper, and transferred its assets worth crores of rupees to another company, Young Indian.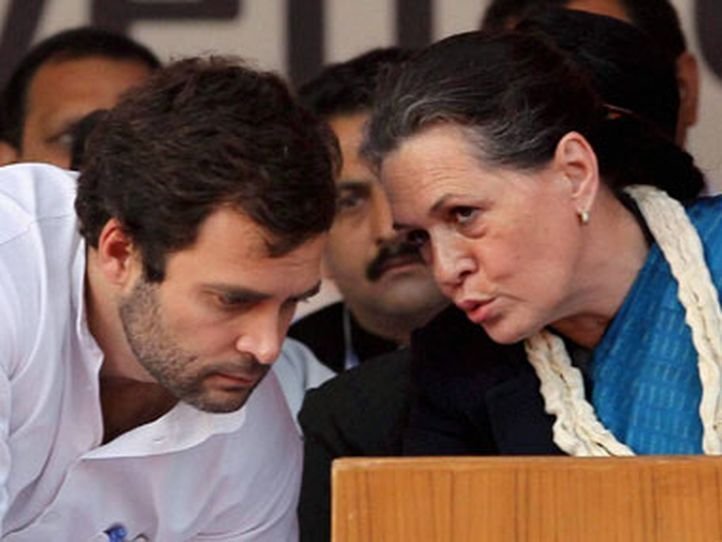 Source: PTI
3. Swamy had accused Sonia and Rahul Gandhi and others of conspiring to cheat and misappropriate funds by paying just Rs 50 lakh by which Young Indian obtained the right to recover Rs 90.25 crore which the Associated Journals Limited had owed to the Congress party.
5. A Delhi court in 2014 summoned asked Congress president Sonia Gandhi and vice-president Rahul Gandhi to appear before the court. Since then the case is sub judice.
(With inputs from PTI)
Feature image source: PTI