At least 10,000 guests , including  politicians like Rajnath Singh and Venkaiah Naidu, BJP president Amit Shah, RSS chief Mohan Bhagwat and Maharashtra Chief Minister Devendra Fadnavis will be flown to Nagpur in 50 chartered flights to attend Union minister Nitin Gadkari's daughter on Sunday evening, reports Hindustan Times. 
Reportedly, no flight tickets to Nagpur were available on December 3 and 4. The minister's office gave a statement and refuted the claim calling them 'baseless' and 'mischievous'.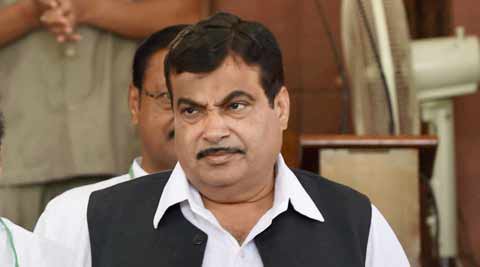 Gadkari's third daughter, Ketki's lavish wedding is being held at Rani Kothi on Wardha Road in Nagpur on Sunday, where she'll tie the knot with Aditya, who works with Facebook in the US. 
The guest list includes industrialists Mukesh Ambani and Ratan Tata, Shiv Sena chief Uddhav Thackeray and VVIPs like Union home minister Rajnath Singh and Bollywood stars like Hema Malini and Amitabh Bachchan.