A five-year-old girl was allegedly raped by a 50-year-old man in south-east Delhi's Taimoor Nagar area, police said on Wednesday.
The girl was playing in the area on Tuesday when Mukhtar Sheikh, who used to stay near her jhuggi, offered her a toffee and took her with him, a police officer said.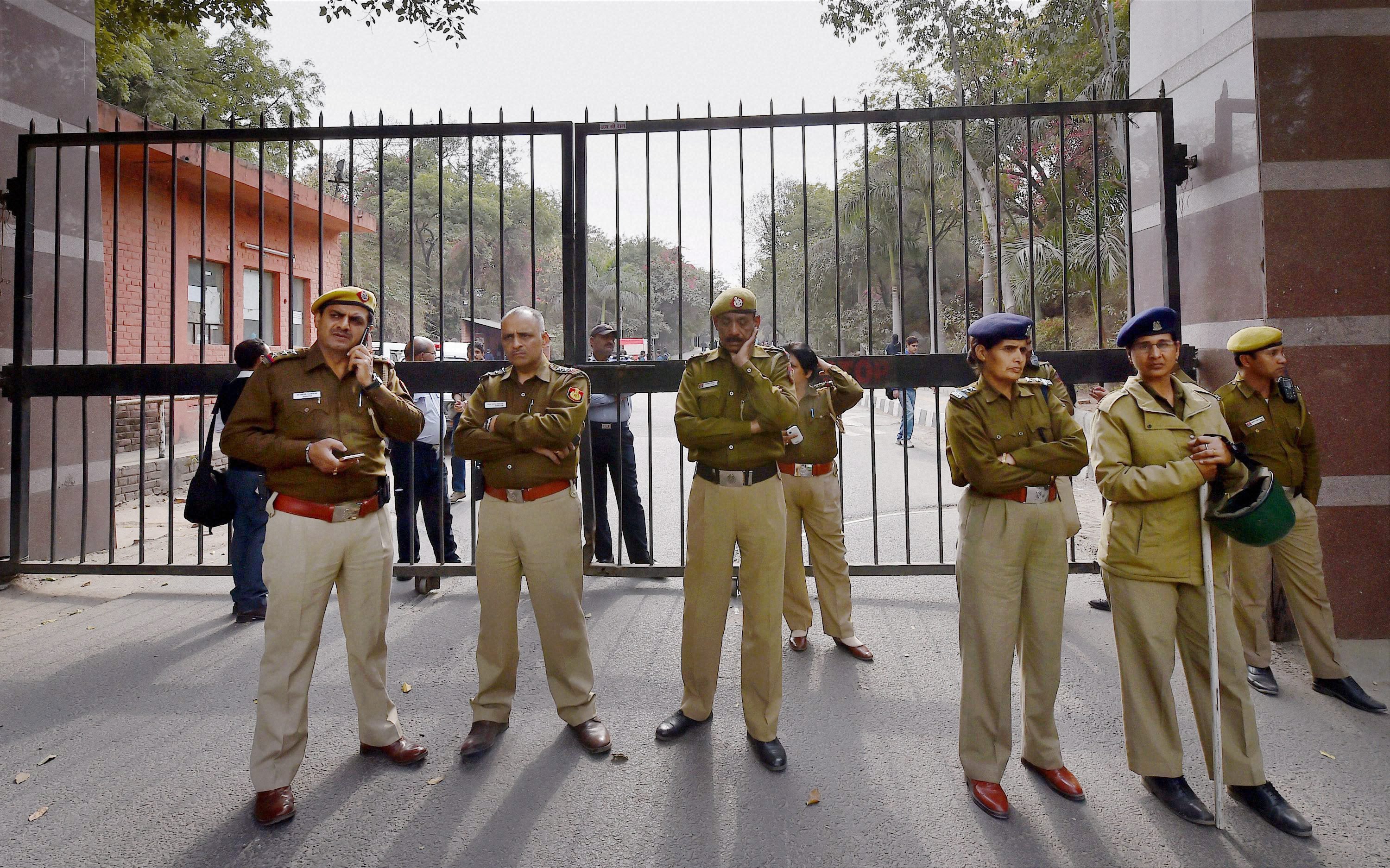 Sheikh allegedly sexually assaulted her. After the girl came back home she narrated the ordeal to her parents and as the news spread, locals thrashed the accused and one of them made a PCR call, said the officer.
Sheikh was arrested, the officer said. He used to work as a guard in New Friends Colony and was staying at his son-in-law's jhuggi.