In what can be termed as a business decision, Domino's Pizza has decided to turn 50% or 500 of its outlets across 248 cities in India all-vegetarian during the nine-day Navratri festive period next month. 
This move is apparently aimed at attracting more customers as the Indian unity of Domino's Pizza is suffering from its slowest same-store sales growth in almost two years, reports Economic Times.
Lot of the vegetarians strictly avoid food joints that serve both veg and non-veg options as those nine days are considered to be auspicious.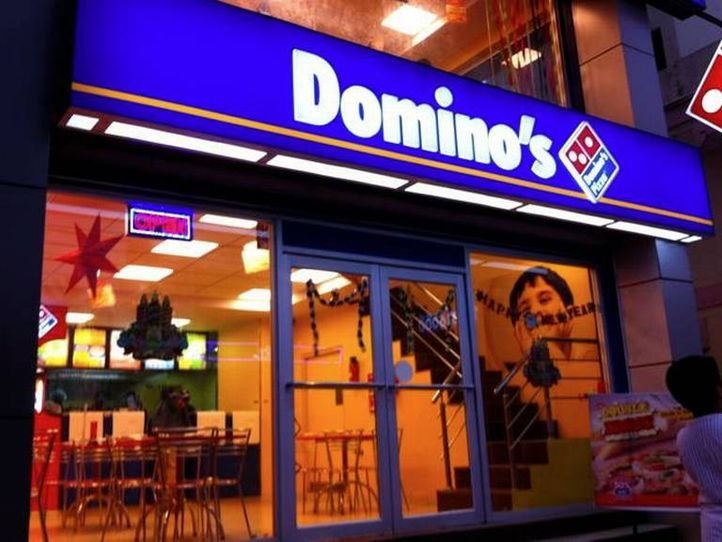 And it doesn't end just there, to further cater to this segment, the US pizza giant has also decided to do away with onions, garlic and even wheat. 
So instead of whole wheat or refined wheat flour, the pizza base will be made using singhara atta (water chestnut flour) while table salt will make way for rock salt. The menu will also has sabudana starters.
This move is reportedly unprecedented as it's the first that a western-style quick service restaurant (QSR) is converting to a Navratri menu on such a large scale.