Reservations for SC, ST and OBC groups were initially introduced in independent India as a means to ensure equal opportunities for backward communities and a way to curb caste discrimination. Over six decades later, caste discrimination remains not only rampant but also violent, while reservation has also been creating a new turmoil in the society.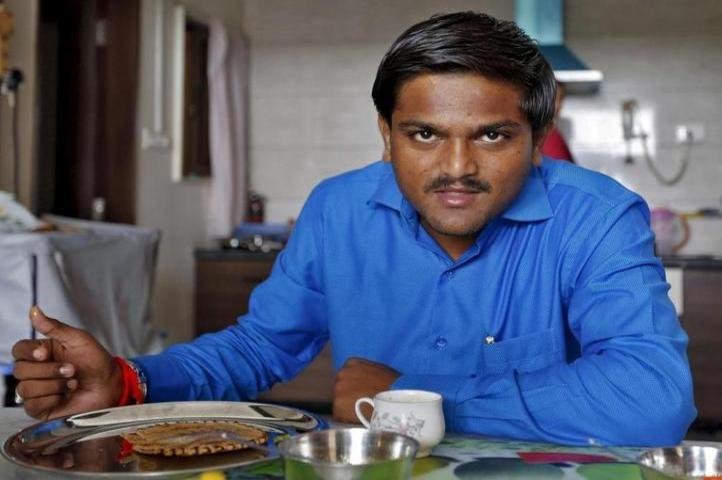 The debate over reservation and the clashes between groups supporting and opposing it, have been rocking India time and again since the 80s. The demand for OBC status for the affluent Patel community in Gujarat led by firebrand Hardik Patel might sound absurd, but it is making a lot of noise.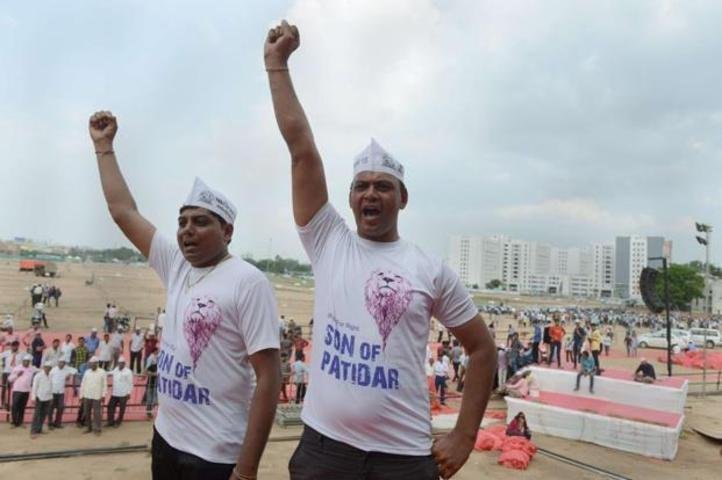 While Hardik was arrested and jailed under sedition charges this month, his supporters in Surat have threatened to convert from Hinduism if denied OBC status . Nearly 500 Patel families living near Surat have announced their decision to leave the Hindu fold, if they are not given reservation benefits, calling it an act of symbolic protest, as reported by The Times Of India .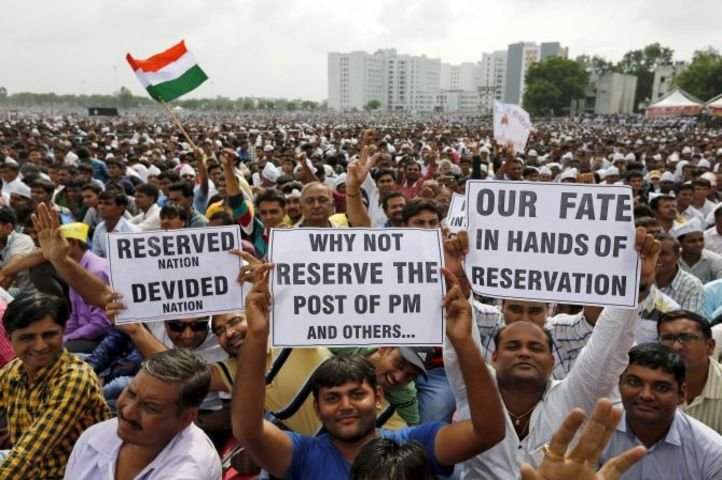 A local named Vijay Patel said, "Looking at the current situation, where the government is terrorising Patels by various means, we are left with no other option but to convert. We are compelled to do so. This government and our religious leaders should introspect."
As the families have conveyed their decision to religious organisations and community leaders, the storm over quotas for Patidars might mean more trouble for Gujarat.