In the past there have been instances of infants dying during treatment in hospitals, mostly because of the poor health infrastructure in our country.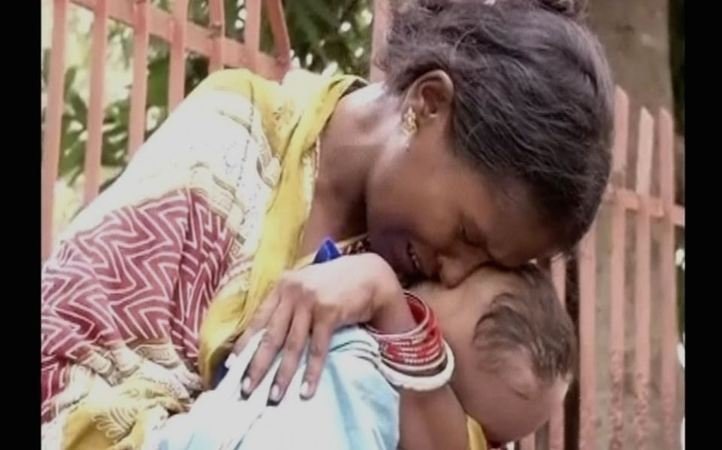 But the current incident from Odisha has come out as a shocking one, which should set the alarm bells ringing for authorities. At the Sardar Vallabhbhai Patel institute in Cuttack, 53 infants have died in the last 11 days.
The news that can send a chill down anybody's spine, has caused an outrage in Odisha, and the government is trying to prevent this by bringing in experienced doctors and staff. This is a worrying development, in addition to 5900 deaths in five years, during treatment in the same unit.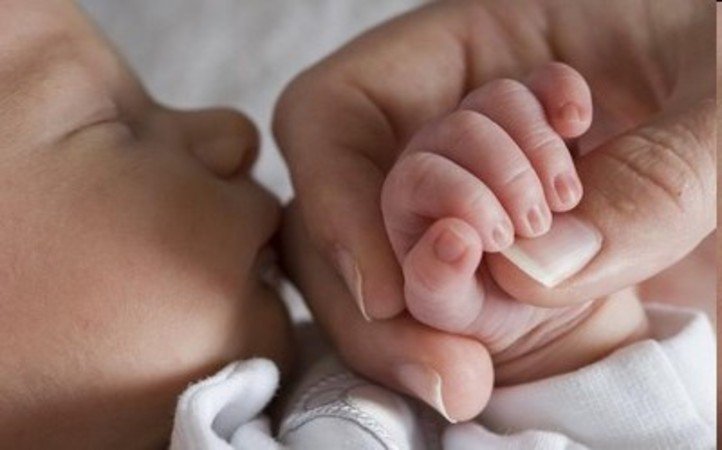 A seven member central team led by the secretary of the health ministry, has reached Odisha to assess the situation at the childcare centre, called Shishu Bhavan. The secretary said that the team has arrived to help the state government and additional doctors will be provided.
The state government has also formed a team to probe the incident and a report is expected soon. In the past three months, 407 infants have died in OPD and ICU combined.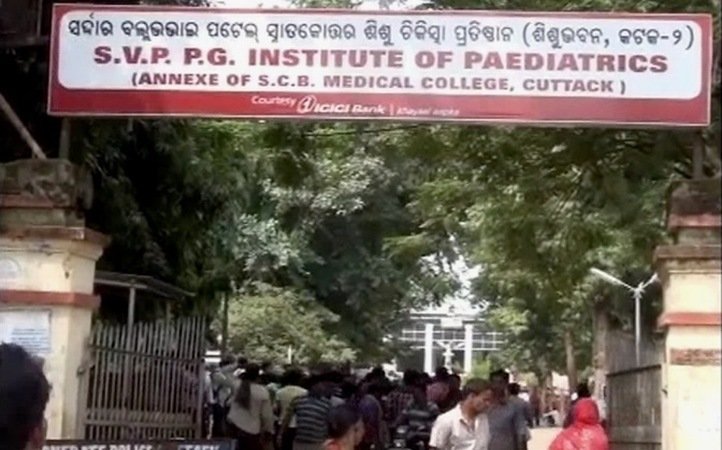 Hopefully the crisis will be averted and the country won't have to lose precious lives due to lack of infrastructure.