It was a moment of pride and relief for the entire nation when Wing Commander Abhinandan Varthaman crossed the Indo-Pak border yesterday after being held captive by Pakistan for more than two days.
Minutes after the pilot crossed over to India from the Wagah-Attari border, Pakistan's Foreign Office released a statement declaring him a Prisoner of War (PoW). The statememt also said that while in captivity, he was treated with dignity and in line with international law.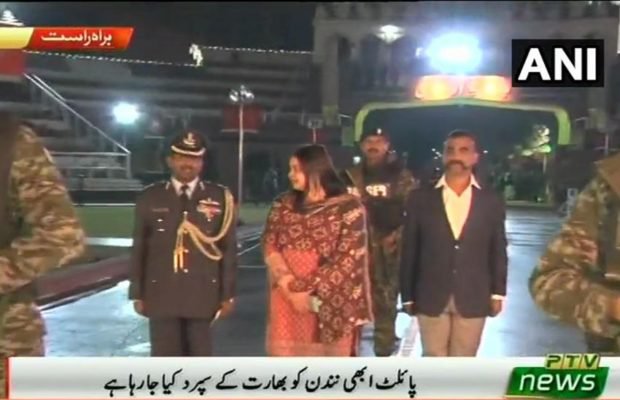 What many of us don't know is that 54 other Indians soldiers, officers and pilots continue to be held by Pakistan as PoWs since the 1971 conflict. Although Pakistan denies the claims of these soldiers being present on its soil, they went missing after the 1971 Indo-Pak war.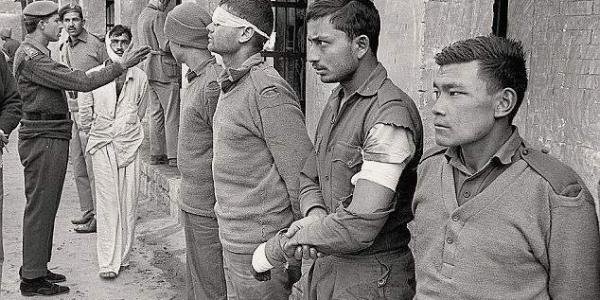 While India released all the 90,000 Pakistani PoWs as a part of the Simla Peace Agreement, the fate of Indian soldiers still remains undecided. 
Also known as the 'Missing 54', these officers include 30 personnel from the Indian Army and 24 from the Indian Air Force. They were given the status of missing in action (MIA) or killed in action after the 1971 Indo-Pak war. 
However, it is believed that they are alive and imprisoned in various Pakistani jails.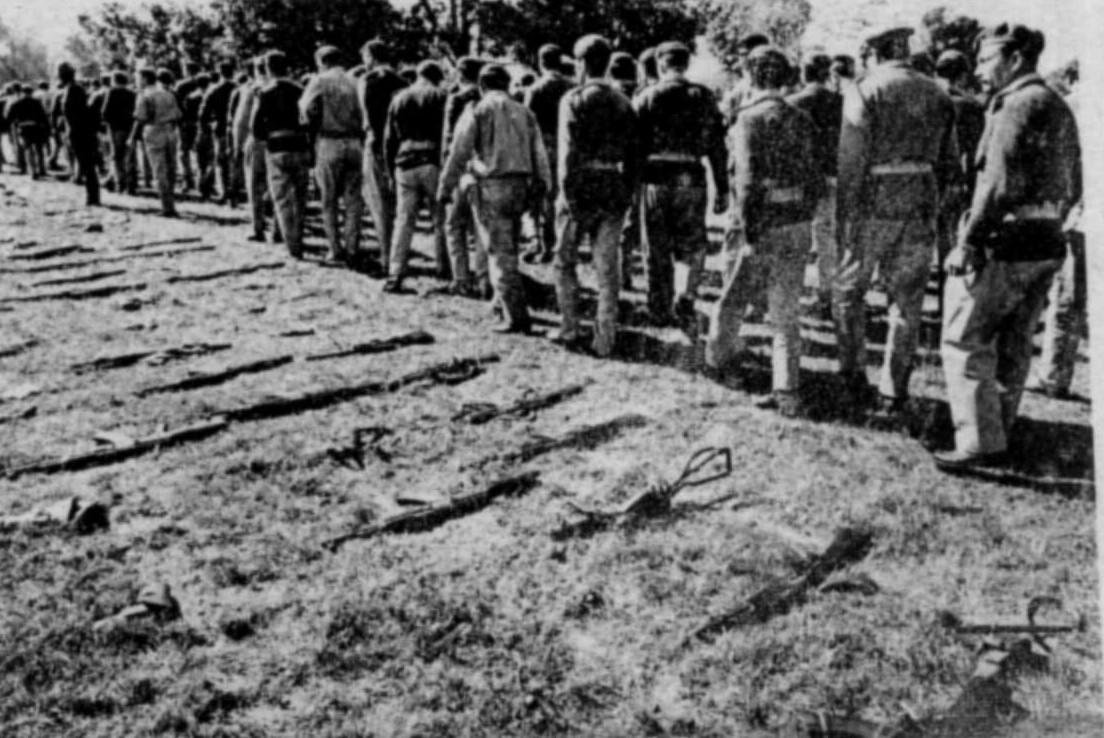 The issue came up in 1979 when the then MEA tabled a list of missing personnel in the Lok Sabha. 
Their families also approached the UN and the International Committee for the Red Cross to seek assistance, but nothing substantial came out of it.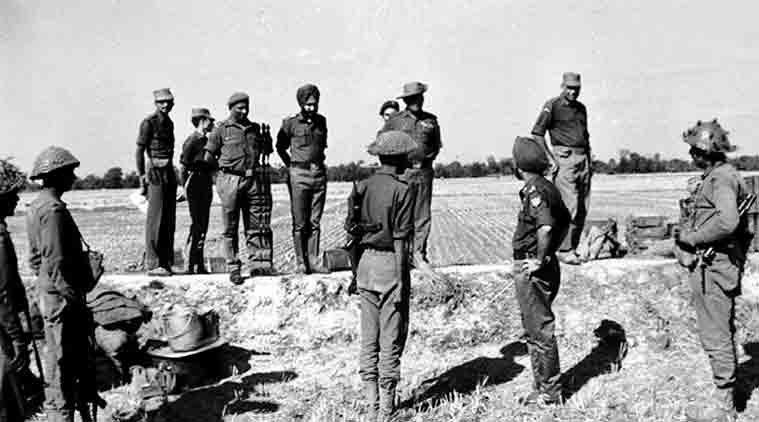 Pakistan's stance over these PoWs has never been a concrete one. 
In 1989, then Pakistani PM Benazir Bhutto 
agreed 
that the Indian soldiers were in their custody. She also promised her Indian counterpart, Rajiv Gandhi that she would look into their release.
Later, the former Pakistan President 
denied 
their presence in their territory. 
However, time and again evidence showing their presence in Pakistan has surfaced in the media.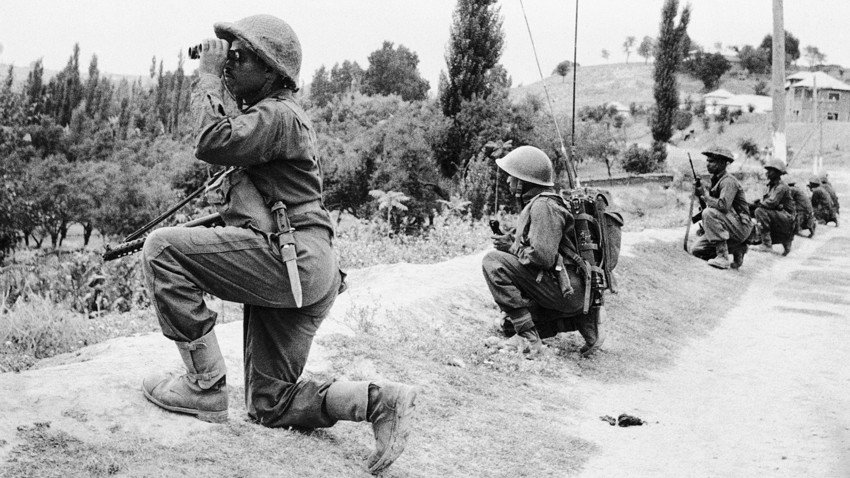 In 1972, Time magazine published a photo showing one of the men behind bars in Pakistan. According to reports, his family believed he had been killed during the war, but instantly recognised him.
Recently, the Supreme Court also asked the Centre about the status of these 54 Indian PoWs languishing in Pakistan jails since 1971 to which the Centre replied,
We presume that they are dead as Pakistan has been denying their presence in their prisons.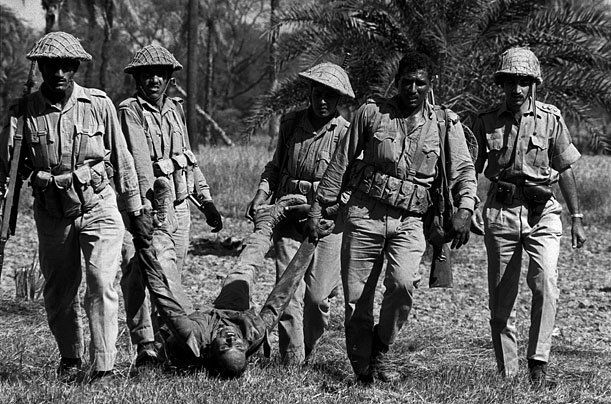 Are these soldiers still alive or dead? Have they been languishing in Pakistani jails for so many years? Will they ever return to their country? 
Even after 48 years, these questions still remain unanswered.