59 Indian fishermen have been arrested in Pakistan and their 10 boats seized for allegedly violating the country's territorial waters. 
The fishermen were arrested by Pakistan's Maritime Security Agency (MSA) while they were fishing in Sir Creek, a disputed area on the maritime border of Sindh and Gujarat. The MSA detained people in Karachi and handed them over to the police for legal action.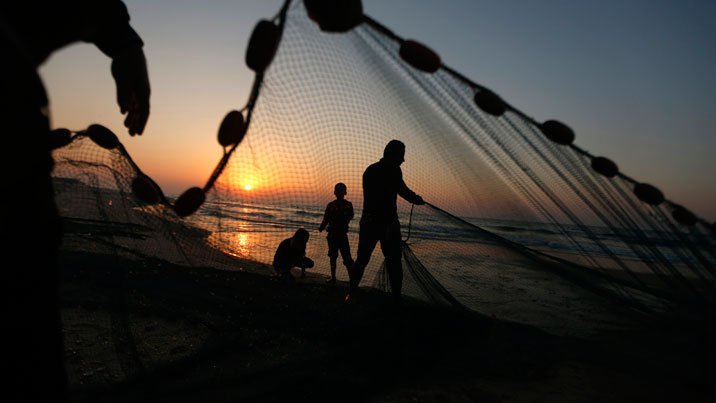 The fishermen have been taken into custody and cases have been lodged against them under section 3 and 4 of the Foreigners Act and 3 and 9 of the Fisheries Act, the Express Tribune quoted a police official as saying. Both Indian and Pakistani fishermen are often arrested for illegal fishing since the Arabian Sea border is not clearly defined and many boats lack the technology to fix their precise location. 
In two goodwill gestures last month, Pakistan freed 86 fishermen in two batches each. Some 377 more Indian prisoners are languishing in the Malir jail out of whom 116 have to complete their sentences while the remaining 261 are undertrials.