It's that time of the year again when students look up to the Gods and fervently pray for a miracle! Yes, it's result time, which has students all across India on their tips and toes. 
Talking about examination results, the infamous Bihar topper scam of last year is still fresh in our minds.
The media expose of the dubious toppers, which tarnished the name of education system of Bihar, had the entire nation talking. 
So, what happened this year?
1. 65% students who took the exam failed
Turns out, the state tightened the screw this time while conducting class 12 Bihar board exams & a whopping 65% students failed! Out of the 12.40 lakh students, who took the Class 12 or intermediate examination conducted by the Bihar School Examination Board (BSEB) this year, a mere 4.37 lakh or 35.25% managed to clear it. 
According to the results declared on Tuesday, only 30.11 per cent science students and 37.11 per cent arts students passed in the examination. The commerce stream pass percentage was 73.76.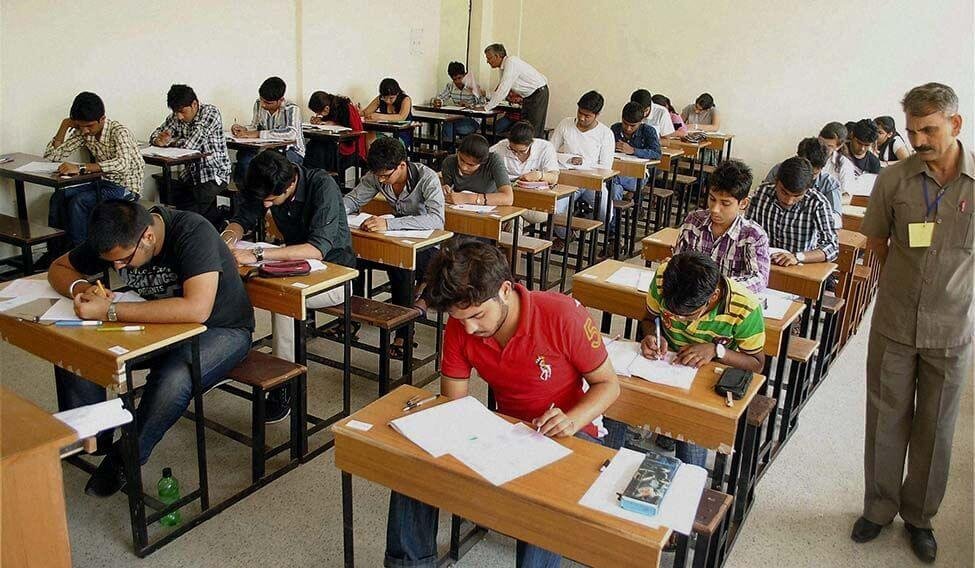 Not surprisingly, this year's results following toppers scam is the worst results in two decades. Here's look at pass percentage of the past five years:
2013- 88.04%
2014 – 76.17%
2015 – 87.45%
2016- 62.19%
Poor show because of checks on cheating
The topper scam controversy undoubtedly really gave a bad name to Bihar last year. So, having their lessons learnt, officials claimed to have conducted the examination in a rigid manner this time and that's what led to many students failing the exam. 
"We have not allowed cheating and conducted free and fair exams," officials said.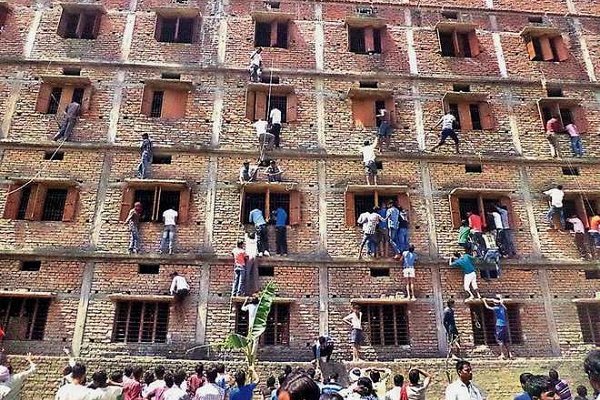 CCTV cameras were installed at entrance of examination halls and videography conducted throughout the duration of the examinations. Use of all communication gadgets, including mobile phones, inside the examination halls was not allowed. Even bar-coding of answer sheets was used.
So, all the aspiring 'toppers' couldn't do much to manipulate the results, this time. And in the absence of corrupt means, this is all that they could produce.
2. The second topper has gone absconding
Given such strict measures, if you secure the top spot in an exam, you would of course, revel in all the glory. But soon after the results were declared, Humanities topper Ganesh Kumar went underground, triggering major suspicion. 
He remains untraceable, as reported by India Today. According to a report, his birth year in the admission form is 1993, making him 24 years old. The form mentions only his permanent address, which is 250 kilometres away from school. Moreover, he secured 65/70 in Music practical and 18/30 in theory. All this has goes on to hint at something seriously fishy. 
3. State topper is not happy with her results
Usually, toppers from national boards like CBSE and ICSE are heard saying how they did not expect to score so many marks, but this is not the case in Bihar. 
As per reports, Khushboo Kumari who topped state is upset with her result. Khushboo, who is from Science stream, has scored 86.02% (431 marks out of 500). And is not at all happy with her results.
"I expected to get more than 95 per cent. I don't know how this happened," she said.
4. Students clear IIT-JEE (mains) but fail in board exams!
Among the many protesting students in Patna, were students who said they had qualified for entrance exam JEE (Mains) or other competitive tests but failed in their Class 12 exams. The angry students demanded that their answer books be shown to them and also wanted to know the name of the teachers who had checked their papers.
Ravi Kumar from Siwan, who got 291 out of 500 marks, failed in English and chemistry but qualified JEE (Mains) told Hindustan Times, "My future is uncertain. I don't understand how I can fail in chemistry. I want to see the copy."
There were also many who demanded a revaluation after getting single-digit scores in various subjects. 
5. Lo and behold! Education minister is patting his back
Despite abysmal pass percentage, State education minister Ashok Chaudhary congratulated BSEB and students for the 'historic' result. 
इंटरमीडिएट का परिणाम घोषित हुआ,मैं सभी छात्र छात्राओं को बधाई एवं शुभकामनाएं देता हूँ। इस बार भी लड़कियों का प्रदर्शन उत्कृष्ट रहा।

— Dr. Ashok Choudhary (@AshokChoudhaary) May 30, 2017
As expected, politics has already begun over the dismal pass percentage. BJP lashed out at Nitish government for deteriorating education standards and demanded removal of education minister What's more, the BJP, sensing political opportunity, is further instigating students to hit the streets to protest against the results.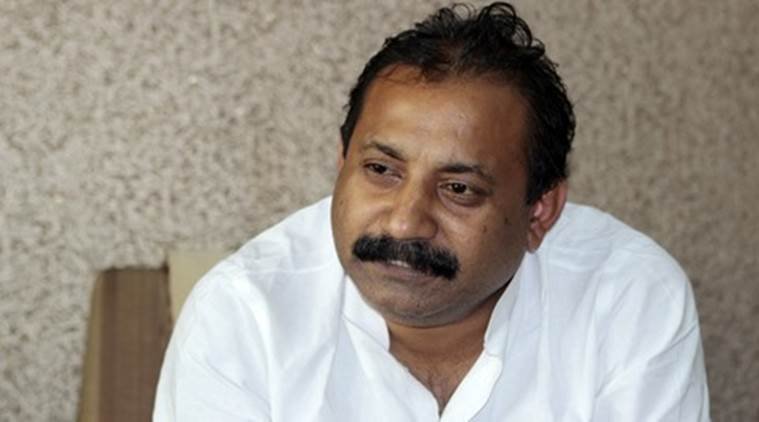 Ruling JD-U spokesperson Neeraj Kumar asked BJP leaders whether they wanted the state government not to take strict measures against cheating or was the BJP for allowing cheating in exams.
"The BJP's double face has been exposed again. When some irregularities were pointed out last year in the Class 12 results in the state, the BJP attacked the state government for not taking strict measures. Now it is questioning the same measures," Kumar said.
But it's not just these crazy things that have marked the results. The state is also witnessing tragic times thanks to the shocking results. 
Spate of suicides after results declaration
Two girls have committed suicide and at least half a dozen students have attempted to commit suicide after failing the exam, says this Times Of India report.
Kiran Kumari committed suicide by jumping in front of a train at Raghnathpur railway station in Buxar district as she was depressed after failed in the Class 12 Arts exams.
Another girl student Aarti Kumar committed suicide by hanging herself at Pirpainti in Bhagalpur district after she failed in the Class XII science exams.
Violent protests after the results
A group of students who failed in Class XII staged violent protests in Saharsa and Sasaram district on Tuesday evening. They even burned the effigy of education minister Ashok Choudhary and BSEB chairman Anand Kishor.
The next day was no better with more students protesting outside BSEB offices early in Patna on Wednesday. Soon more students joined in, disrupting the traffic, forcing the police to resort to a lathi charge. Many students and passersby were injured in the incident.