Six workers were charred to death after a major fire broke out at a unit of a small scale industry in Attapur area in Hyderabad on Wednesday, police said. At around 5 AM a police team noticed flames erupting from the unit. They soon alerted Fire department officials as the blaze spread rapidly, a senior police officer said. 
"The fire has been extinguished with the help of four fire engines. The six bodies have been taken out and sent to state-run Osmania General Hospital for post-mortem," Deputy Commissioner of Police (Shamshabad Zone) P V Padmaja said.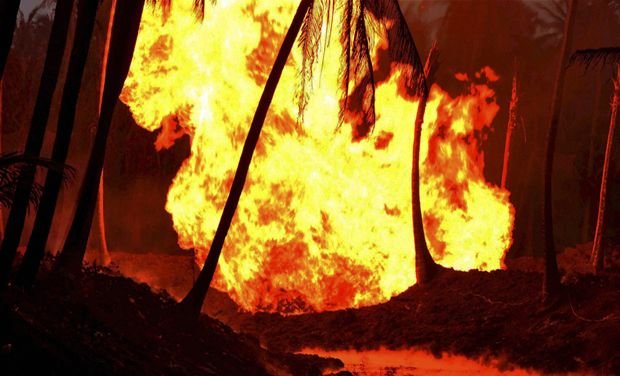 All the deceased belonged to Chhattisgarh and Bihar, the official said. The unit, which manufacture air coolers and battery operated vehicles is surrounded by residential area. Usually four workers are present at the unit but Tuesday two more had joined them, she said. 
The DCP further said the owner of the unit has been taken into custody. According to the preliminary investigation, the owner had not taken the minimum required precautions. "A case of negligence will be registered," the senior officer said, adding that the probe is underway to determine the exact cause of the fire.
(Feature image source: PTI)