'Ban' seems to be the new buzzword for the Government of India. From beef to documentaries, the government is leaving no stone unturned to uphold 'the dignity of India'. Here are 6 things that have already been banned in India. Some of these simply deserve a slow clap. Authorities, are you listening?
1. Ban on beef in Maharashtra
Want to satiate your craving for beef in Maharashtra? Fret not. If you have Rs 10,000 or 5 years to waste in jail then the ban doesn't really apply to you. Well that's what you have to pay if you are found possessing or consuming beef in Maharashtra. Only if our authorities had some sense.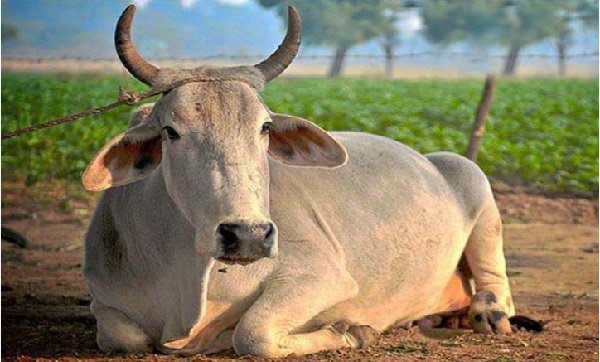 2. Ban on cuss words in Bollywood
The Censor Board is back to doing what it does best: censoring. While it still needs to be seen whether there'd be a ban on the 28 swear words that the CBFC had proposed earlier, it definitely has taken offence to words like lesbian, ghanta, haramipana, haram ke pille and haramkhor, replacing these from the film Dum Laga Ke Haisha. What is the Censor Board trying to prove? Don't we all know what these words mean?
3. Ban on the release of the film Dirty Politics in Bihar
This one's by the Patna High Court. It had banned the release of the film in Bihar over alleged objectionable scenes in the film. Later, the court had to lift the ban when the producer and the director of the film submitted a written petition, saying that the film had been passed by the CBFC without a cut. What a waste!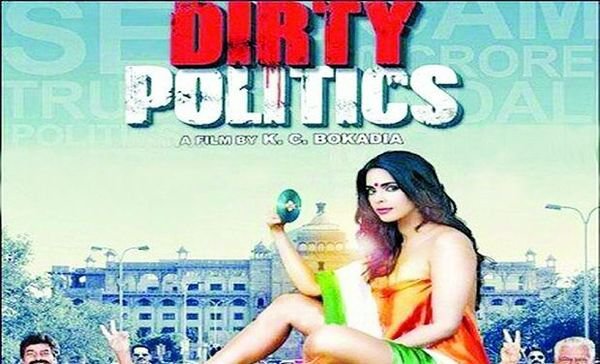 4. Ban on the release of BBC's documentary, India's Daughter in India
The Government of India initially argued that the documentary showed India in poor light and then claimed that the filmmaker had not obtained the required permissions. Nonetheless, BBC went on to air the documentary . The ban has just added to the curiosity and the documentary has gone viral on the Internet.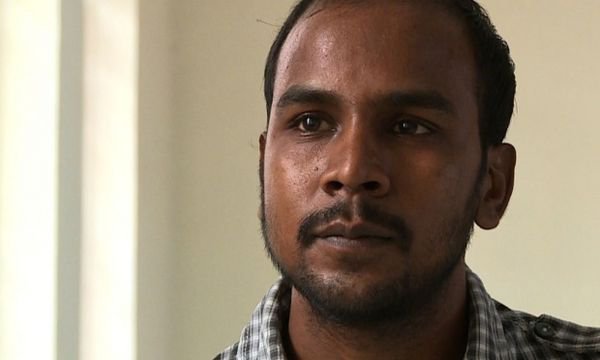 5. Ban on the screening of Fifty Shades Of Grey in Indian theatres
Even after toning down the sex scenes, removing all nudity and muting some of the dialogues, the film's fate still hangs in balance . The studio still hasn't got a written order form the Censor Board. And we call ourselves the Land of Kamasutra!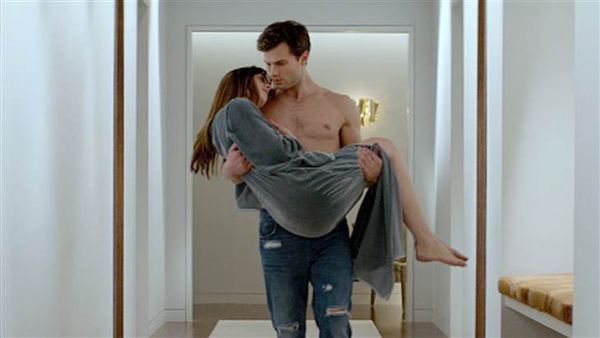 6. Ban on parties in Karnataka with foreign invitees unless it's under police supervision
The Karnataka Government has decided to ban all parties in the state unless the organisers comply with certain rules. Some of these include furnishing the details of the foreigners, allowing the tourism/police officials to videograph/photograph the party and prohibiting the tourists from staying back at the venue after the event is over. And we thought Karnataka was one of the most developed states of the nation.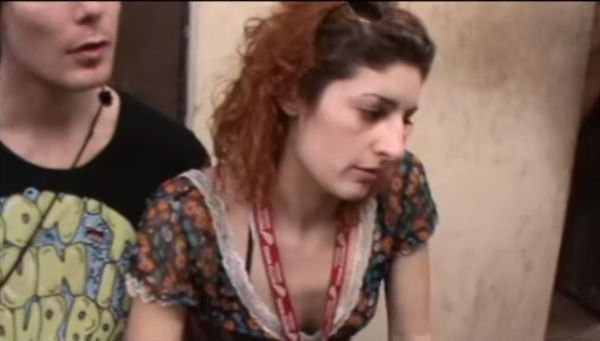 What's next? A ban on walking around in pyjamas?