Yet another case of absolute shame, and this time it comes from South India's IT hub Bengaluru where a 6-year-old girl was allegedly raped by two high school boys at Bannerghatta.
Police said the incident took place on Saturday when she was playing with her brother and the boys. The boys took the girl to an isolated place nearby and raped her. Her brother who arrived at the scene searching for her soon rushed home and informed his grandparents about the incident, police said.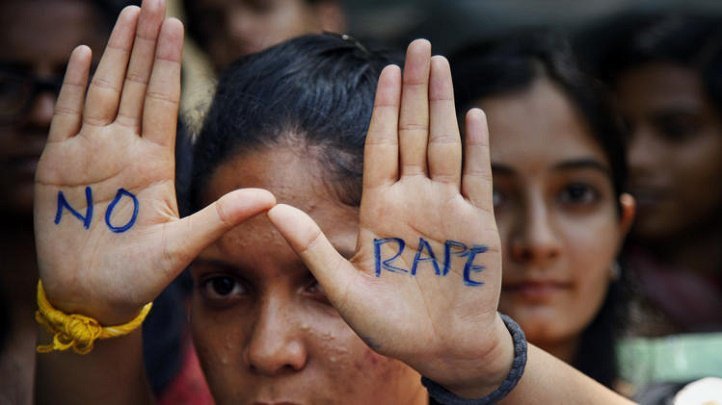 The girl was immediately taken to a doctor for medical examination by the police who visited her soon after getting to know about the incident.
"A case has been registered under Protection of Children from Sexual Offences Act and various sections of IPC," Bangalore (Rural) Superintendent of Police, Ramesh Bhanot, said.
"Both accused are minors. One of them was arrested yesterday, while search is on for the other who is absconding," he said.
Some shocking news from Eluru, Andhra Pradesh – where an 18-year old pregnant woman was raped by 2 teenagers (one of them allegedly a minor), while another minor boy filmed the whole incident.
The incident took place yesterday when the victim was alone at her house in Ramachandrapuram village and the three boys broke into her house , sub-inspector at Pedapadu police station S Vijay Kumar said.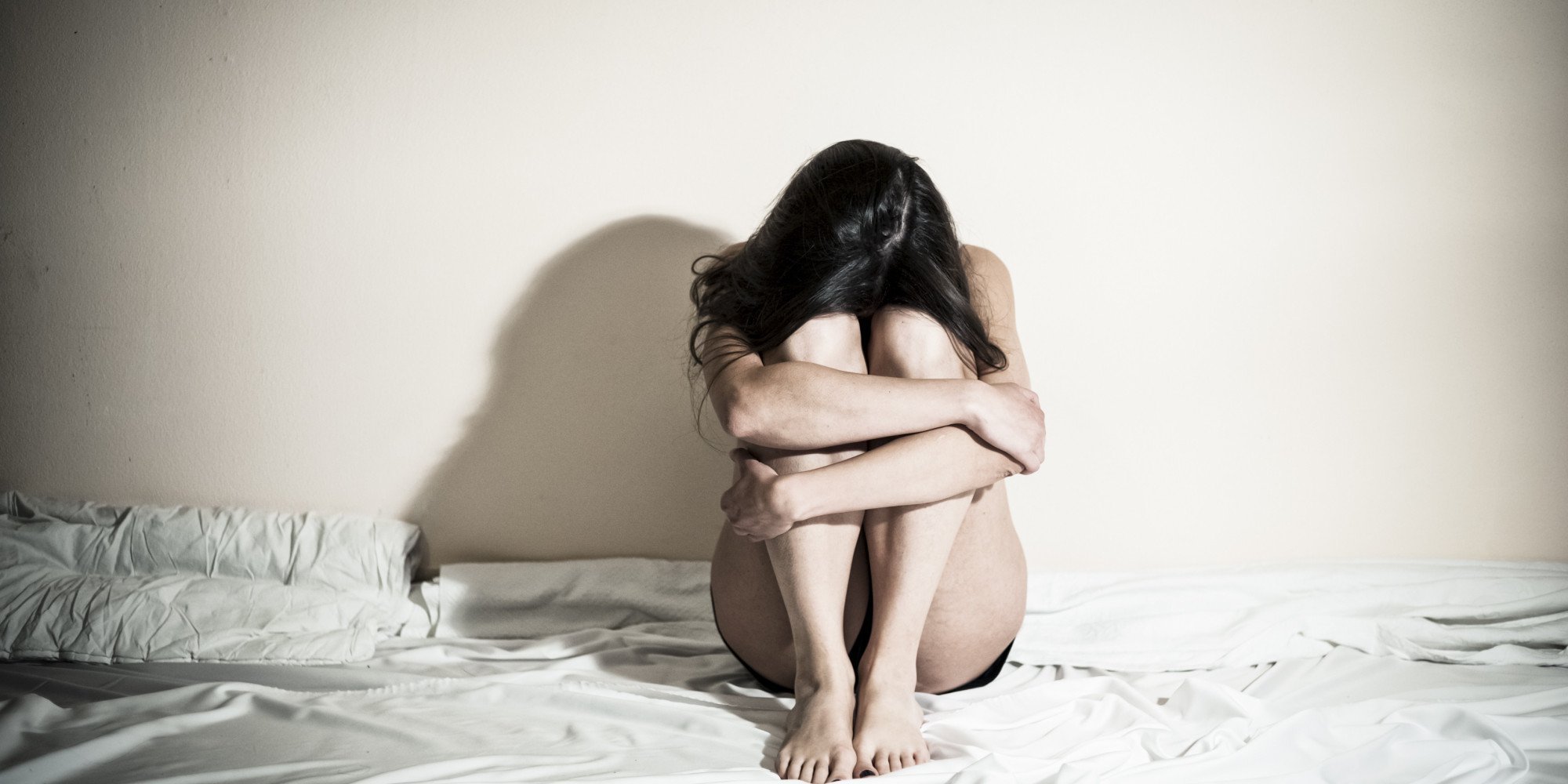 The woman filed a case later in the evening. Eluru DSP Saritha said the boys were being booked under the relevant sections and a manhunt was launched to nab the 3 boys at large.
Read the complete story here .