A 68-year-old man from Nepal (with six children and eight grandchildren) is giving people major goals. 
Durga Kami enrolled himself in a local high school when his wife passed away 15 years ago. Today he is in the tenth grade. "If they see an old person with white beard like me studying in school, they might get motivated as well," he said while talking to BBC.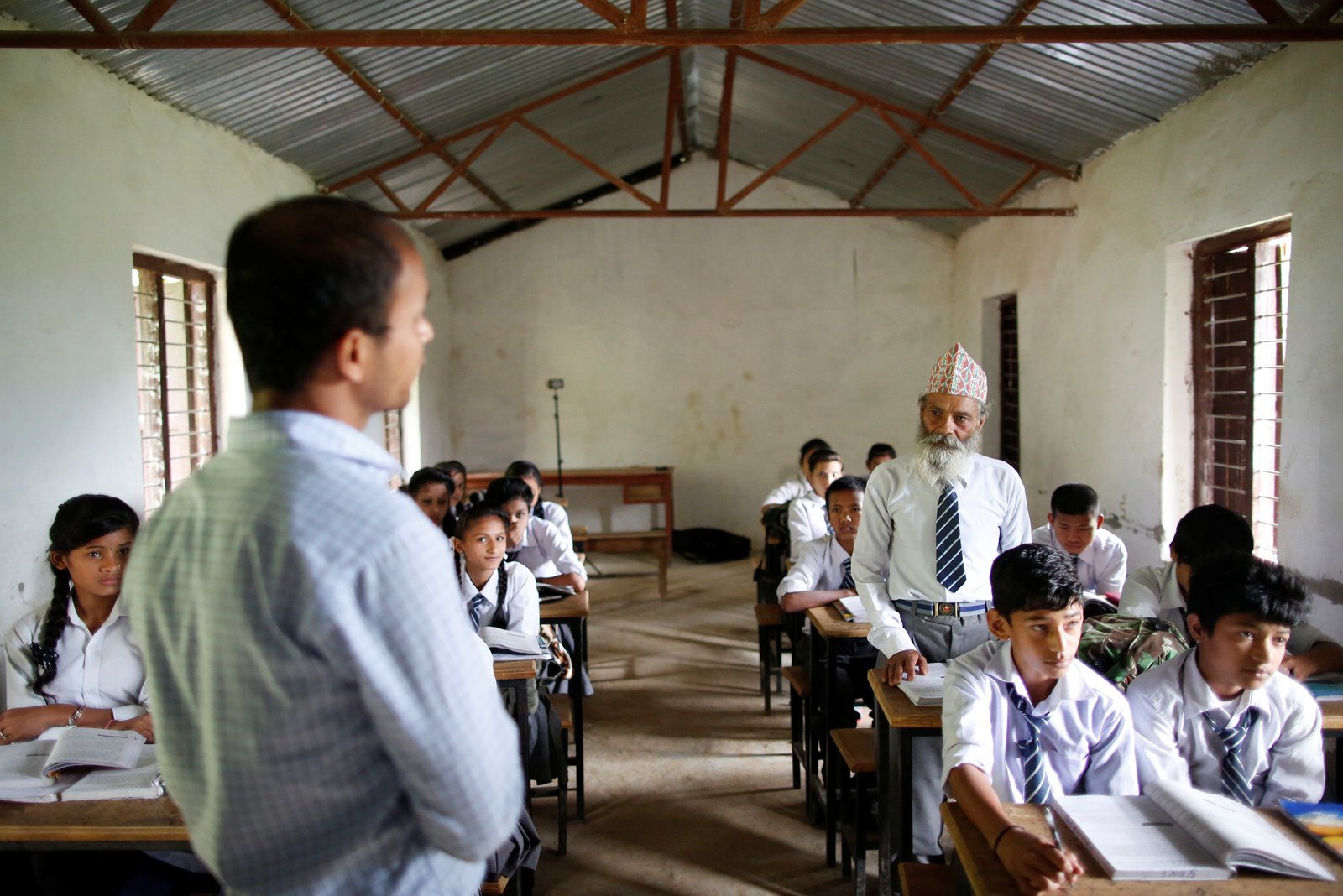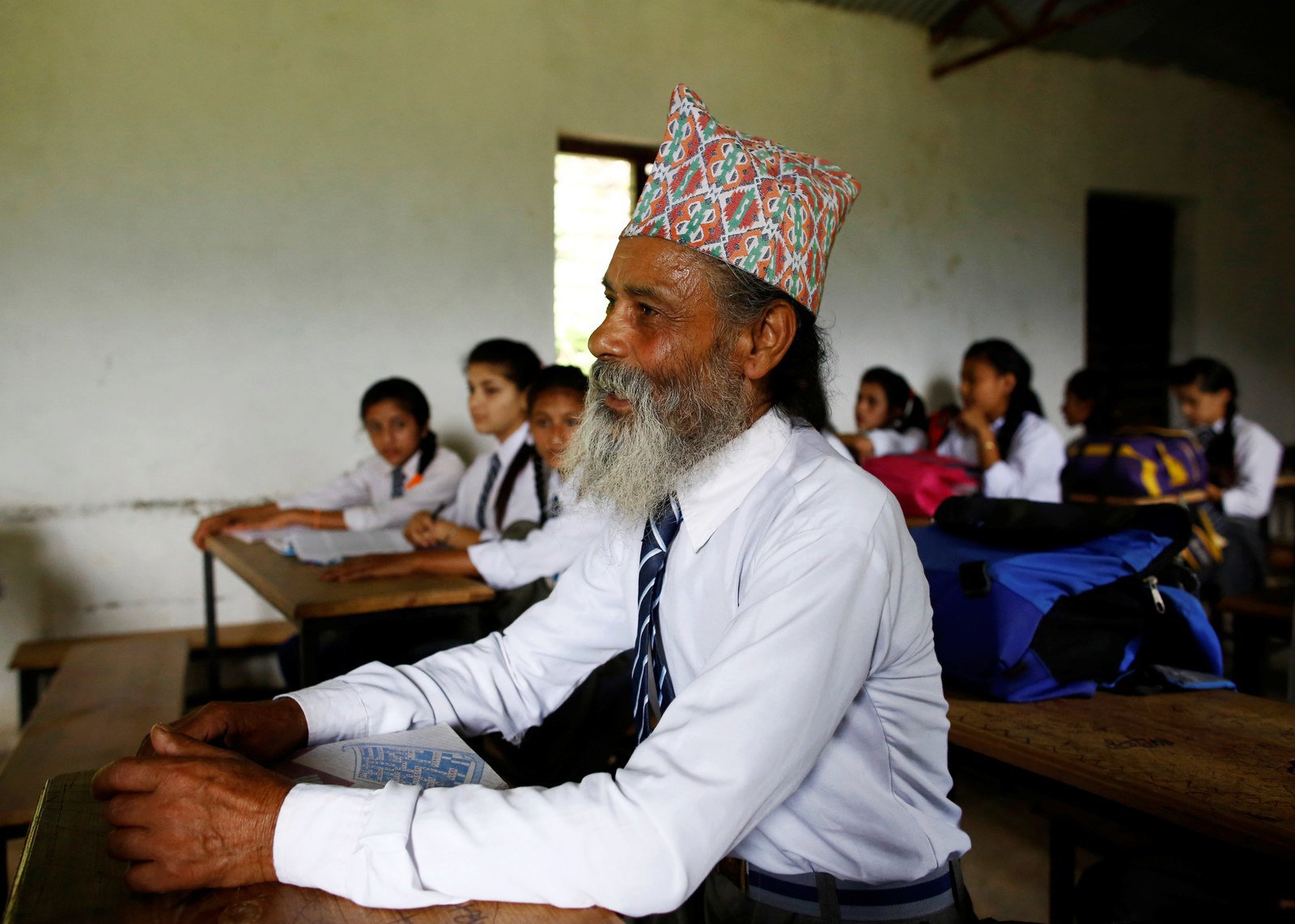 Kami had to give up his primary education due to monetary concerns during his childhood. But when his wife passed away and his grown up children left home, he decided to complete his education to fight loneliness. 
Today he lives in a one-room house located in Syangja a district in Nepal which is 150 kms from Kathmandu.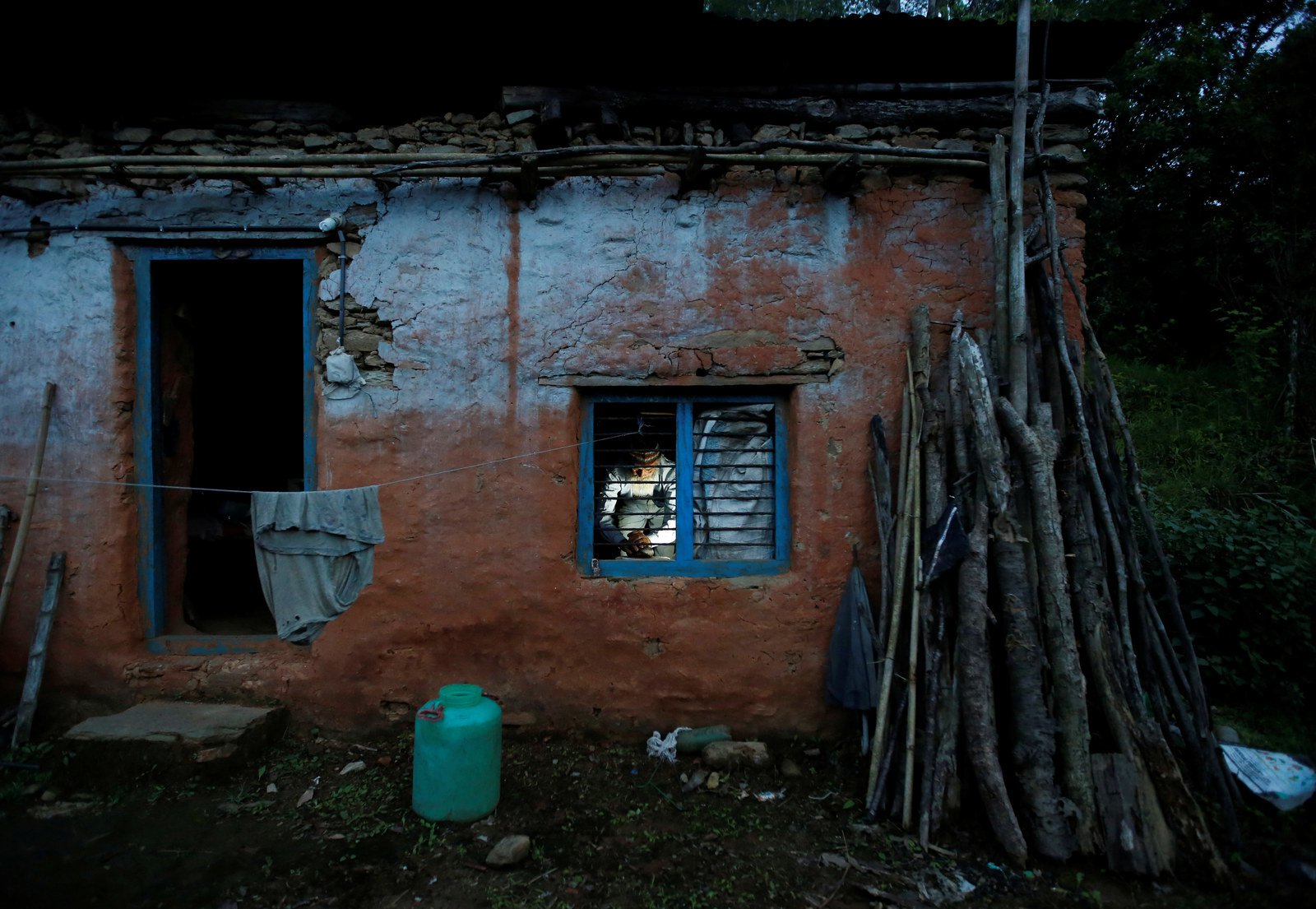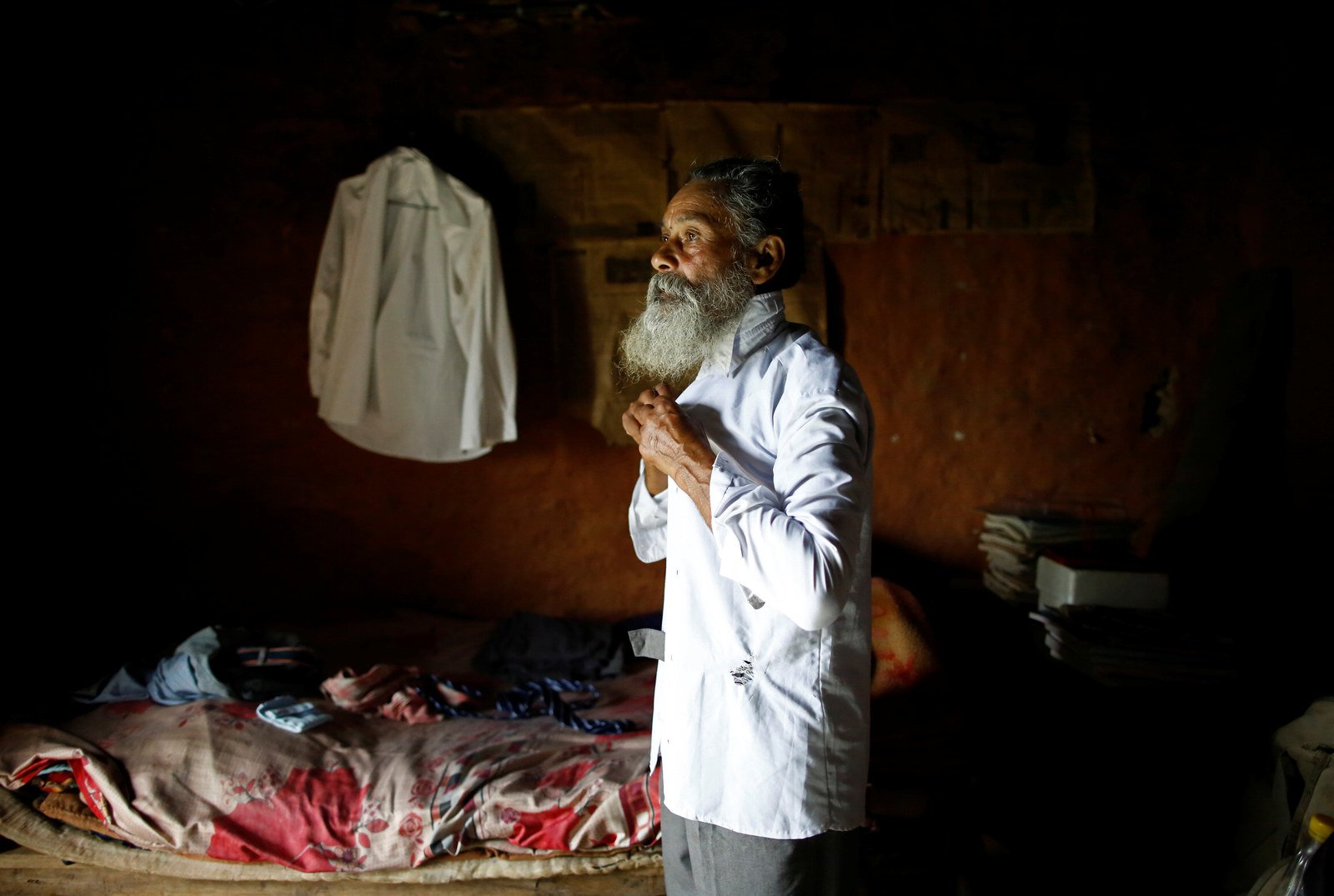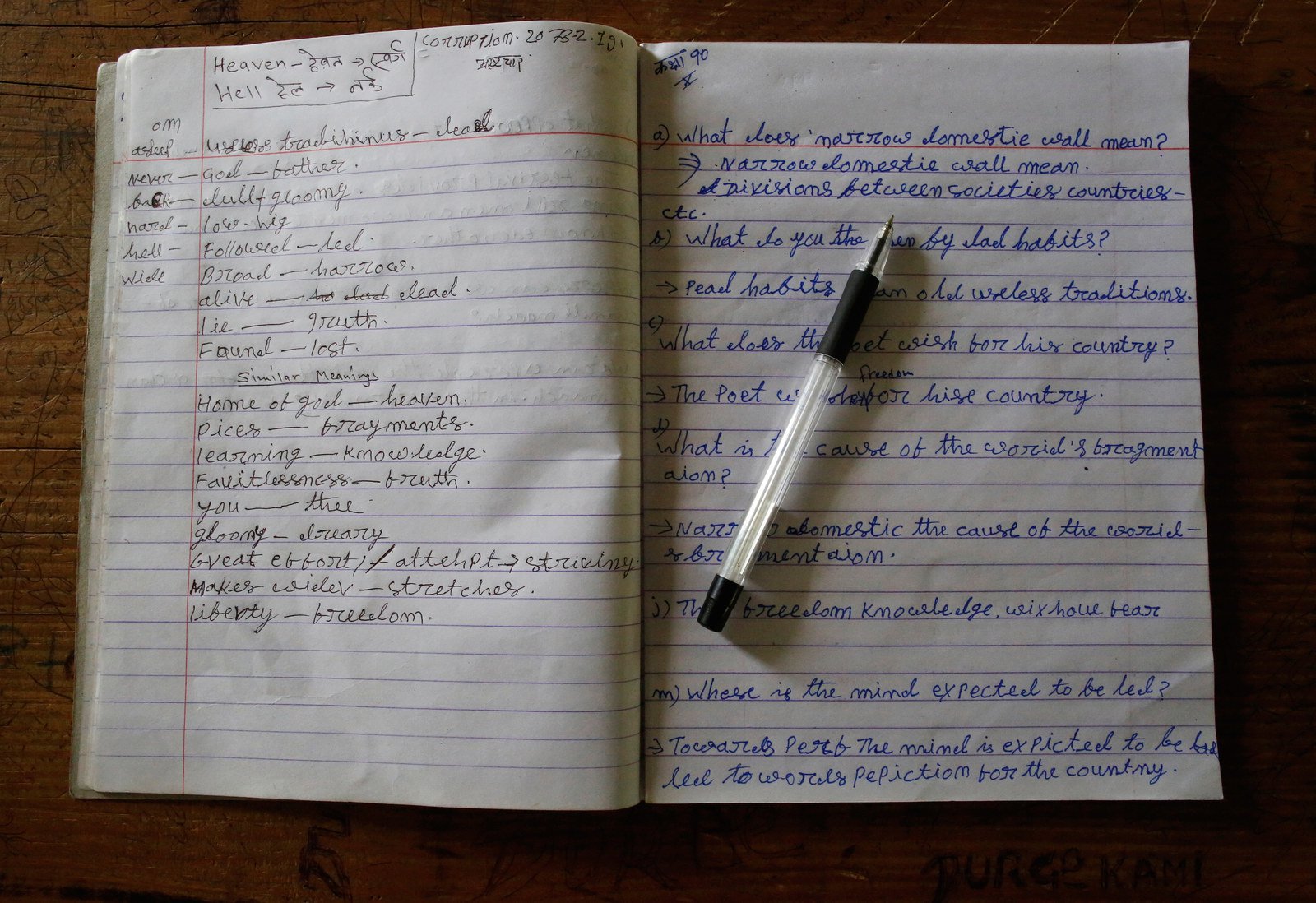 Nepal supports a population of 27 million people. The adult literacy rate of the country is 58%. In comparison to this, the youth literacy rate is around 90%, states a 2012 UN report. The government of Nepal says that 1.74 million of its adult population is enrolled in over 20,000 schools all over the country.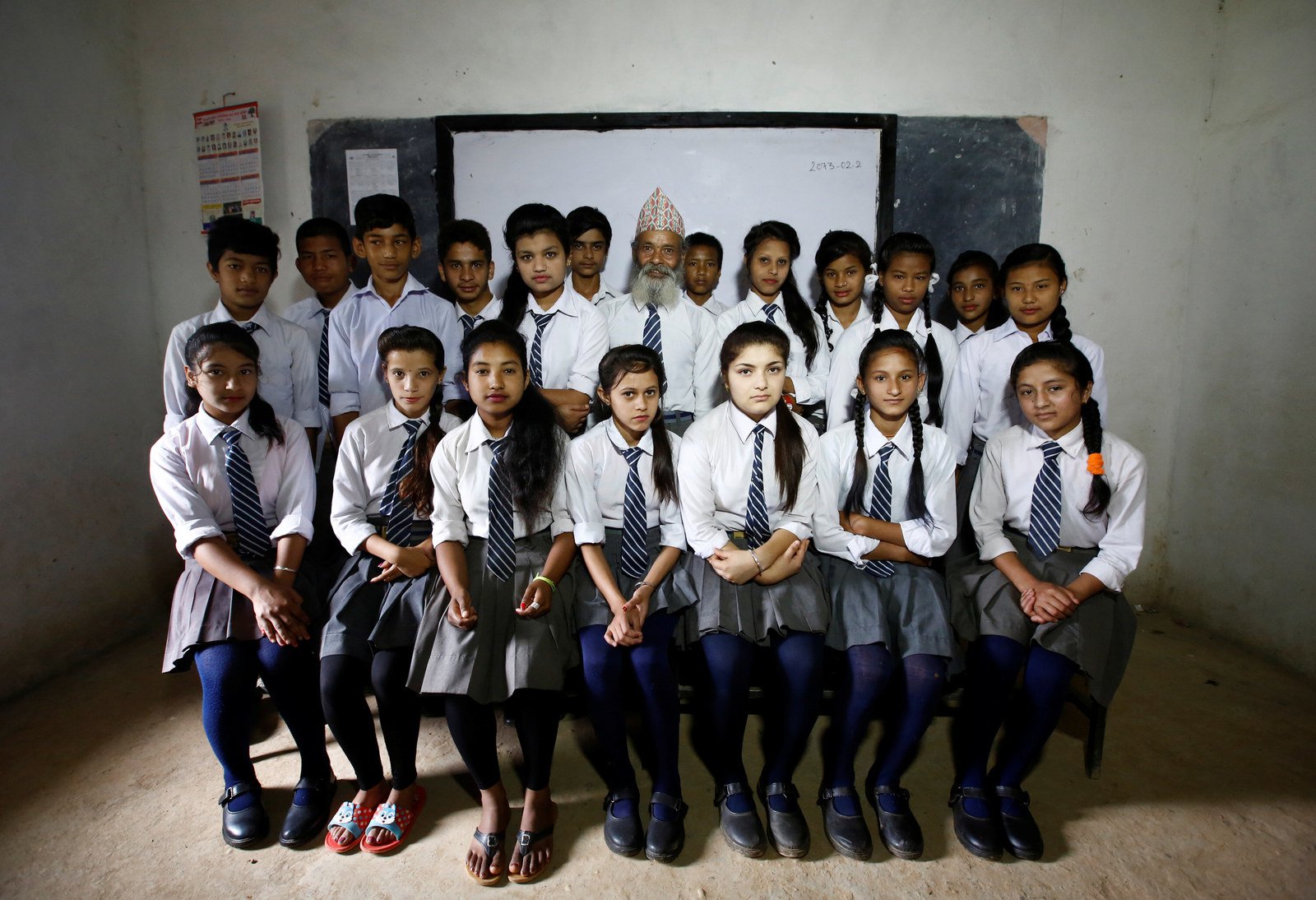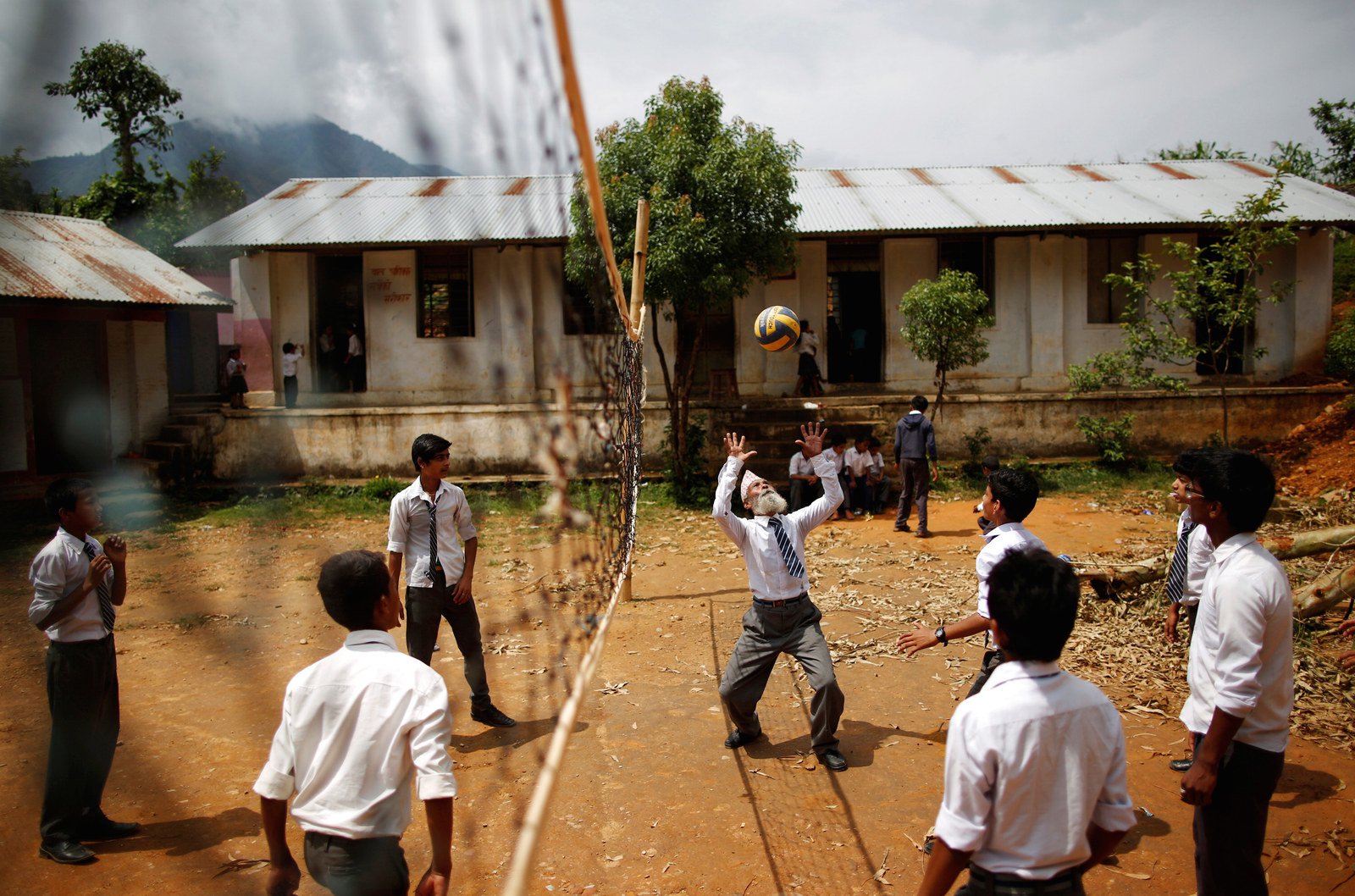 Kami says that he is going to continue his studies till he dies. "To forget my sorrows I go to school."
 He sincerely hopes that his story will encourage others as well, and encourage it does. He will be taking the national School Leaving Certificate exam, referred to as the "Iron Gate"in the coming year. It will be his passage into the academic career that he wishes to pursue. Kami has told his class mates that he will shave off his beard if he makes it through.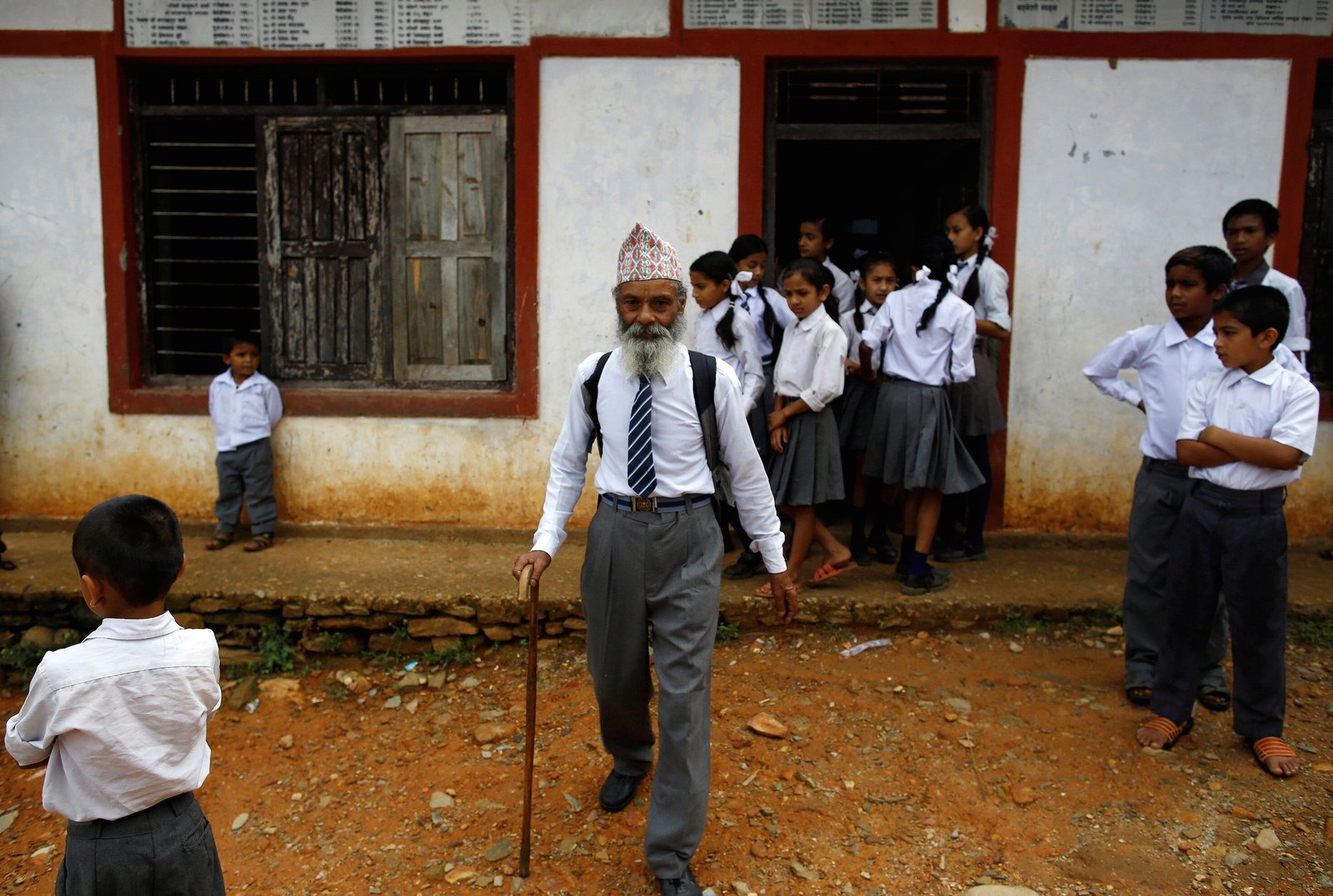 Kudos to you, sir! We sure hope that beard comes off!
Photo Source: Reuters