On Wednesday, state-run airlines Air India marked the 68th anniversary of its first international flight – a milestone in the history of Indian civil aviation.  
On the evening of June 8, 1948, Air India's newly acquired aircraft called 'Malabar Princess' made a historic 5,000-mile journey from Mumbai to London. 
The 24-hour ride was made on a 40-seater Lockheed L-749 Constellation commanded by Captain KR Guzdar. (Today, a Boeing 787 Dreamliner takes 9 hours and thirty minutes for the journey).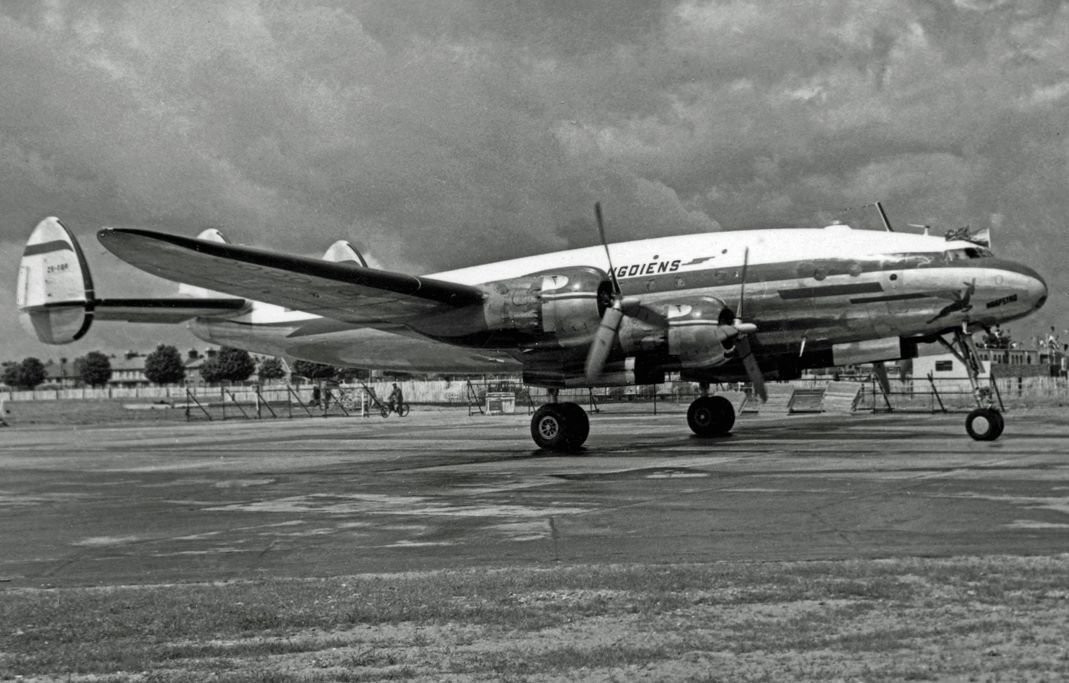 Here is all you need to know about the landmark voyage:
Following domestic operations, this was Air India's maiden international venture and made its owners Tata Sons Ltd change the airlines' name to Air India International. The name continued to be used till 1960 after which it went back to its original name. 
The flight made two refuelling stops at Cairo and Geneva. 
"This aircraft was not capable of flying non-stop over a long distance. Constellations could only fly 4,800 kilometres at one go. Airplanes today can fly 13,340 kilometres. Thus the flight had to make technical halts for refuelling," Jitendra Bhargava, a former executive director of Air India and author of The Descent of Air India, told the Mumbai Mirror.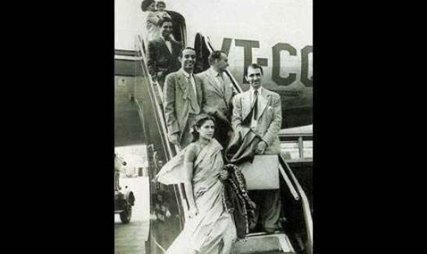 The aircraft carried 35 passengers including Maharaja Duleepsinhji, the Jam Saheb of Nawanagar, the Rajpramukh of Saurashtra, JRD Tata and H B Malcolm and R R Noble.
As per advertisements in the newspapers that time, the ticket was priced at Rs 1,720. (Today, a one way trip to London (economy class) costs about Rs 24,000.) 
The initial operations were carried out from a small setup at London airport where various departments were accommodated in short-term hutments and caravans. 
The flight took off from Santa Cruz airport in Mumbai that saw a deluge of passengers and onlookers that night.
The staff was cautiously selected, and extra care was taken about the food that was, at that time, considered extravagant – comprising an appetizer, main course and dessert
The air hostesses wore midnight-blue coats and skirts that complemented light blue blouses.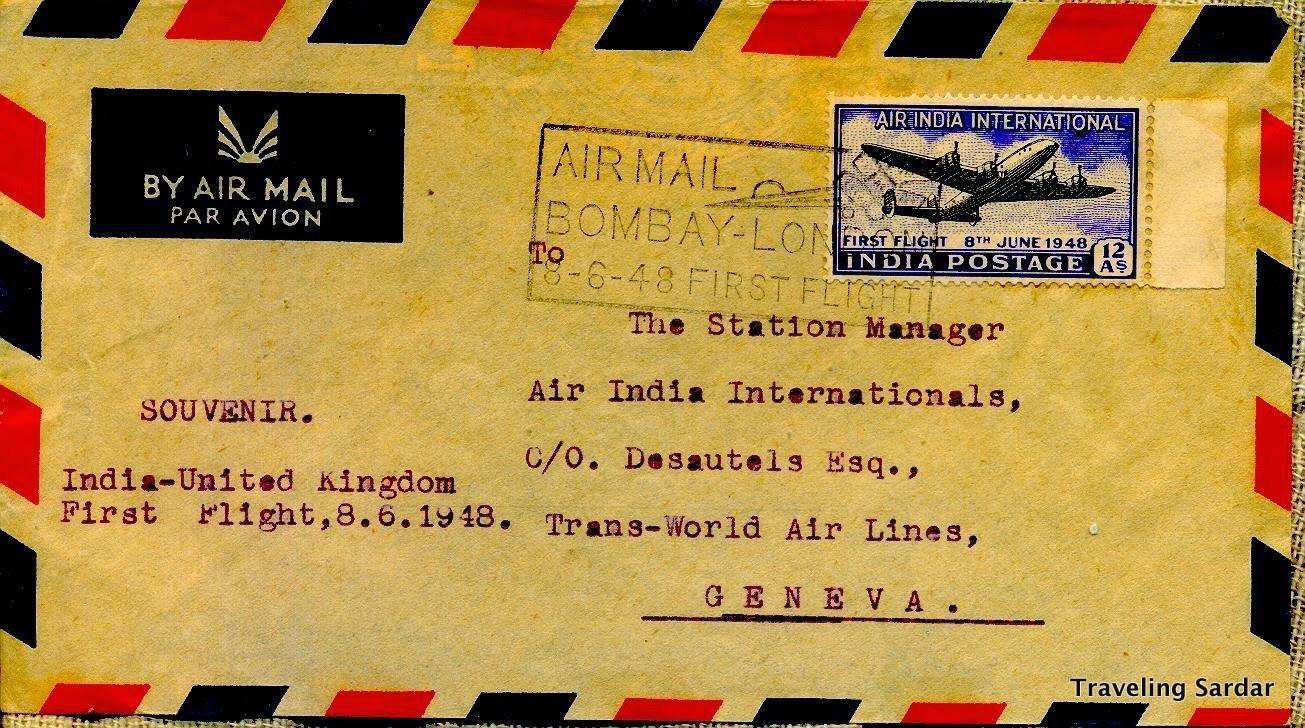 The aircraft operated smoothly for two years. Unfortunately, on November 3, 1950, when it was descending at Geneva, it crashed into the 4677-metre tall Rochers de la Tournette, which is part of Mont Blanc Mountain summit in the French Alps. The accident killed 48 passengers, and later inspired a French movie in 2004 titled Malabar Princess.