A suicide bomber killed at least 65 people, mostly women and children, at a park in Lahore on Sunday in an attack claimed by a Pakistani Taliban faction which said it had targeted Christians.
More than 300 other people were wounded, officials said. The explosion occurred in the parking area of Gulshan-e-Iqbal Park close to children's swings. The park is a popular site for members of Lahore's Christian community, many of whom had gone there to celebrate the Easter weekend holiday.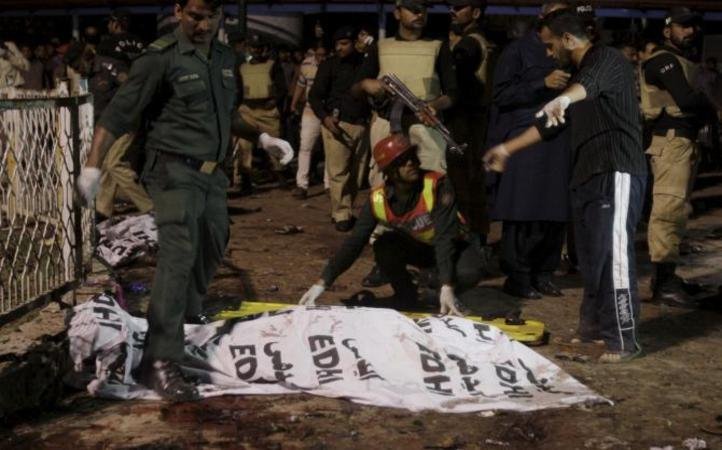 Witnesses said they saw body parts strewn across the parking lot once the dust had settled after the blast. "When the blast occurred, the flames were so high they reached above the trees and I saw bodies flying in the air," said Hasan Imran, 30, a resident who had gone to Gulshan-e-Iqbal Park for a walk.
Officials said 65 people were killed and about 300 wounded. Police Superintendant Mustansar Feroz said most of the casualities were women and children. The Taliban faction Jamaat-ul-Ahrar claimed responsibility for the attack.
"The target was Christians," a spokesman for the faction, Ehsanullah Ehsan, said. "We want to send this message to Prime Minister Nawaz Sharif that we have entered Lahore."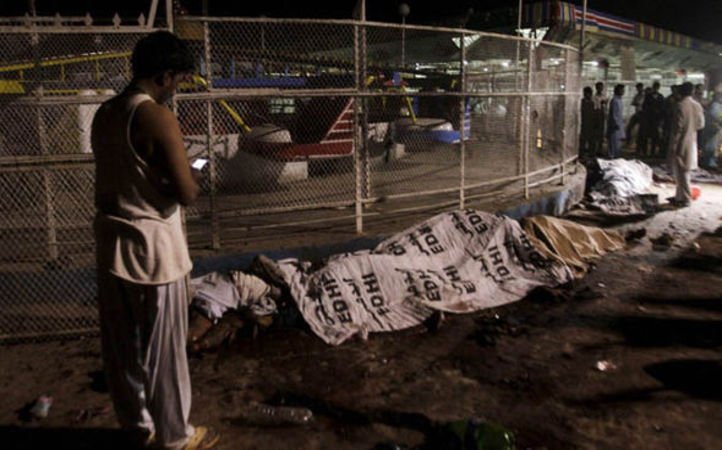 "He can do what he wants but he won't be able to stop us. Our suicide bombers will continue these attacks."
Islamist militants in Pakistan have attacked Christians and other religious minorities often over the past decade. Many Christians accuse the government of doing little to protect them, saying politicians are quick to offer condolences after an attack but slow to take any concrete steps to improve security.
TOLL MAY CLIMB
Salman Rafique, a health adviser for the Punjab provincial government, said many of the wounded were undergoing emergency surgery in hospitals. "We fear that the death toll may climb considerably," he said.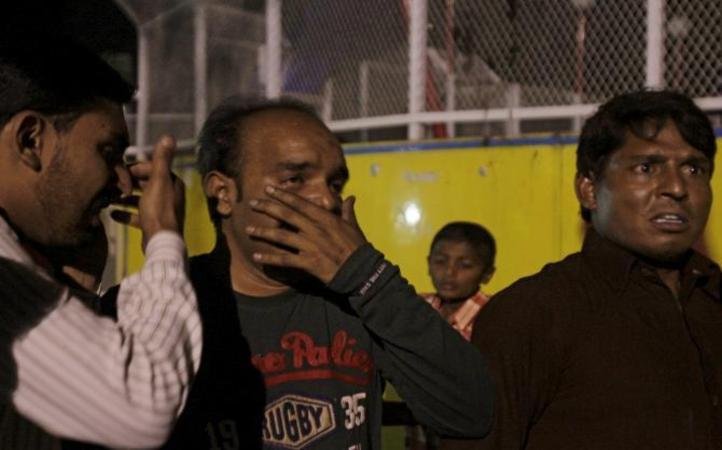 TV footage showed children and women standing in pools of blood outside the park, crying and screaming as rescue workers, officials, police and bystanders carrying injured people to ambulances and private cars.
Dozens of women and children were wheeled into hospitals, covered in blood. Many of the injured were transported to hospitals on taxis and auto-rickshaws due to a shortage of ambulances. Hundreds of citizens arrived outside hospitals to donate blood.
Local television channels reported that many of the dead bodies were being kept in hospital wards as morgues were overcrowded. "We were just here to have a nice evening and enjoy the weather," Nasreen Bibi said at the Services Hospital, crying as she waited for doctors to update her on the condition of her two-year-old injured daughter.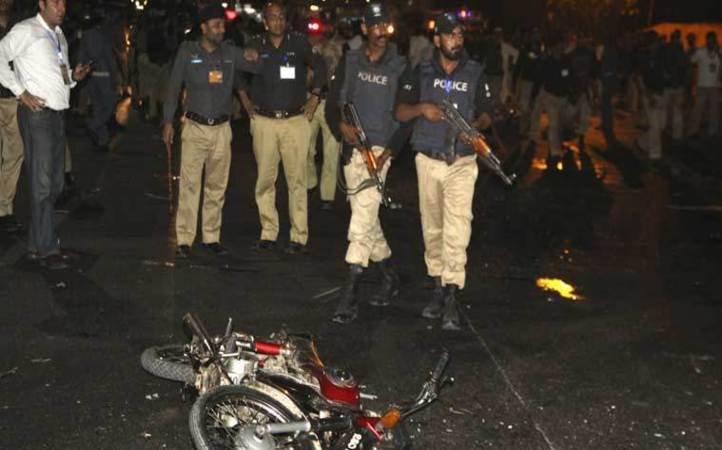 "May God shower his wrath upon these attackers. What kind of people target little children in a park?"
Soon after the attack, the Punjab government ordered all public parks to be closed and announced three days of mourning in the province. The main shopping areas were shut down and many of the city's main roads were deserted. The army was called in to control crowds outside the park. Some distraught, sobbing relatives clashed with police and rescue officials.
The Vatican condemned the attack and said Pope Francis was praying for all Pakistanis, including the Christian minority.
"The horrible massacre of dozens of innocent people in a park in Lahore, Pakistan, casts a shadow of sadness and anguish on the feast of Easter," it said.
In the United States, a strategic ally of Pakistan, White House National Security Council spokesman Ned Price said in a statement:
"The United States stands with the people and government of Pakistan at this difficult hour. We will continue to work with our partners in Pakistan and across the region … to root out the scourge of terrorism."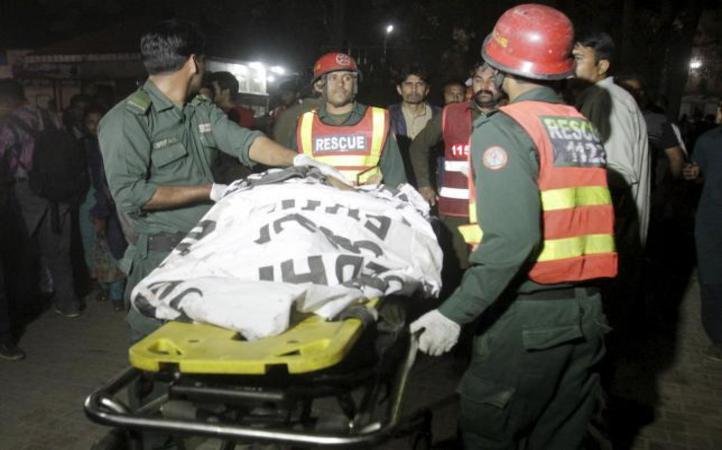 Pakistan, a nuclear-armed nation of 190 million people, is plagued by a Taliban insurgency, criminal gangs and sectarian violence. Punjab is its biggest and wealthiest province but has traditionally been more peaceful than other parts of Pakistan.
Sharif's opponents have accused him of tolerating militancy in return for peace in his province, a charge he strongly denies.