In an unprecedented situation on Mount Everest, overcrowding led to the death of 7 mountaineers, which included 2 Indians. 
According to 
NDTV
, over 200 mountaineers attempted to reach the summit point of the 8,848-metre peak, leading to a bottleneck. This caused climbers to wait in long queues and wait for hours before making a move.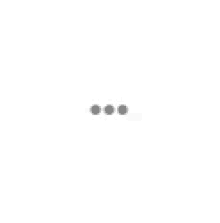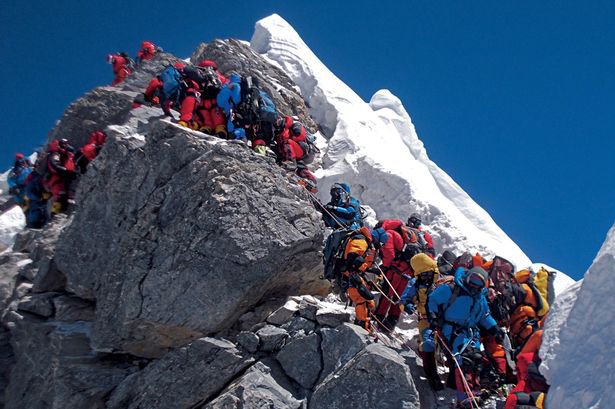 According to AFP, Kalpana Das, 52, reached the summit but died on Thursday while descending from the top. She apparently had to wait for 2 hours in the queue and collapsed later dying from lack of oxygen. Another climber, 27 year old Nihal Bhagwan, also died on his way back from the summit.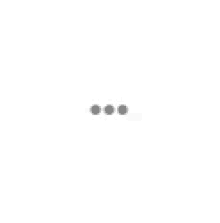 Talking about the 27-year-old Nihal Bhagwan, Keshav Paudel of Peak Promotions told AFP: 
He was stuck in the traffic for more than 12 hours and was exhausted. Sherpa guides carried him down to Camp 4 but he breathed his last there.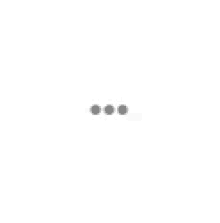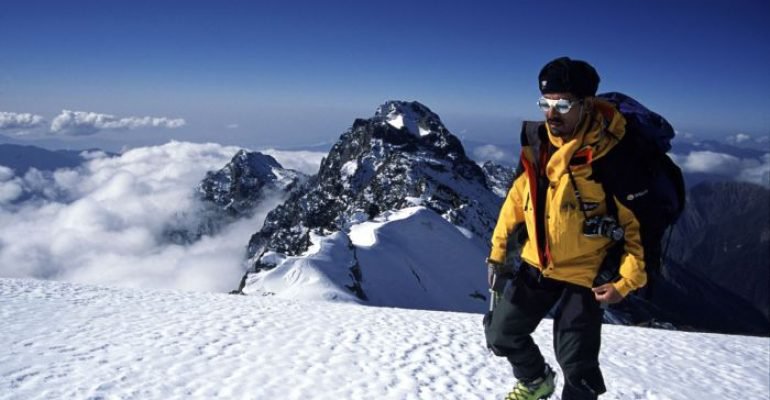 Gyanendra Shrestha, a liason officer deployed by the Tourism Ministry at the Everest base camp, told the Himalayan Times: 
Over 200 climbers including high-altitude climbing guides headed from the South Col to the summit point early this morning after they found a second weather window to attempt to stand atop the roof of the world.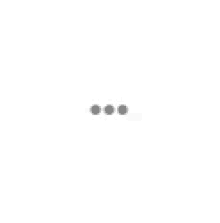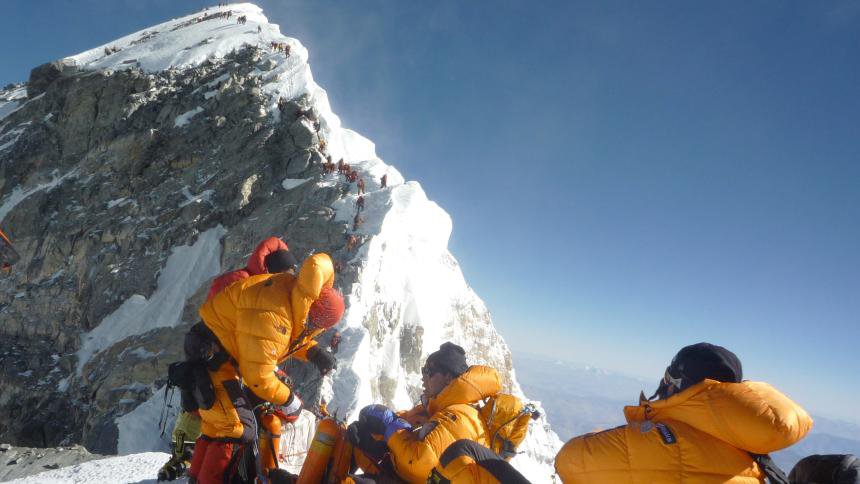 It must be noted that the Nepal government issued a record number of climbing permits to mountaineers (381) in this spring season, meaning that at least 44 teams tried to reach the summit together. According to Nepal's tourism department, the number of Sherpas accompanying these climbers is said to be 400.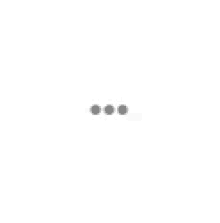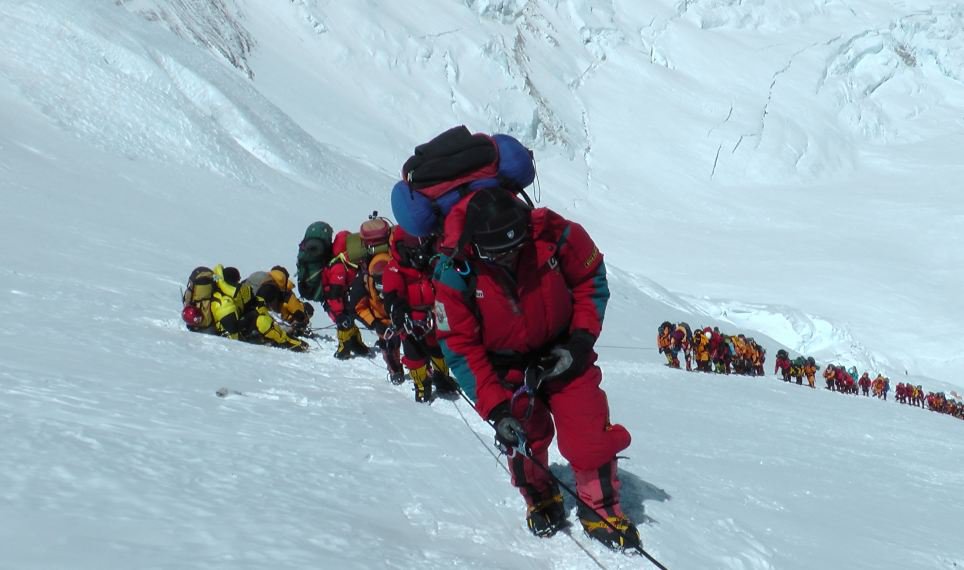 Gyanendra later added that the climbers who were stuck beyond Camp IV managed to reach the top and those who reached after them had to wait for the others to vacate the top and descend downwards.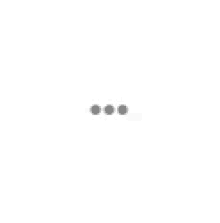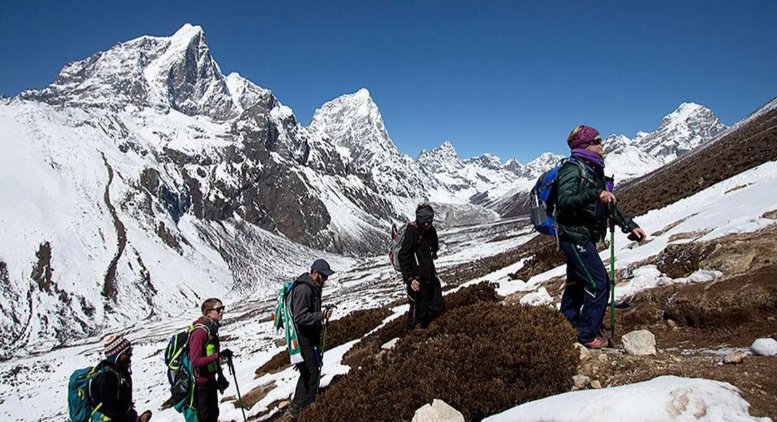 With so many lives lost on the mountains recently, it should be the responsibility of the Nepalese authorities to safeguard climbers and make them aware about these peripheral areas on peaks like Makalu and Everest.