Yemen's 20-month-old war has left more than 7,000 people dead and nearly 37,000 wounded, the World Health Organisation announced in its latest toll update.
As of October 25, "more than 7,070 people have been killed and over 36,818 injured, according to health facility-based data," the WHO said in a statement late Sunday.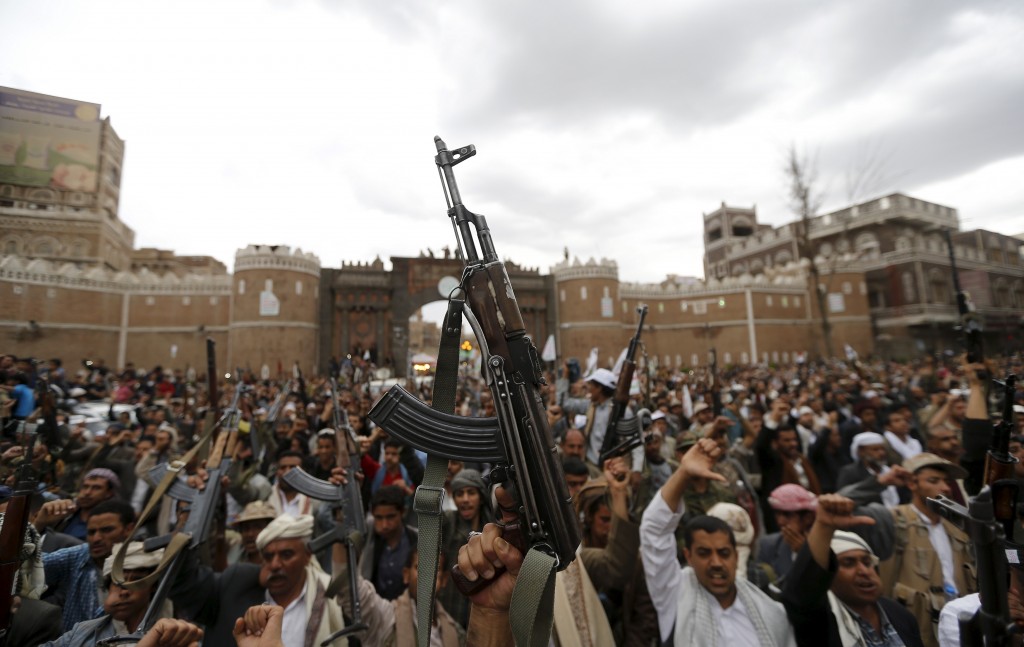 Another 21 million people are in need of urgent health services, said the UN health agency.
Yemen has been rocked by fighting between Iran-backed rebels and government forces supported by a Saudi-led coalition since March 26, 2015.
In addition to the fighting, international organisations have warned in recent weeks of a spread of disease and growing rates of malnutrition in the country, which was already the Arabian Peninsula's poorest even before the war erupted.
The WHO said in its statement released from the rebel-held capital Sanaa that 2.1 million people have been internally displaced by the conflict.
More than half of all health facilities across the country have been shut or are partially functioning, it said.
"There are critical shortages in medical doctors in more than 40 percent of all districts," it added.
Attempts by the United Nations to convince the warring parties to commit to a ceasefire and resume peace talks have so far failed.
Feature Image Source: Reuters