A 70-year-old mentally challenged man has been found living, for almost a week, with the body of his younger brother in northeast Delhi's Karawal Nagar, reports PTI. The deceased, 68-year-old Rajender Kumar Bhatnagar was a teacher in a private school.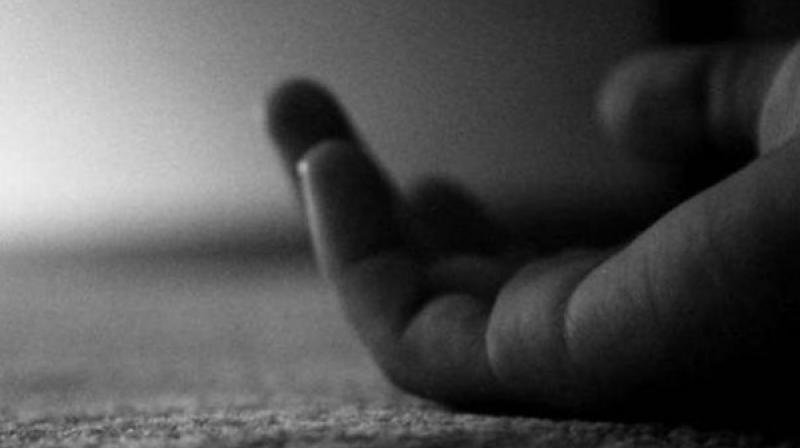 PTI report says the incident was reported to the police after neighbours noticed foul smell emanating from the house where the duo stayed. However, according to Hindustan Times, the matter came to light when two teachers of a private school visited the deceased's house since he had not been coming to work and not taking calls.
A senior police officer said that the teachers went inside Rajendra's room and found his corpse lying on the bed.
According to PTI, the younger brother had died about a week ago, but his elder brother could not inform anyone as he was not in a mental condition to do so.
A Times of India report quoted the police as saying that the mentally challenged brother was living of his brother's expenses.  "The postmortem was conducted and doctors confirmed that the man died of natural causes," Ajit Kumar Singla, deputy commissioner of police (northeast), told The Times of India. The officer also told HT that the unmarried brothers had been living alone in their Rama Garden home for several years. 
Not the first such case 
In October 2016, a 90-year-old man, Govind Ram Jethani, was found living with the decomposing corpse of his 85-year-old wife, Gopi, for four days before he came out of their home and asked a neighbour for help.
Feature image source: PTI