A South Korean court on Thursday said it had acquitted a man of sympathising with North Korea for following its Twitter account, arguing that simply reading Pyongyang (North Korea's capital)'s social media posts did not violate Seoul (South Korea's capital)'s security laws.
Seoul prosecutors earlier charged the 73-year-old journalist, identified only as Lee, with "distributing" materials that praised the communist North by following Pyongyang's official Twitter account, @uriminzok.
Lee was, however, found guilty of supporting the North in his own blog postings and was sentenced to a one-year jail term, suspended for two years.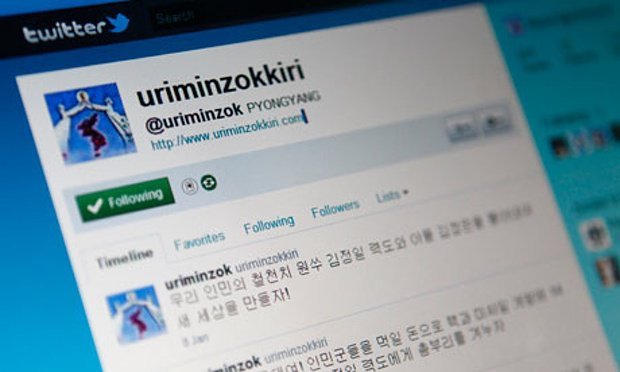 South Korea's National Security Laws, enacted in 1948 to protect the fledgling state from infiltration by the communist North Korea, ban its citizens from praising or sympathising with Pyongyang. The South doesn't allow its citizens to support the North in any context.
Domestic critics and international rights groups argue that the law is open to abuse and stifles free speech, but officials insist it is justified by the continued threat from the nuclear-armed North.
The Seoul Western District Court ruled that, because Lee only followed North Korea on Twitter and did not retweet or mention any of the posts on his own account, he had not broken the law.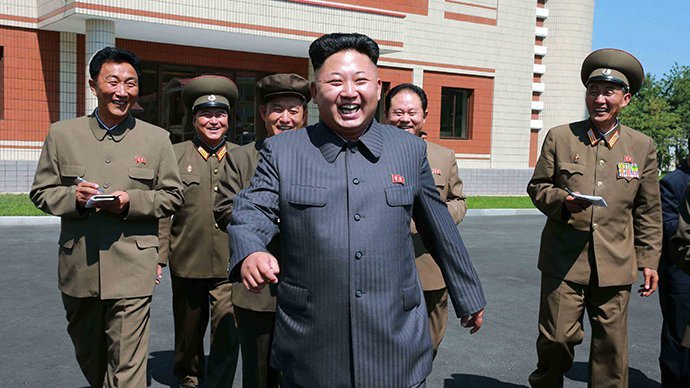 "It can't be said that he 'distributed' those posts as they were only shown on Lee's own account and were not shown to other people, such as Lee's followers," the court said in a statement.
North Korea joined the global social media networks in 2010 and has posted more than 17,500 tweets since then, mostly criticising its major foes – South Korea and the US – and praising its ruling Kim family.
Its Twitter account has over 18,500 followers.
Feature image source: Reuters