Amidst hundreds of autos plying on the roads of Delhi, there's one that stands out from the rest. It serves as a free ambulance for road accident victims.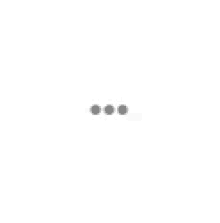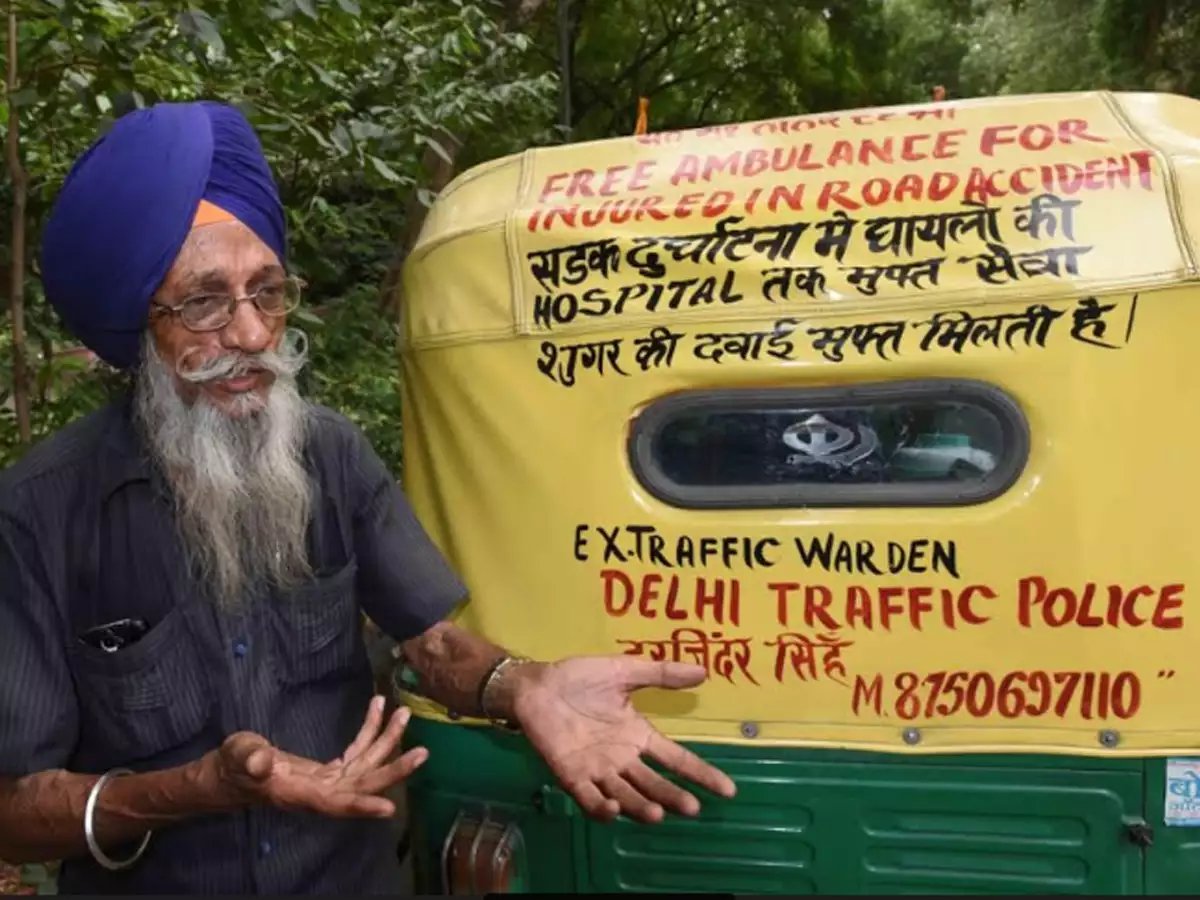 According to a report by TOI, 76-year-old Harjinder Singh owns this only auto ambulance in the city.
After finishing his daily work, he refuels his auto and roams around accident-prone areas in the city with the aim of helping those injured in road accidents, if any.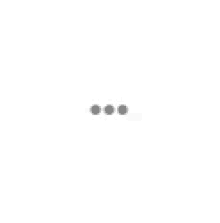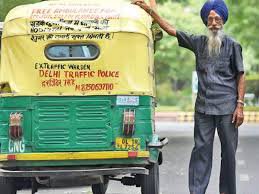 Talking to TOI, he said:
"If, god forbids, I come across an accident victim, I rush the victim to the nearest hospital so that a life is saved. There has been no looking back since the first when I was of help to someone."
As a former traffic warden, he has seen many accident victims and since then he always wanted to help them.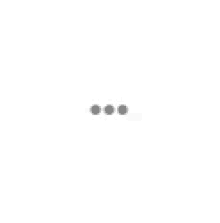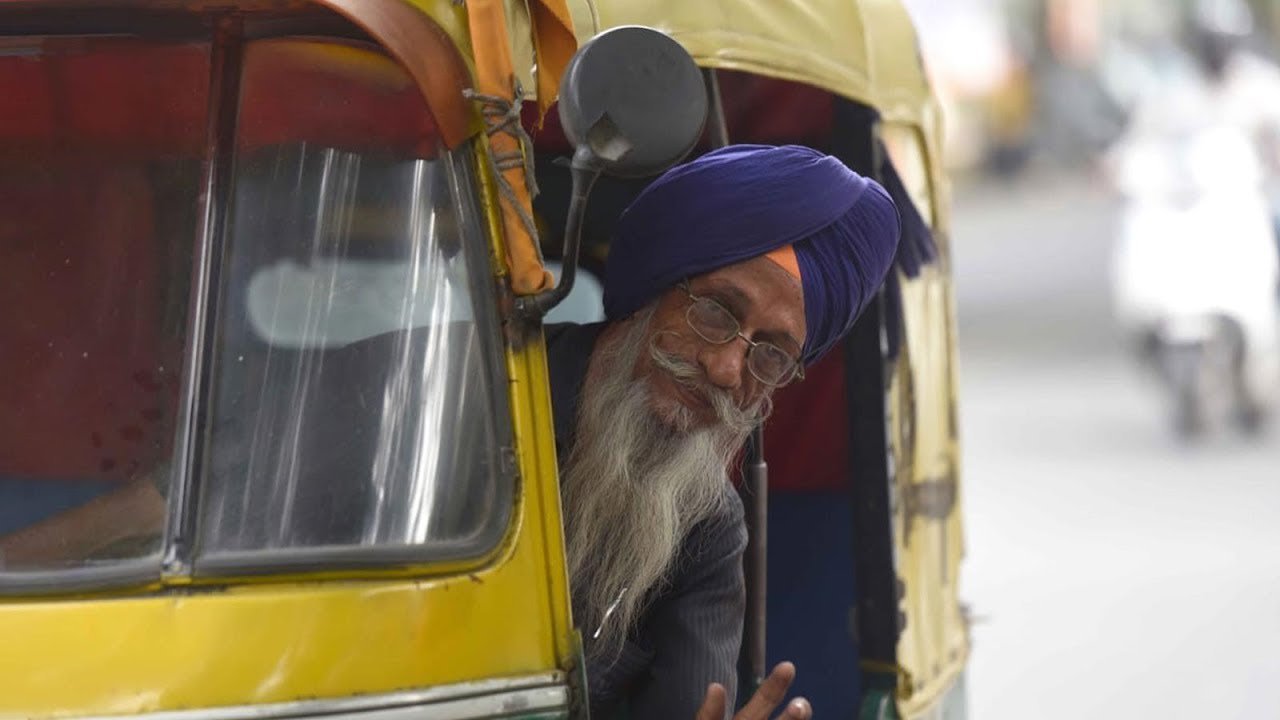 The septuagenarian has also done a course in first aid, so that he can help those in need. He doesn't ask for money from the victims, and uses the proceeds from the donations he gets, to buy medicines for them.
The satisfaction of helping someone in need and gratitude shown by people keeps him going throughout the day.
"In so many cases, people die on the road just because they don't get timely help. People stand and look at them dying. I don't want to be one of them."
Meet auto driver Harjinder Singh from #Delhi, who turns his auto into an ambulance to save lives of accident victims.

While there are so many people in this world who don't give way to ambulances, Mr. Singh's act of kindness has saved hundreds of lives in times of emergency. 🙏 pic.twitter.com/AVC1mdcHdD

— Apolina De (@apolina_de) July 9, 2019