On Tuesday, Greater Noida resident Lal Chand Yadav was at work when he received a call saying that his 7-year-old daughter was suffering from a headache and had been taken home from her school. 
Within half an hour, he got another call, telling him that his daughter Ghazal was bleeding from the nose and was being taken to a hospital. 
Upon reaching the hospital, the doctors there informed Yadav that his daughter was no more.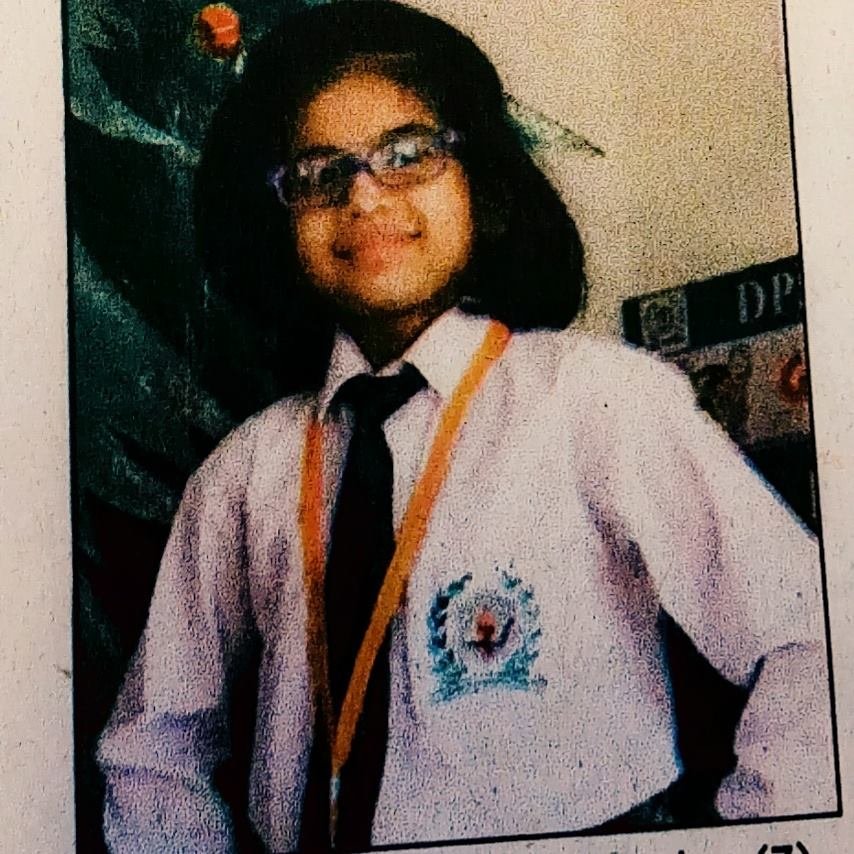 According to a report in The Hindu, the Class 2 student in DPS World School in Greater Noida had received head injuries and was bleeding from her nose and mouth. She died before receiving treatment. 
Ghazal's parents allege that she was injured during a karate training session in the school, and that the school had no medical safeguards or facilities. 
Ghazal's uncle Shanker Yadav refuted school's claim that they called her father first. 
In an email to ScoopWhoop News, Yadav said, "The school made the first call to her mother who's a housewife. In the first call, they said Ghazhal (sic) is having a headache and either you pick her up or we will drop her home."
"After 10 minutes, her mother received another call saying that she is suffering from severe headache and we (school) are taking her to hospital and asked her father to be in the hospital. Her father reached the hospital within 10 minutes of receiving this information but doctor said she has passed away on her way to the hospital. School management said that she started bleeding from her nose on her way to hospital in the ambulance," he wrote in the email.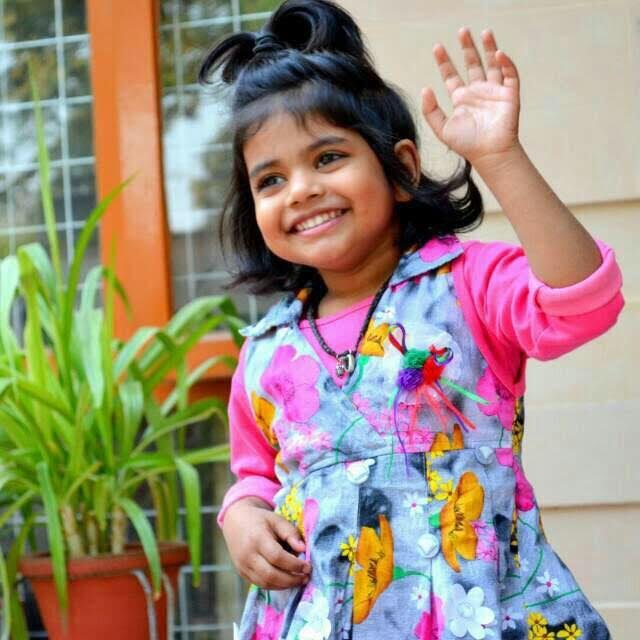 Yadav also said while the school didn't file any FIR in the case, it had already prepared an application for the father to sign saying he didn't want post-mortem done on his daughter's body. He also questioned why Ghazal was taken to a hospital that was further away from it. 
"We haven't heard from school yet. All these questions and concerns are genuine and as her family members we have every right to know what actually happened. We are about to meet the school authorities. Police has filed an FIR and assured us of justice. They are also looking into CCTV footage of the school," Yadav told ScoopWhoop News in a telephonic conversation.
According to a report in Times of India, a teacher from the school has said that though Ghazal was in karate uniform, she had not been practicing during the last session. 
The school has not yet issued a statement on the incident and the principal has also not been been available for comment.  The school was reportedly shut after the incident and remained shut on Wednesday.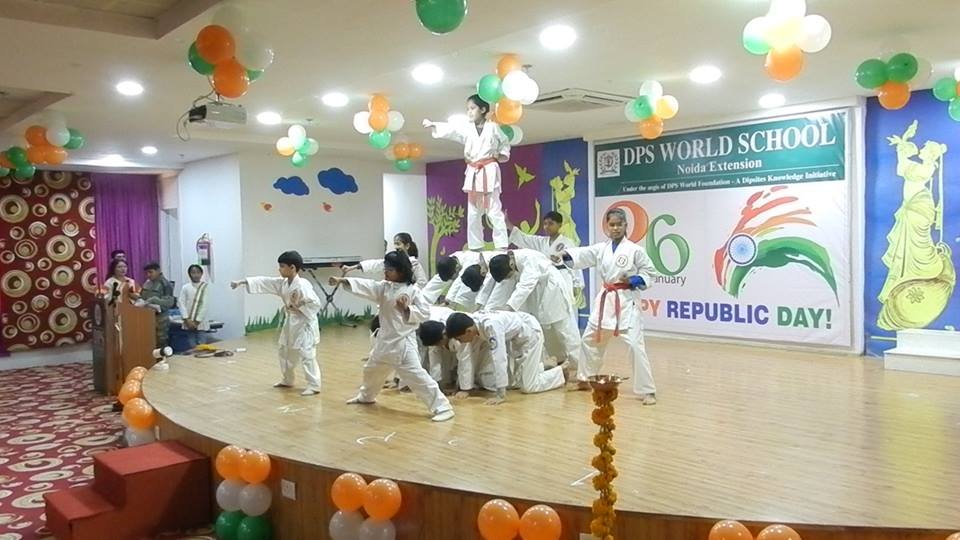 The death of the child comes almost exactly a year after the death of yet another 6-year-old, Divyansh Kakrora in a south Delhi school. The boy was found dead in a water reservoir of under the school building in Ryan International School in Vasant Kunj. 
In another case, a 6-year-old student of MCD school number 2, Ankit Kumar, died in January 2016 after he slipped and fell into an open septic tank inside his school and choked to death. 
Feature Image Source: Facebook