In association with
Revv Self Drive Cars
Don't mess with anybody on a Monday, at least not before they have had their coffee!
Moving over the weekend chill and wrapping up all the household chores that we keep stocked for a week, is damn difficult.      
To beat the blues, Revv Self Drive Cars has come up with the #ExcuseGenerator to stir some really hilarious bahane to give the dreaded Monday a miss! And these fun excuses will make you #RevvIt and take that much needed #MondayKiChutti! Setting the Monday mood right! 
1. Bad Omen- Horrible Monday! So, no thanks!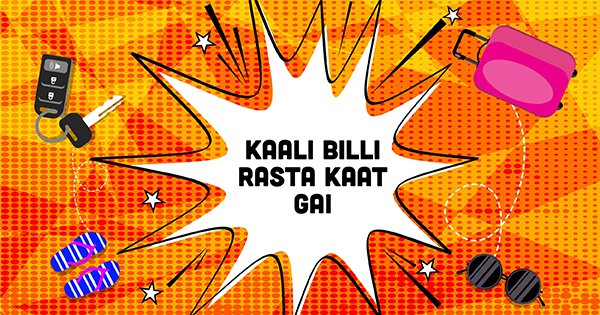 2. And dreams, expectations, hopes…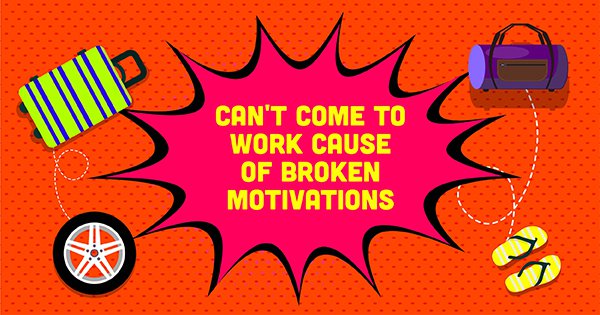 3. Freebies > Mundane Monday!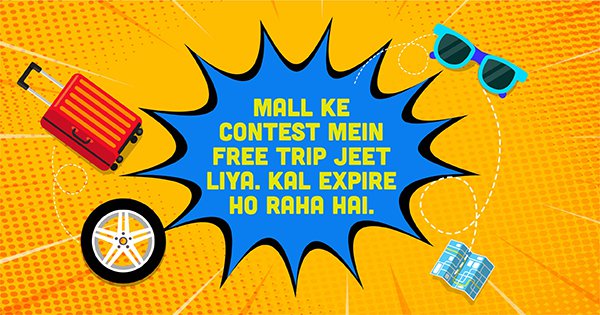 4. Every Monday thought ever!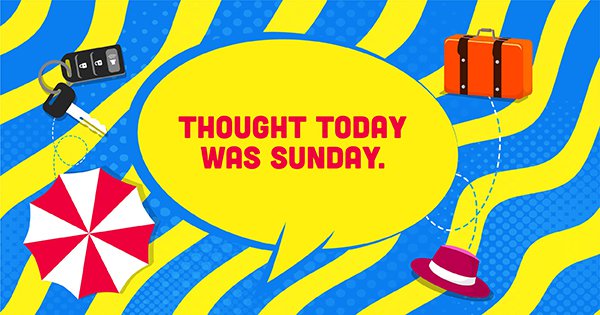 5. Bas outstation auto mil raha tha toh nikal gaye adventure ke liye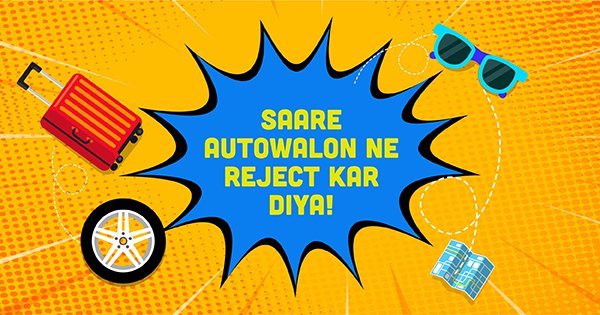 6. I am Manglik and really need this!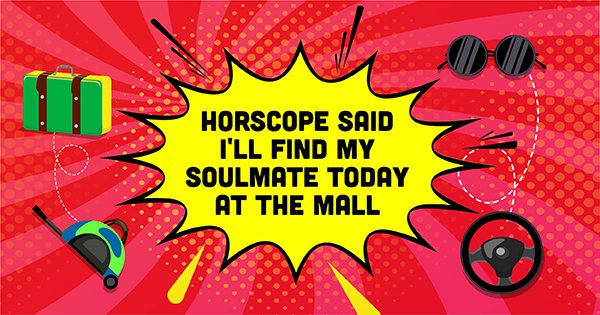 7. Ab responsibilities ko avoid thodi kar sakte hai?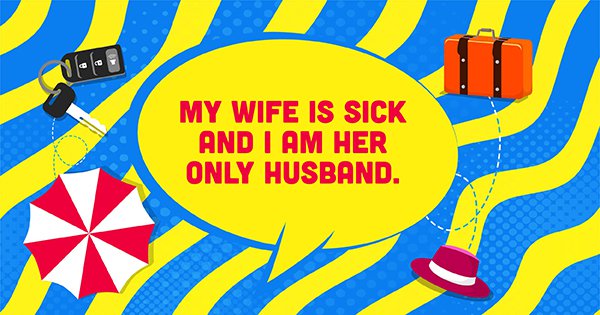 8. And it's an all-expense paid business trip!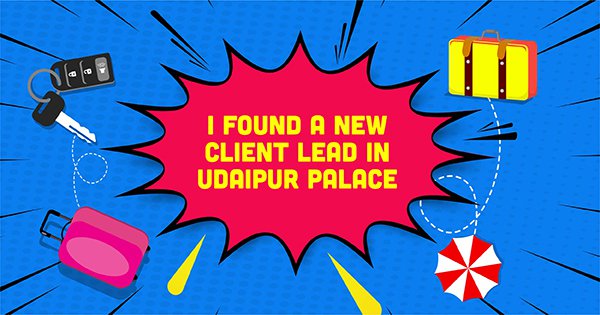 So, if you think you have the quips to come up with something really legit and fun, you have a chance to rent a free car and take the road less travelled! No, I am not kidding! All you have to do is just post the witty excuses on your social media handles, using #Revv and #MondayKiChutti and you stand a chance to win Revv self-drive car rental vouchers. Sounds exciting, right?
Check out this link 
here
 for more updates.        
Fight the blues with #MondayKiChutti and #RevvIt!