Mystery around the incidents of chopping of braids is growing day by day with police failing to crack the chain of incidents that has triggered fears among a large chunk of population in various states of North India. 
On Friday alone, eight new cases of chopping of braids were reported from New Delhi and Uttar Pradesh. 
The bizzare set of incidents have already claimed life of a 65-year-old Dalit woman in Agra after she was branded as a "witch" and lynched by a mob over rumours that she had cut the braids of some women.  
The old woman, identified as Maan Devi, a resident of Mutnai village in Agra district, had allegedly been lynched by a mob at the village. The villagers alleged that the old dalit woman had cut the braids of some women. A case was registered in this connection and some people were also detained.
While as no concrete evidence or explanation has been offered by the police so far, Delhi Police was able to solve one of the cases which turned out to be a prank by two brothers on their sister, the police said.
The case was reported from southeast Delhi's Ambedkar Nagar, where a 14-year-old girl's hair was chopped off by her 12- year-old brother and 10-year-old nephew, they said.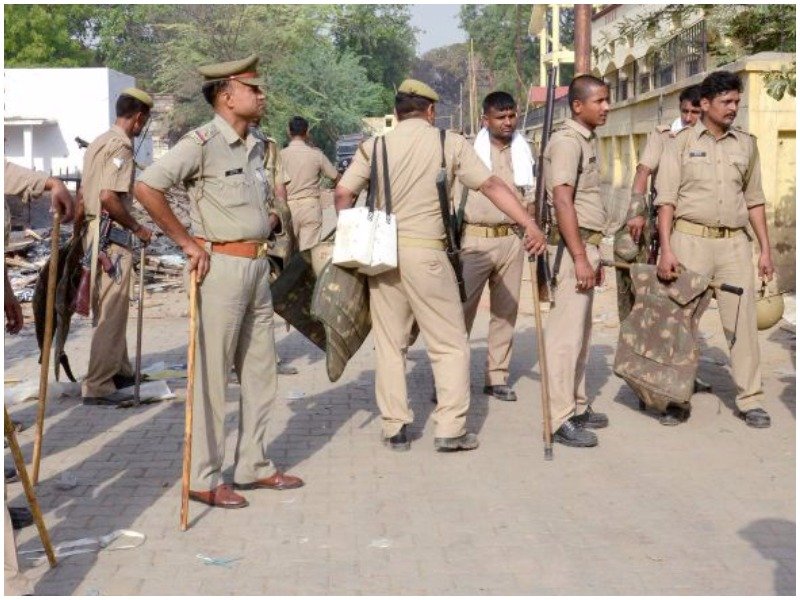 After the matter was reported, a team met the family members who told them that it was part of a prank and had no connection with the hair chopping incidents, the police said.
Two incidents were reported from the Rohini's Begumpur area and FIRs have been registered, they said, adding an incident was also reported from Prashant Vihar.
Similar incidents were also reported from GTB Enclave, Jaffarpur Kalan, Uttam Nagar, Swaroop Nagar where women claimed their hair was chopped off while they were working in the kitchen or had gone to open the door, the police said.
In northwest Delhi's Swaroop Nagar, two men claimed that an elderly woman's hair was chopped off while she was standing on the terrace of her home, they said.
The woman, however, had no recollection of the incident and did not want to file a complaint. She was sent to a hospital for counselling, the police said.
Fresh cases in Uttar Pradesh 
Uttar Pradesh also witnessed four fresh incidents of chopping of women's braids on Friday, police said.
Two cases of braid chopping were reported from Younuspur village where Bilkish (45) and Jaishree (24) claimed that their plaits were cut off, SP (City) Praveen Ranjan said.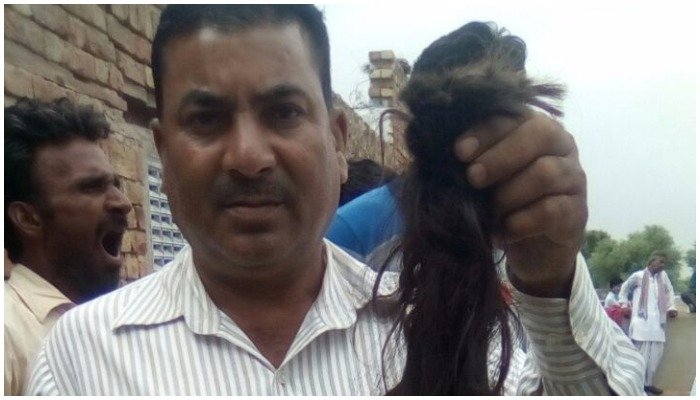 A similar case was also reported in Salempur Jat village where a 45-year-old woman claimed that her braid was chopped off, the officer said.
In Khurja town here, a class ninth student while returning from her tuition this morning became another victim of braid chopping, Ranjan said.
No police complaints
While the incidents have created panic and an atmosphere of fear in these areas, it's strange that none of the victim among the eight from Delhi & UP have filed a formal complaint with police. 
Bulandshahr SP (City) Praveen Ranjan told PTI that the incidents are "an organized propaganda." 
The incidents come days after UP Police issued an advisory directing senior officials to contact locals and advise them against paying heed to any untrue reports.
The advisory issued by the ADG, law and order, Anand Kumar also asked people to promptly inform police about those spreading rumours and not to take law in their hands, an official spokesman said.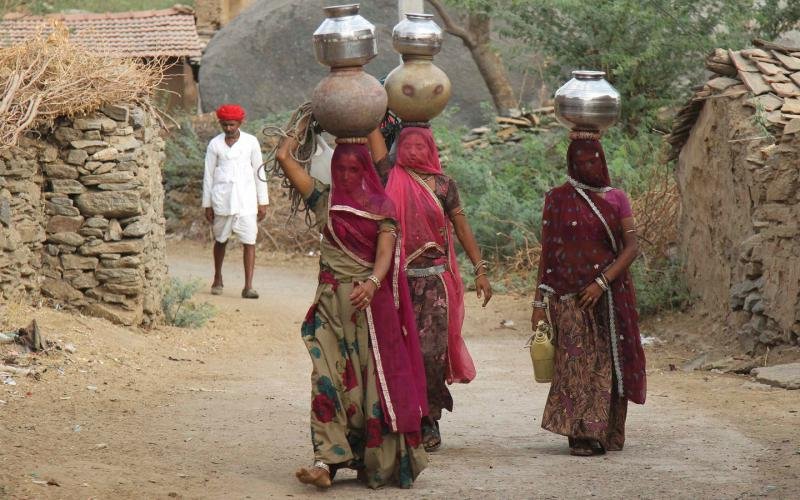 The rumours need to be checked by involving villagers, peace committees as well as special police officers and prompt action should be taken against mischievous elements, the UP Police spokesman had said quoting the advisory.
Police also sought using social media for creating awareness against such rumours and for immediate denial. Besides, it also stressed on conducting seminars at the district, police thana and chowki level. Police also asked youth and social volunteers active on social media to help in forcefully denying such rumours. 
Meanwhile, Delhi Police said no formal complaint was lodged in many of the braid chopping incidents reported in the national capital on Friday. 
Feature image source: Twitter/ANI