Eleven people with special needs, including eight children, staying at a government-run home near here have died due to suspected bacterial infection after allegedly drinking contaminated water.
With the opposition hitting out at the Rajasthan government over the deaths, the Vasundhara Raje dispensation appointed a three-member committee, headed by Principal Secretary Sudarshan Sethi, to probe the matter and submit its report in 15 days.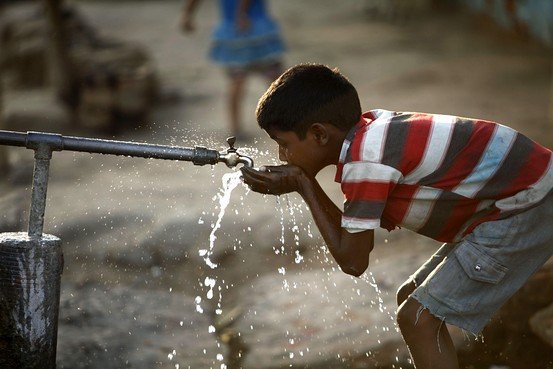 Twenty-seven residents of the government facility in Jamdoli near here had been admitted to SMS Hospital and J K Lone hospital here. Eleven of them died between April 16 and 27. Eight persons were discharged while the others are still undergoing treatment.
Post-mortem report awaited, probe underway
Though post-mortem report is still awaited, doctors are of the opinion that the people died due to suspected bacterial infection, Rajasthan Social Justice and Empowerment minister Arun Chaturvedi told reporters today.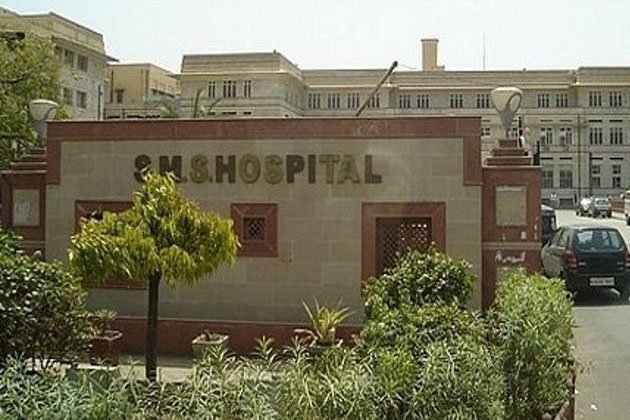 "After receiving complaint, a team from SMS hospital visited the hostel on April 23 and gave necessary directions to the staff. The hostel staff has been directed to maintain cleanliness and hygiene. Hand sanitizers have been placed outside every room in the hostel which has 20 rooms, 10 for boys and as many for girls," Chaturvedi said.
The minister also ruled out possibility of food contamination initially and said the matter was being probed.
Superintendent of J K Lone Hospital, Dr Ashok Gupta said the children who were admitted to that hospital were suffering from septic shock — complication of infection where toxins can initiate a full body inflammatory response– and high blood pressure.
"The children were admitted to the hospital between April 21 and 28. Seven of them have died, while four are undergoing treatment. Of them, three are critical," Gupta said.
All of them were admitted after they complained of vomiting and other problems, he said.
(Feature image source : Reuters)