Branded clothes are now costlier
If you love retail therapy, Finance Minister Arun Jaitley has decided that you need to pay more for it. So if you're buying branded clothes it's going to cost you more.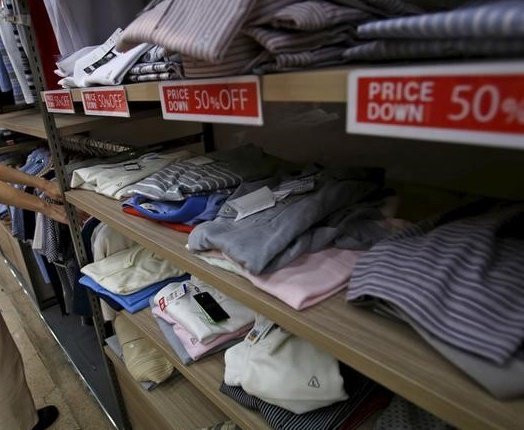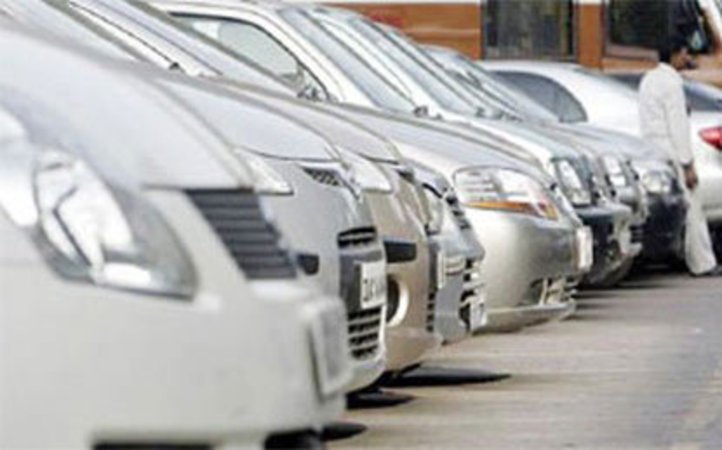 Cigarettes just got costlier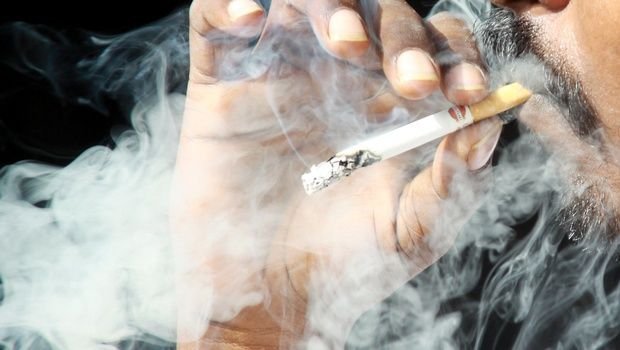 Well that's not really a surprise. The tax on cigarettes and all tobacco has been raised by every finance minister and this time's no different. So depending on what you smoke you're going to pay 10 to 15% more for every unit. There's never been a better time to quit. 
Except, of course, if you smoke beedis. They're going to stay exactly the same cost. 
Mineral water, soft drinks just got costlier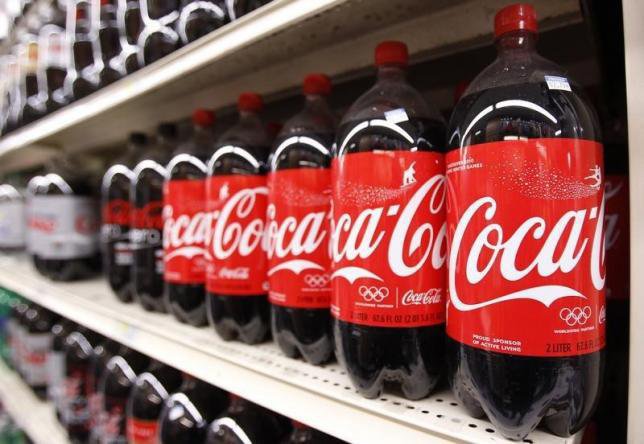 If you earn over Rs one crore then you'll have to pay more tax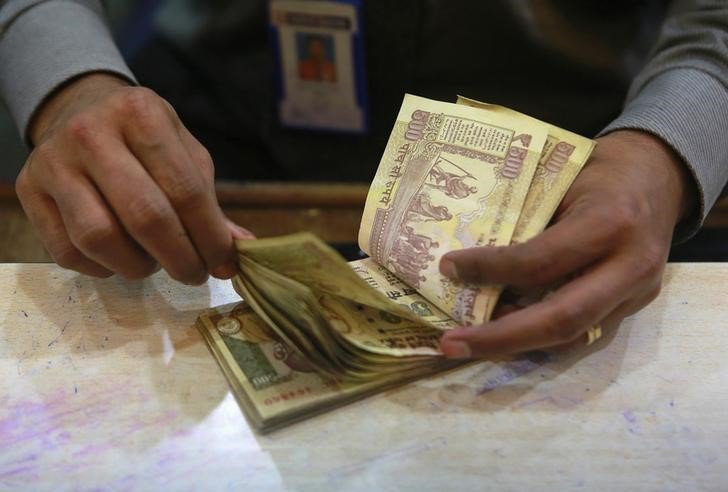 While you earlier paid a tax rate of 12%, it just got raised to 15%. 
So if you earn Rs one crore per year then if you paid Rs 12 lakh in income tax earlier, then you'll have to pay Rs 15 lakh in taxes. 
You're going to be supporting the farmers of India thanks to a new tax