The anti-CAA protests have intensified across the nation. While the protests are largely intended to be peaceful, they are turning violent at a few places.
After police crackdown at Jamia and Daryaganj in Delhi and Mangaluru in Karnataka, the protests recently turned violent in parts of UP.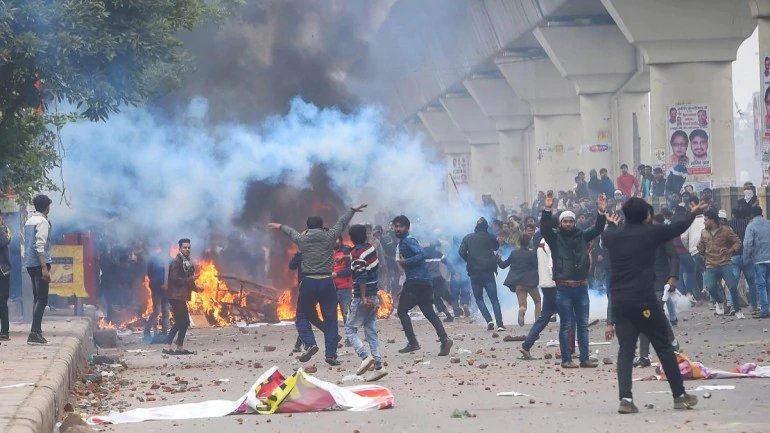 According to a report by ET, at least 11 people have lost their lives in UP and this also includes an 8-year-old boy from Varanasi.
The child was killed in a stampede when clashes between the police and protesters turned violent.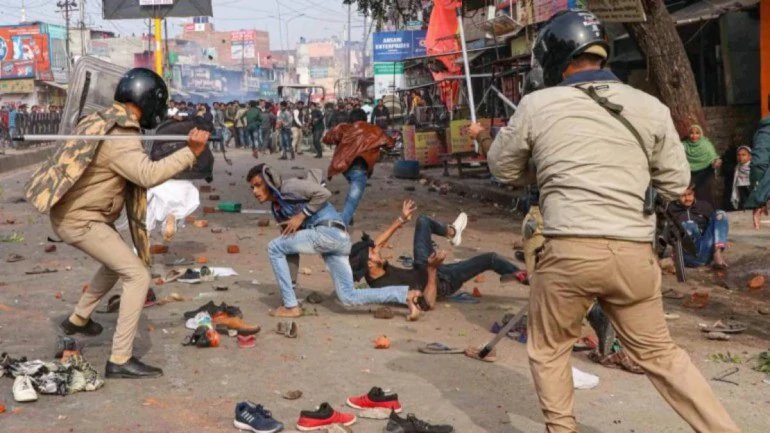 Twitter erupted in anger after reports of the death of an 8-year-old kid emerged.
These protests are largely led by students and most of the other people who have lost their lives are also in their 20s.
Some reports suggest that children in the age group of 12-18 years have also come out on streets protesting against the newly amended act.