As commuters we often come across severe traffic congestion while on our way to work or other destinations. But how many of us take a step ahead and think of registering a complaint or bringing the issue to the notice of the concerned authority?
Well, most of us don't, unfortunately. But recently an eight-year-old boy studying in class III in Bengaluru wrote a letter to the prime minister's office about the traffic congestion at a key junction in northwest Bengaluru that's creating problem for commuters.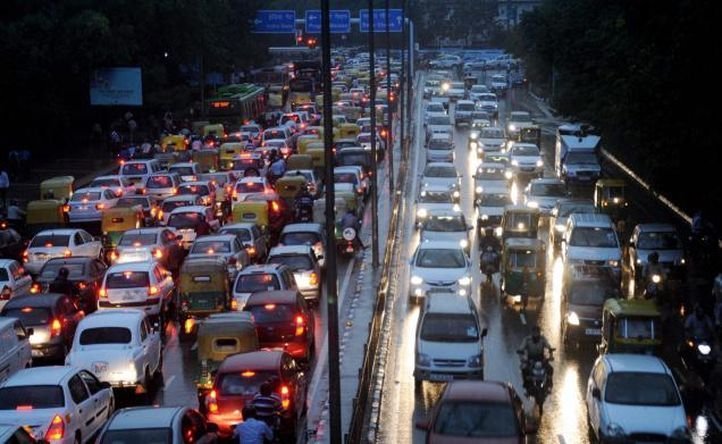 It takes Abhinav 45 minutes to cover a distance of 3kms from his home to the National Public School in Yeshwanthpur while his family stays in Doddabommasandra, Vidyaranyapura, reports The Times of India .
Abhinav's letter particularly pointed out the under-construction flyover over a railway crossing on the outer Ring Road, near Goraguntepalya junction. It said that it wa s affecting "not just people's health, but also my studies." The letter also mentioned that the project was behind schedule due to a delay in getting sanctions from the defence authorities.
Well, looks like the PMO actually took note of the matter and has asked the railways to look into the matter.
Abhinav has set an example for all of us. We have a lot to learn from this little kid's initiative. It's high time to say good bye to the Chalta hai attitude.