Eight years since the fatal 26/11 Mumbai terror attacks that left 166 people dead, a civil court in Gujarat has finally declared three fishermen who went missing during the attack in 2008 as dead, the Times of India reported. 
Since their bodies were not found, their kin had been denied the Rs 3 lakh compensation that the government had granted to the families of victims of the attacks.
The ruling means the men's families can finally be granted death certificates and they can now seek benefits declared by the Indian government for the victims.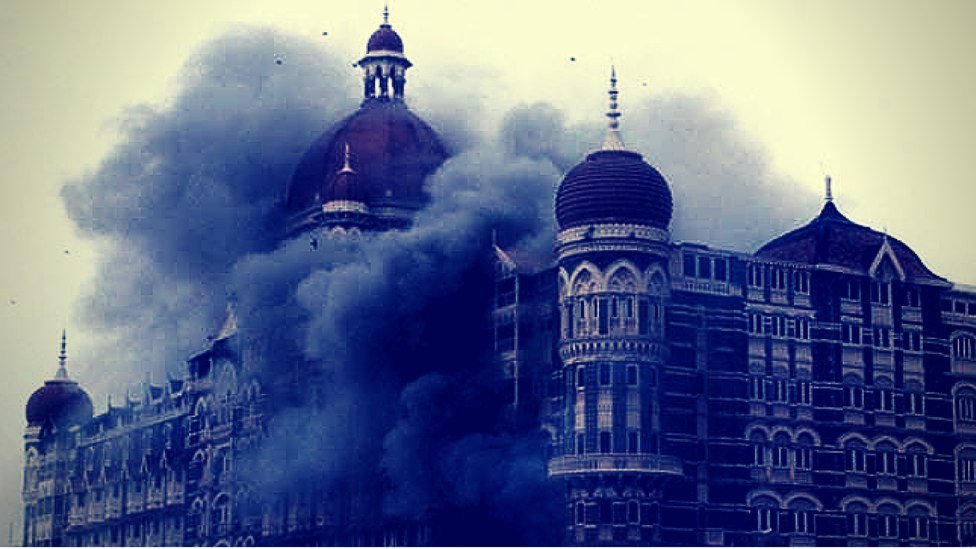 The fishermen, who were part of a team of five, were on board the fishing vessel 'MV Kuber', which was hijacked by ten terrorists off the coast of Jhakau in Guajarat and used as a gateway vessel to enter Mumbai. 
Only the beheaded body of Amarsingh Solnaki, the captain of the vessel, was found. According to reports, the other four fishermen, were killed and the their bodies disposed of in the high seas itself. 
Three of the missing men were from Navsari in Gujarat, and one was from Junagadh. In 2015, the kin of the three fishermen Navsari appealed to the Navsari civil court with the help of the local district collector. 
In Gujarat, a missing person is declared dead if they remain missing and do not contact any known associates for seven years. The three were declared 'deceased' under the Special Relief Act.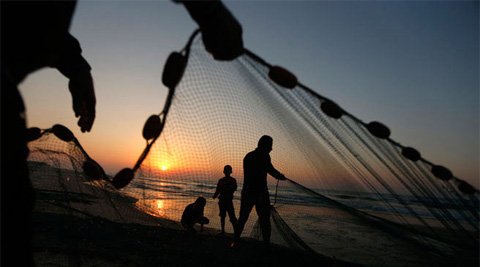 The victims' kin, as well as organisations such as the Gujarat Fishermen's Association (GFA) have been demanding for death certificates and compensations for the victims for a long time now, ever since Solnaki's family received it in Maharashtra. 
The status of the fourth victim, however, remains uncertain. 
Feature Image Source: Reuters